If you want to make your bedroom, living room or any room in the home much more beautiful, the work you need to do is the textures on the wall. They give a room an air of charm and people will not regret it.
To apply textures on the wall, there are various forms and unique tools. It has been widely used because people enjoaram smooth wall and like to see something different in texture.
What are the advantages of having textured walls?
Certainly the first advantage is in relation to the look of your wall. Even if the wall is painted and you can not end up calling the same attention when it's textured. This second, due to the drawings, it can holds more attention of the beholder.
Another important factor to have textured walls is that they take any irregularity that the wall may have, such as small cracks, patches or any other imperfection.
You can paint the texture of any possible color. And you can even do this job guided be the Internet; there are several videos teaching you how to do it.
Which materials are required to make the texture in the wall?
The list is not very long and you can find everything in paint stores. The list is as follows.
Matt acrylic paint in the color you want
Mass for smooth texture
Gel special effects
Brush with soft bristles
Foam block
A wool roll with cable
A plastic spatula number 20
Another plastic spatula number 7 with tooth
Sandpaper Masonry
A large tray
As you can see, the list is really small, which can vary it are the rollers and spatulas as each type of texture you need a different model.
What types and formats of textures?
There are many types of textures; some we usually see and others are more sophisticated and difficult to do and they are also hard to be found. Besides, there are many grafiato textures and they are the simplest.
Besides this, there are some that can bring your wall with the appearance of being made of bamboo, linen, denim, rustic, chess etc.
As I said above, there are several videos on the Internet teaching you to make the texture desired in the wall, but is not so simple. If you are not sure, you'd better to call a qualified professional. This will avoid future constraints, the waste of material.
First of all, you should inquire straightly for a good professional, and search for a good texture for your wall after the service, then you can see a more beautiful and stylish wall in your house. Remember that working with texture is not usually very cheap and it will not be worth throwing money away.
Tags: texture, wall, rustic, bamboo
Gallery
Accent Wall Ideas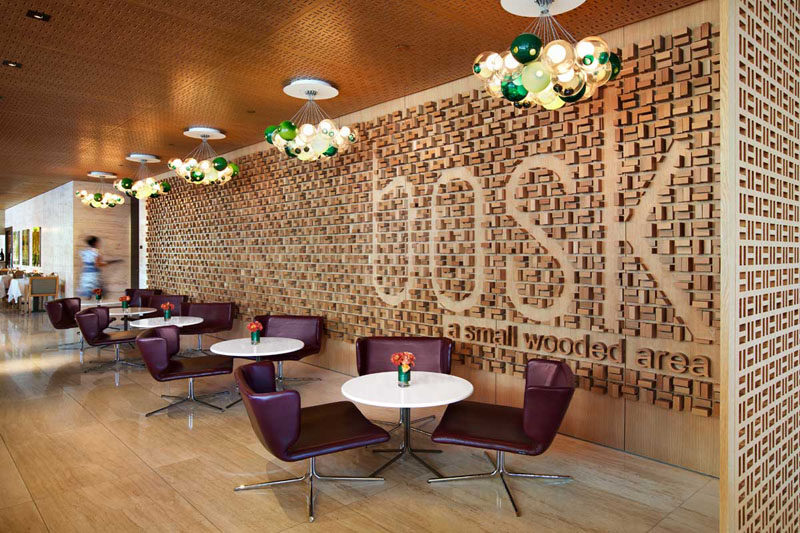 Source: www.contemporist.com
Wall Paper Texture Of Modern Textured Wallpaper Uk …
Source: becomingbottos.com
4 Easy Ways to Paint Textured Walls (with Pictures)
Source: www.wikihow.com
3D Wall Panels And Coverings To Blow Your Mind: 31 Ideas …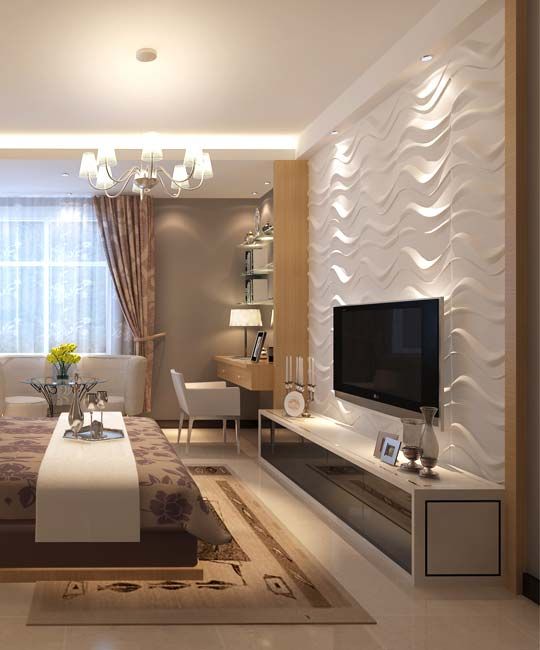 Source: www.digsdigs.com
Lynne's TV Feature Wall
Source: www.wallsandfloors.co.uk
Warmth and Texture: 10 Unique Living Room Wood Accent Walls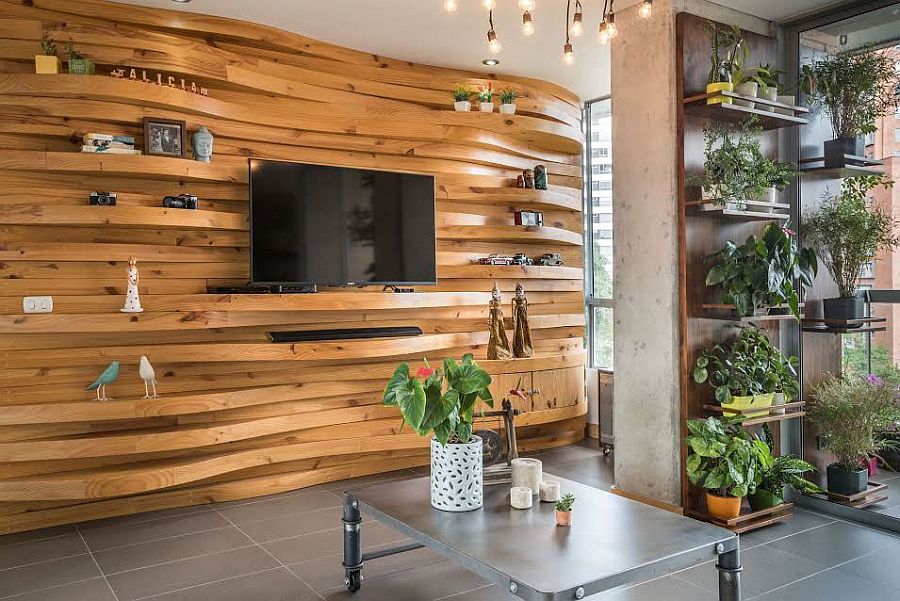 Source: www.decoist.com
Wall Paper on Pinterest
Source: pinterest.com
Pavingexpert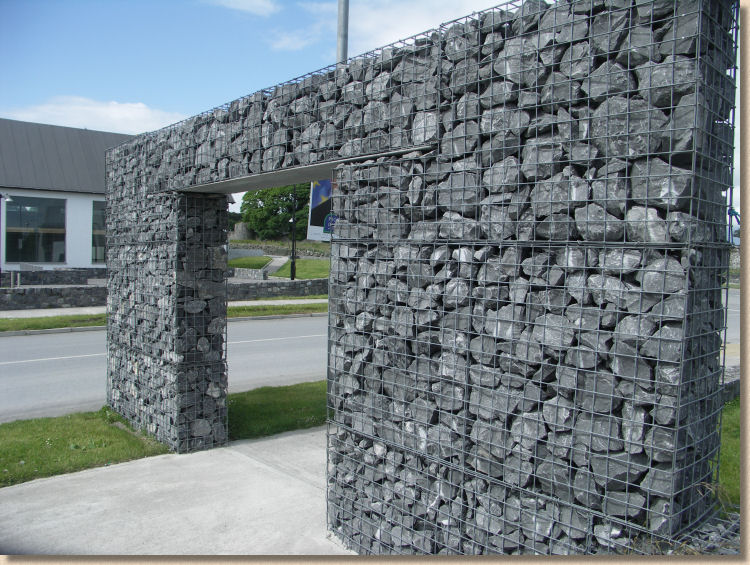 Source: www.pavingexpert.com
7 Best Interior Designers with Style Like Joanna Gaines …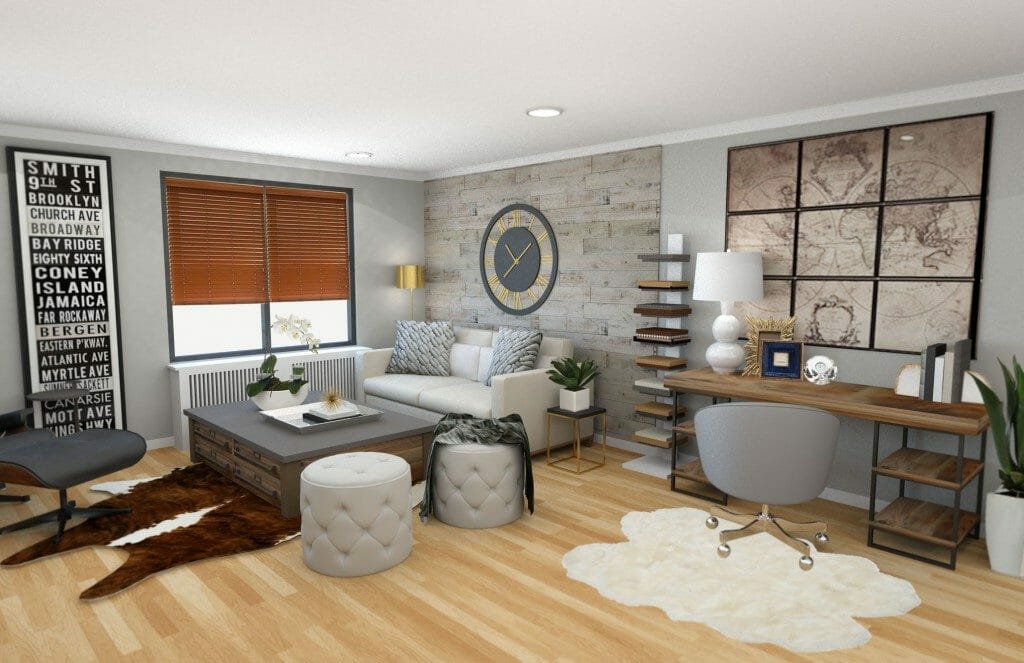 Source: www.decorilla.com
Wallpaper For Home Walls In Pakistan Price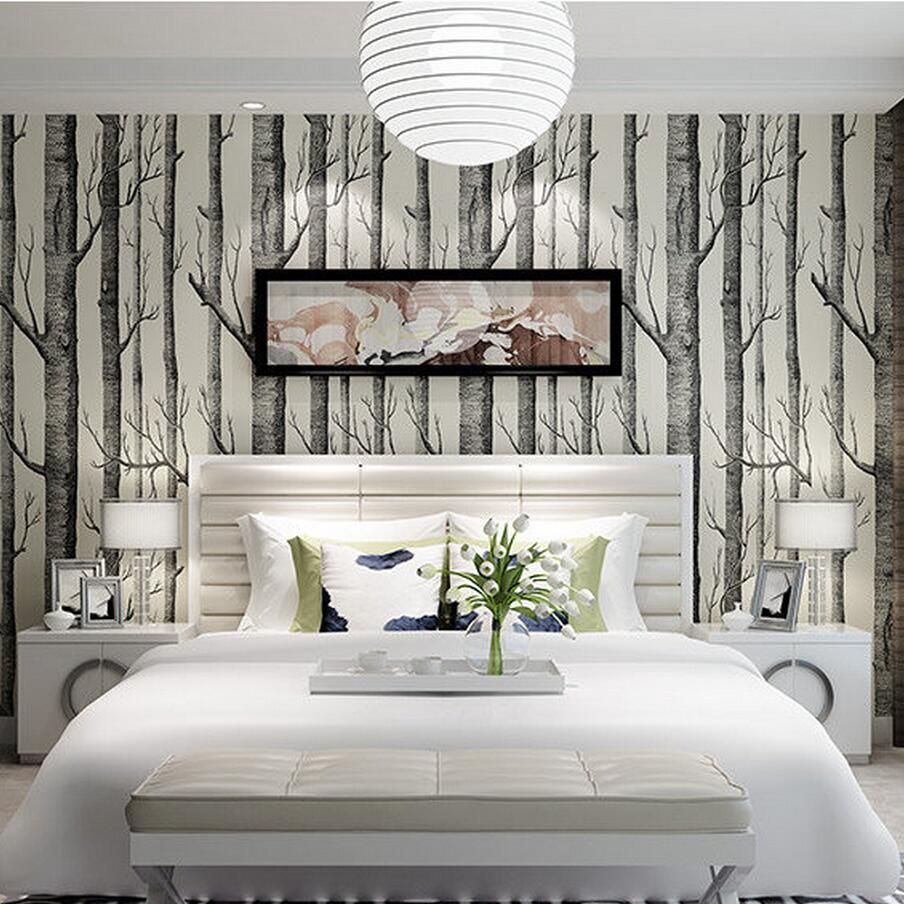 Source: wallpaperhomenew.blogspot.com
10 best images about Stone Wall Cladding on Pinterest …
Source: www.pinterest.com
Free high resolution textures for 3dmax, venetian stucco …
Source: www.aleksartis.ru
Living Room Wall Panels
Source: www.panelmaster.co.uk
40 Beautiful Black & White Bedroom Designs
Source: www.home-designing.com
How To Make A Small Backyard Look Bigger: Tips + Ideas …
Source: www.installitdirect.com
Bathroom Bathroom Shiplap Wainscoting pictures …
Source: www.hotelresidencia.com
17 Unique Wall Panels For A Dab on Artistic Touch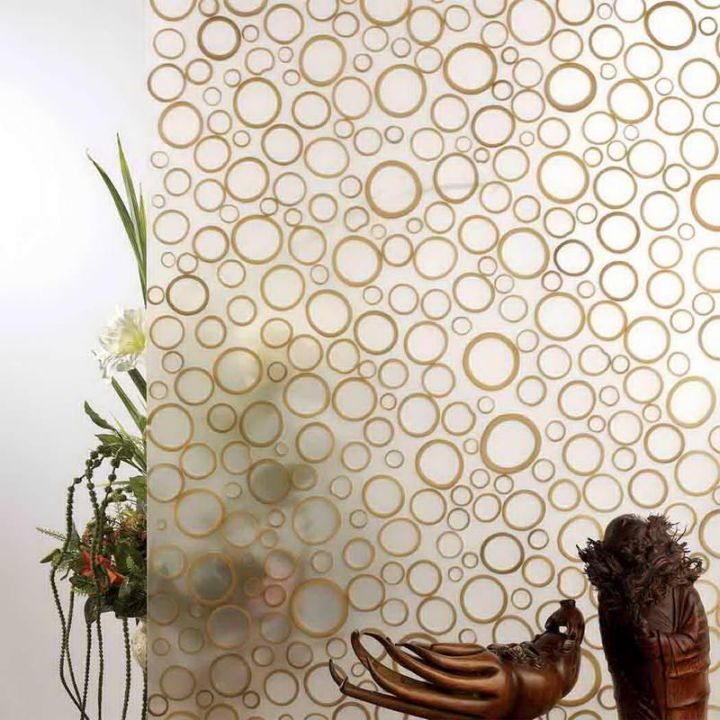 Source: www.myaustinelite.com
Lavender walls and black lace details mark the 3,000 …
Source: www.bizbash.com
Freestanding Tub With Wall Mount Filler Home Design Ideas …
Source: www.houzz.com
How To Choose The Perfect Paint Color(s)
Source: tolltalks.tollbrothers.com