Whether at home or in the office, if you think for most of us the desk is the cabinet that we use more absolute, probably even more than the kitchen … the kingdom preferred by many women .
So why not make it even more beautiful and well-organized maybe giving her a refresher or renewing it completely?
this way not only will have a more beautiful piece of furniture, but our day's work with the right precautions will undoubtedly be more "light" and easy to deal with.
If you are thinking that this is in fact what you really would, but now you do not head right to spend money to buy a new desk, know that you can make significant improvements to the one you already have, with simple steps, making it more nice and organized.
1) Embellish the old desk with the wallpaper, with photos or with simple decorations
If we have an old desk, but that still holds up well "the weight of our work" we can just give her a freshening up making it with very few simple steps original and totally customized: photographs that we love to watch or precious wallpaper can be two interesting ideas to be evaluated at a very low cost.
Another viable option, especially if we are creative and precise, is to redecorate our decorating desk with simple, geometric patterns and effect: the original result is guaranteed!
2) Refresh the desk with bright colors and vivid or very dark colors
If, instead, we are lovers of simple things, but details and colored, then the option that suits us is to repaint the desk by choosing from a range of vibrant and rich colors, both light and very dark.
We can color the desk, but we can also indulge with the inside of the drawers: have you ever thought about it?
We then attention to the colors we choose: are happy with very clear, those bright or very dark, instead advised the colors "in half", a little 'anonymous and with little character.
3) Use the poor and simple materials
It could also be that our desk has arrived at the very end of his days : Who says that we have to buy a new one? We could build it with our hands , or get help from someone very willing.. we certainly can spend less again though achieving a convincing result and particular.
4) Move your desk into the light
Sometimes none of the above visas interventions can do the job because maybe the desk that we use we just bought it and we like it as it is.
There are more than trivial details that still allow us to completely re-evaluate our purchase.What I'm talking about?
Are you certain that your desk is positioned in the best way?
Have you paid attention to evaluate the correct position? And 'well-it lit, placed near a source of natural light as a beautiful window?
Position our desk near a source of natural light, as often as we can, it is without a doubt the best decision: if it were not already so, beyond the beauty of the desk I recommend you evaluate his move… the change will not disappoint!
5) To enrich and beautify the surrounding walls with colorful and cute objects
What to do with the desk?
Well, our commitment to make it more beautiful and functional is less if there is nothing around that we like in particular: not only the desk but when possible, even the walls around are to be cared for and to our taste … the overall result It will be even more effective.
6) Choose an elegant, minimal style maybe even a little 'retro
If we are about to buy a new desk, keeping in mind the considerations made ​​so far, what good must be assessed is the preferred style and thought, limiting spending ( if needed ), to buy various trinkets to adorn the walls and beyond. . . a nice carpet, a nice chair and a particular light point can make a difference.
The best styles and the most fashionable at the moment they seem to be the ones able to guarantee us the most beautiful results that are distinctly modern or the vaguely retro.
7) Not the usual timetable
We are at the point where either we definitely renewed our old desk that both makes us company, or we just finished moving it somewhere well lit, or we bought a new one with a whole series of nice trinkets that are the corollary.
What is missing? The organization so that in addition to being beautiful can also be efficient.
The first thing that you really must not miss on a desk is a nice calendar: of course there are all kinds… but why do not we think of a drawn calendar on the wall with a chalkboard wall, or on a nice stiff cardboard panel? What do you think?
8) Not the usual classics shelves
If we are renovating … we have to do different things than usual.
Especially if our work requires a large number of papers, post-it, folders and stationery ranges will not be enough to contain all the single desk in an orderly and easy to reach: it takes the shelf.
We evaluate some alternative a bit 'different and original.
9) How to hide so unattractive wires
Computers, office phone, ipad, copier, fax, scanner and so on and so forth: many wires hanging from our desk?
And what they are anti-aesthetic? Do not worry: you can find interesting remedies even to this little problem.
If you are of those who in addition to the wires on the desk also have any number of pens, markers and colors here's a solution that's right for you.
10) Lots of ideas for ordering in a practical, colorful and functional our desk
To finish and make everything as efficient and organized as possible is necessary to think of thecollectors: if they can find all kinds for all needs and tastes.
Booth brilliant and colorful for drawers, elegant and transparent binders for our one thousand sheets… how many interesting solutions can we find?… Really a lot, just as usual with a tasteful hint.
In these cases if we have to make new purchases recommended colors are pastel shades, white and a touch of pink ( if you like… )
For those who, lucky him / her, does not have many things to fix the minimum and adores the absolute, there are interesting shelves hide everything and brings everything (all essential) linear, modern and undoubtedly effective for cleanliness and order.
Gallery
10 Ways to Decorate Your Dorm Room
Source: www.hercampus.com
6 Great Ways to Decorate Your Dorm Room with Lights …
Source: brightideas.partylights.com
DIY Desk Ideas for Study Room
Source: www.furnishburnish.com
How My Office Celebrated My 40th Birthday
Source: www.youtube.com
41 Sophisticated Ways To Style Your Home Office
Source: www.loombrand.com
The Best Ikea Kallax Hacks and 20 Different Ways To Use Them
Source: www.pastelsandmacarons.com
23 Creative Ways To Hide The Eyesores In Your Home And …
Source: www.boredpanda.com
10 DIY Kids' Desks For Art, Craft And Studying
Source: www.shelterness.com
Long Console Table Behind Sofa : Console Table
Source: www.chefanahita.com
Reuse Old Suitcases
Source: www.upcycled-wonders.com
Why do high school science classrooms always have stools …
Source: www.quora.com
20 Contemporary Kids Room Interior Design ideas
Source: www.thewowdecor.com
9 Gorgeous Ways to Decorate With Plants
Source: www.melyssagriffin.com
15 Inspirations of Full Wall Shelving Units
Source: themprojects.com
Bedroom: cute teen bedroom ideas 2017 collection Teen …
Source: redchilena.com
TOP 10 Floor Lamp Ideas For Your Living Rooms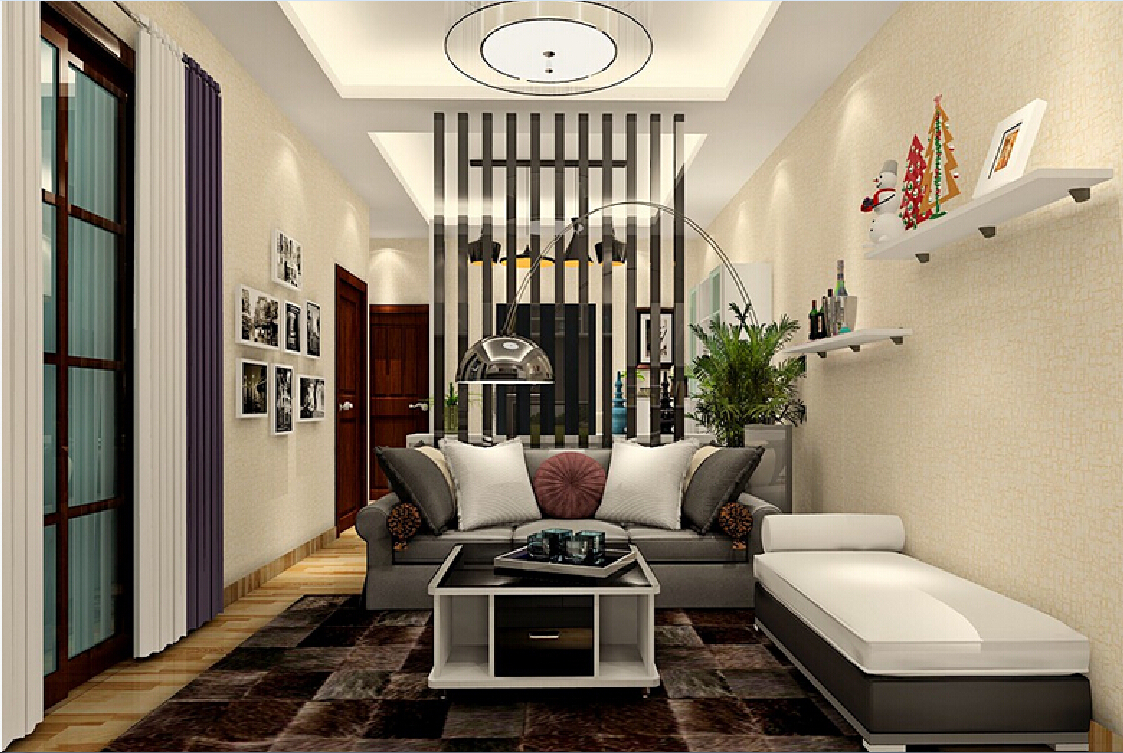 Source: warisanlighting.com
Purchase Unique Wood Desk Lamp For Your Study Room …
Source: warisanlighting.com
Unique table lamps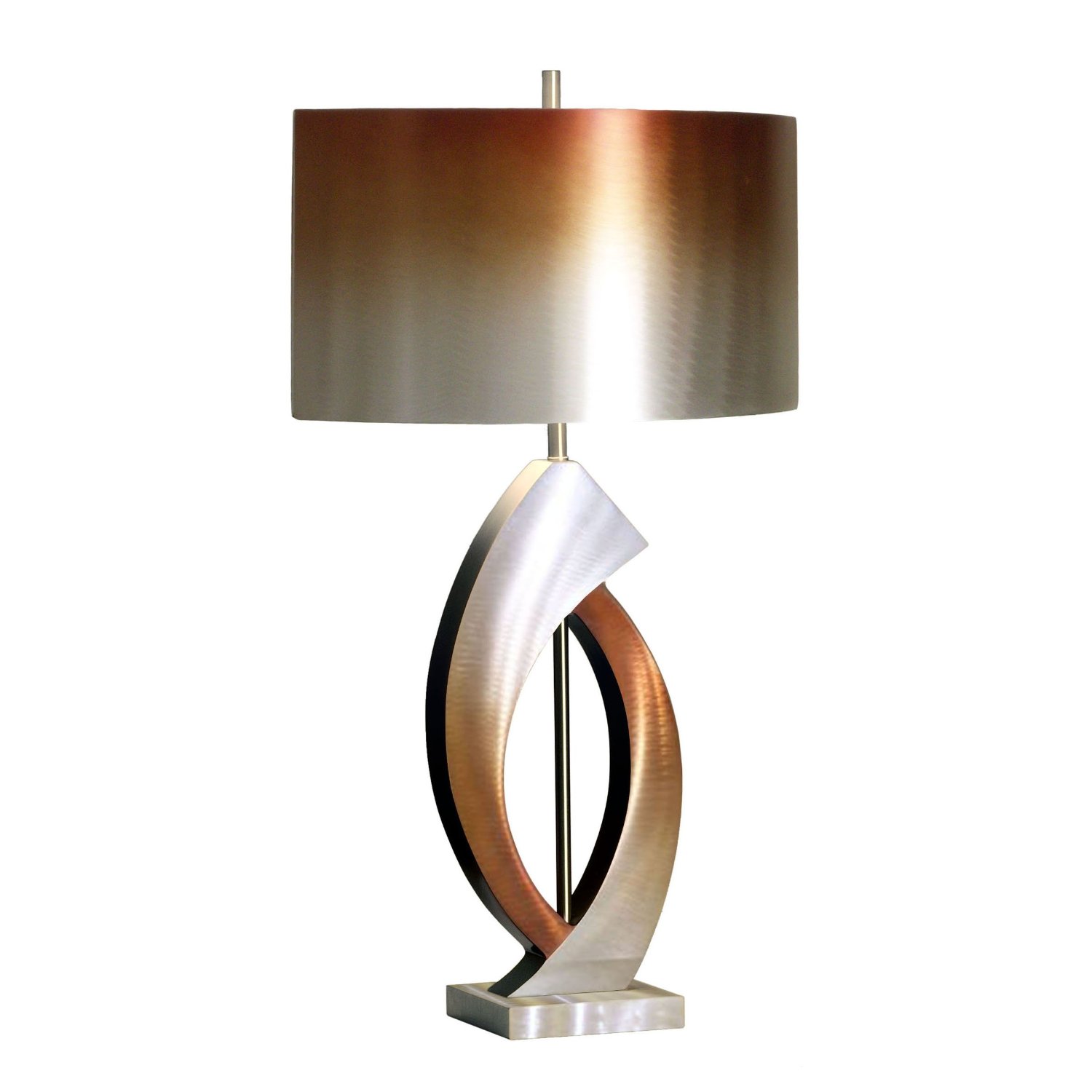 Source: warisanlighting.com
10 reasons why you should buy the Frank lloyd wright lamps …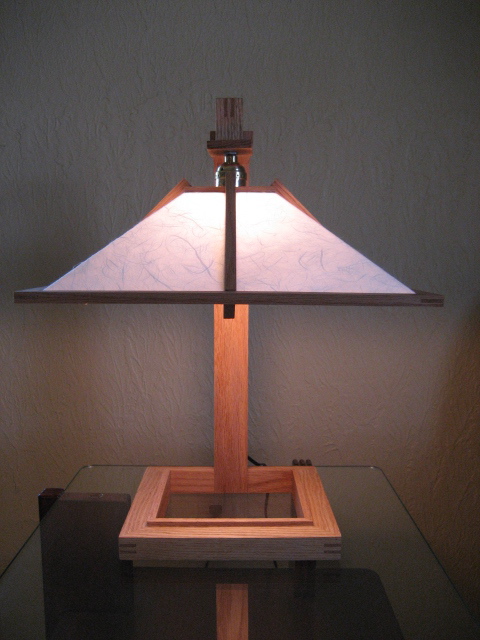 Source: warisanlighting.com
Cute Ways To Decorate Your Office Cube
Source: www.decoratingspecial.com