If you are looking for a unique way to express your taste and personality, there is no better way to decorate than using wallpaper. You can have a simple room and make it look impressive and completely different in just a few hours. You can use wallpaper to decorate a whole room, or just a part of the room, in a way that changes the atmosphere of the entire room.
Wallpaper also allows you to give your room a different perspective by doing more or less. Not only that, it also features a very good way to make lovely imperfect walls hiding all flaws underneath.
Different types of wallpapers can give different effects. So before you start a shopping trip from the wall papers it is important to decide the type of wallpaper that suit your walls.
If you want to decorate a small room that you want to give the feeling of being larger, you should choose wallpaper that has small designs or prints on it. For example, if you are decorating your bathroom you may want to choose a pattern that has small elements. This will make your small bathroom look much bigger than it really is. Another technique to make rooms appear larger than they are is to use lighter colors instead of darker colors.
When you want to create the illusion that a room has high ceilings you have to choose wallpaper that goes from floor to ceiling, or that has stripes that run in the vertical direction. This type of wallpaper is great for decorating rooms that are narrow and long, making them wider in appearance.
The color you choose for your wallpaper will change the atmosphere of the room. If you want to make a room look warmer you can choose colors that are heating and earthy, such as amber, gold, brick, and soft variations of red.
You will achieve the opposite effect as you choose cool colors such as green, blue and various shades between them. You might want to make a room look cooler if it gets full sun all day long.
Not only is the wallpaper easy to assemble, it is also very cost-effective shape or redo your home according to your taste, simply with the wide variety of colors and models available. You can choose according to your pocket and taste. However, make sure you choose the right wallpaper for the room on the right, for example, for the bathroom you need a more durable wallpaper, as you have to be able to withstand moisture and humidity every day.  
Baby Room Wallpaper
Disney Babies, Elmo and Friends, Ducklings, Beatrix Potter, Noah's Ark, Candyland Jungles, Sailboats and Stars and Moons and Teddy Bears and Choo-Choo Trains – and those are just a few of the thousands of wallpaper patterns for children's decor which are available to the newest member of yours. Decorating a nursery is a joyful task, but the choices can be quite difficult. If you are choosing wallpaper, there are some guidelines and advice that will help you choose wallpaper for your baby's bedroom. He will love you so much.
Decide on a reason.
If you have already selected some of the furniture or bedding for your baby's room, you can have a good idea of ​​the type of nursery you want to create. Whether you choose Disney children's characters, sailboats and fish, imaginary castles or playful lambs, you will find nursery wallpaper that supports the theme. Keep in mind that your child will grow faster than you can imagine, and it will not be long until she has some very definite tastes of her own. By all means, indulge your fantasies, if the reason you want is cutesy nursery with fluffy lambs, rabbits and teddy bears – but opt ​​for wallpaper that is easily removable when it is ready for Barbie and Hello Kitty.
Keep it simple and shiny.
Babies distinguish bright colors and simple shapes, long before they can discern anything else. These clouds and smiling stars are there for your benefit, not your baby. If you are looking for something that will stimulate the brain of your new baby, choose wallpaper with primary colors and simple shapes. One of the neat wallpaper tricks is to opt for a simple striped pattern accented with a removable wallpaper border in complementary colors.
Make it fun.
If you decide to opt for a busy style wallpaper, choose the one that will be fun as it grows. Wallpapers can become a 'toy' of sorts, a background for the imagination as your child grows and begins to perceive the world around him. Try three 'simple' walls with a repeating pattern, and wallpaper the fourth wall with one, or you can find one – Where's Wally?
Choose wallpaper that is easy to clean.
Trust me. Your adorable baby will turn into a curious child who goes dabby fingers of paint on the walls with mummy's lipsticks and practice his letters on ABC blocks. Any pattern or style of nursery wallpaper that you choose, rest assured that it is washable!
Wallpaper Price
The truth is that it is expensive to make a decoration with wallpaper, so many times professional in interior design suggest putting on only one wall, looks beautiful and comes out more.
A good washable wallpaper about 10 feet long and fifty inches high, is in the range of $ 200 to $ 300 reais.
Now imagine covering a full wall?
I use a lot in my projects, the result is impressive, so if you have some money set aside for decoration, I suggest investing in wallpaper.
Find everything for wall decor here: top-mba-universities.com.
Gallery
Christmas Holiday Decoration Wallpapers – 1680×1050
Source: www.bhmpics.com
Welly Boots from Voyage Decoration | Wallpaper
Source: www.pinterest.com
1440×900 Christmas Gift Box Decor desktop PC and Mac wallpaper
Source: wallpaperstock.net
SantaCon parade in Union Square, San Francisco, California …
Source: sonurai.com
1600×1200 Christmas Golden Decorations desktop PC and Mac …
Source: wallpaperstock.net
Christmas Nutcracker Free Stock Photo
Source: www.publicdomainpictures.net
5033-4V-1 St Pierre Island at Seychelles
Source: www.wizard.ch
A CONTINENTAL GREEN-PAINTED, PARCEL GILT AND WALLPAPER …
Source: pinterest.com
Cole & Son, Malabar Wallpaper. Private residence, London.
Source: michelleowen.co.uk
Swan Decorative Background Pink Free Stock Photo
Source: www.publicdomainpictures.net
Clipart
Source: openclipart.org
Ilmaisia Kuvia : haara, lumi, talvi-, juhla, mänty …
Source: pxhere.com
Contact us Today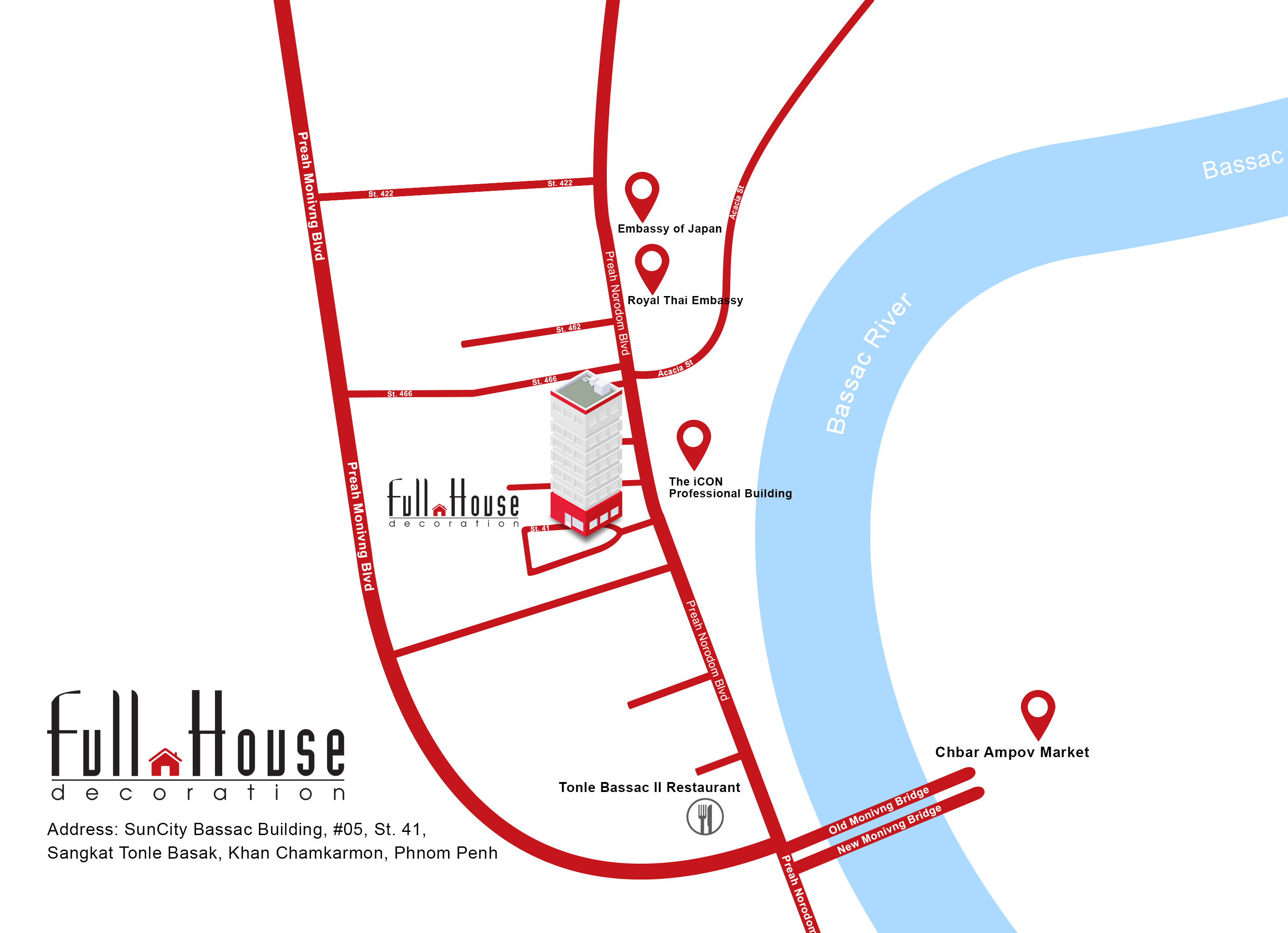 Source: www.fullhouse.com.kh
Fonds D'écran Joyeux Noël
Source: www.maximumwall.com
Geometry Solid Shapes Solids · Free vector graphic on Pixabay
Source: pixabay.com
Metal seamless texture 90 by jojo-ojoj on DeviantArt
Source: jojo-ojoj.deviantart.com
Decoration Clipart christmas tree 26
Source: dumielauxepices.net
Holley Clipart vintage christmas stocking 12
Source: dumielauxepices.net
Free Images : light, night, reflection, red, color …
Source: pxhere.com
Flowery Purple Number 39 Free Stock Photo
Source: www.publicdomainpictures.net