Latest trends in salon decoration
There is no American television sitcom (or any other nationality) where the room is not one of the most important spaces where the action takes place. Series like Friends, The Big Bang Theory, Two men and a half and a long etcetera have in the living room of their houses the space where more time the lives of their characters run. The decorators of this series put special emphasis on this because they know of its vital importance in defining many of the personality traits of its protagonists. And it is that the room is the most important stay in our home, because it is where we spend most of our time and where, most of all, we attend to our visits. The decoration of halls must therefore be the cornerstone of our decorative intentions. Investing time and effort in decorating salons is investing in the soul of our home.
A fundamental aspect in regards to the decoration of salons is to make it a spacious and open space.Regardless of the dimensions of our room, we must ensure that the room breathe, that transmits without problems freedom of movement.If we do not have too much space we should opt for light furniture, which fulfills its function but does not occupy more space than necessary.
On the other hand, the latest in salon decoration combines elegance and comfort. The sober, elegant lines as well as the clear and clean colors are latest trend. The gray has been, from a time to this part, the star color. So are organic, natural materials. Wood and stone will impose this new season in the decoration of living rooms.
The decorative elements will be smaller this time as far as numbers are concerned.That is, the ornamentation will be smaller than in previous seasons but, at the same time, it will be the corner piece that completely defines the personality of our room and, therefore, ours.The decorative vinyls, once again, will remain the most used and effective decorative resources to give the original and defining touch to our living room.
There are designs for all tastes and personalities.From cucos decorative vinyl stickers, to decorative vinyls of plants that can contribute that organic touch that continues being trend, until vinyls with designs more cosmopolitan for the most urbanites.
Of course, vintage does not go out of style.Decorative vinyls with classic elements are also a great choice that never fails.
In addition, from teleadhesive , this month will make it very easy for the latest in decoration of salons is at your fingertips thanks to its incredible offers.Do not think about it any more and make your living room that place where the key moments of your social and personal life are developed.
Gallery
Salon decoration design latest, nail salon design ikea …
Source: www.artflyz.com
15 Ideas For A Stylish Beauty Salon
Source: notapaperhouse.com
TAKE A LOOK AT SOME OF OUR PREVIOUS WORK
Source: www.elegantdecorating.co.uk
Déco Salon
Source: listspirit.com
Hotel Interior Designers & Interior Design Company
Source: algedra.ae
Refaire sa chambre en bleu.
Source: dar-deco.com
Dressing Table Design Images
Source: officialbruinsshop.com
Idée décoration Salle de bain
Source: listspirit.com
Idées Peinture Cuisine Ouverte
Source: fremode.com
Idée décoration Salle de bain
Source: listspirit.com
Idée décoration Salle de bain
Source: listspirit.com
Hairstyles For Afro Caribbean Hair
Source: hairstyles.flatheadlake3on3.com
la cuisine en U !
Source: dar-deco.com
Idée relooking cuisine
Source: listspirit.com
Barber Shop Pole Stock Photography
Source: www.dreamstime.com
Set Of Vintage Fashion And Clothes Style Logos. Vector …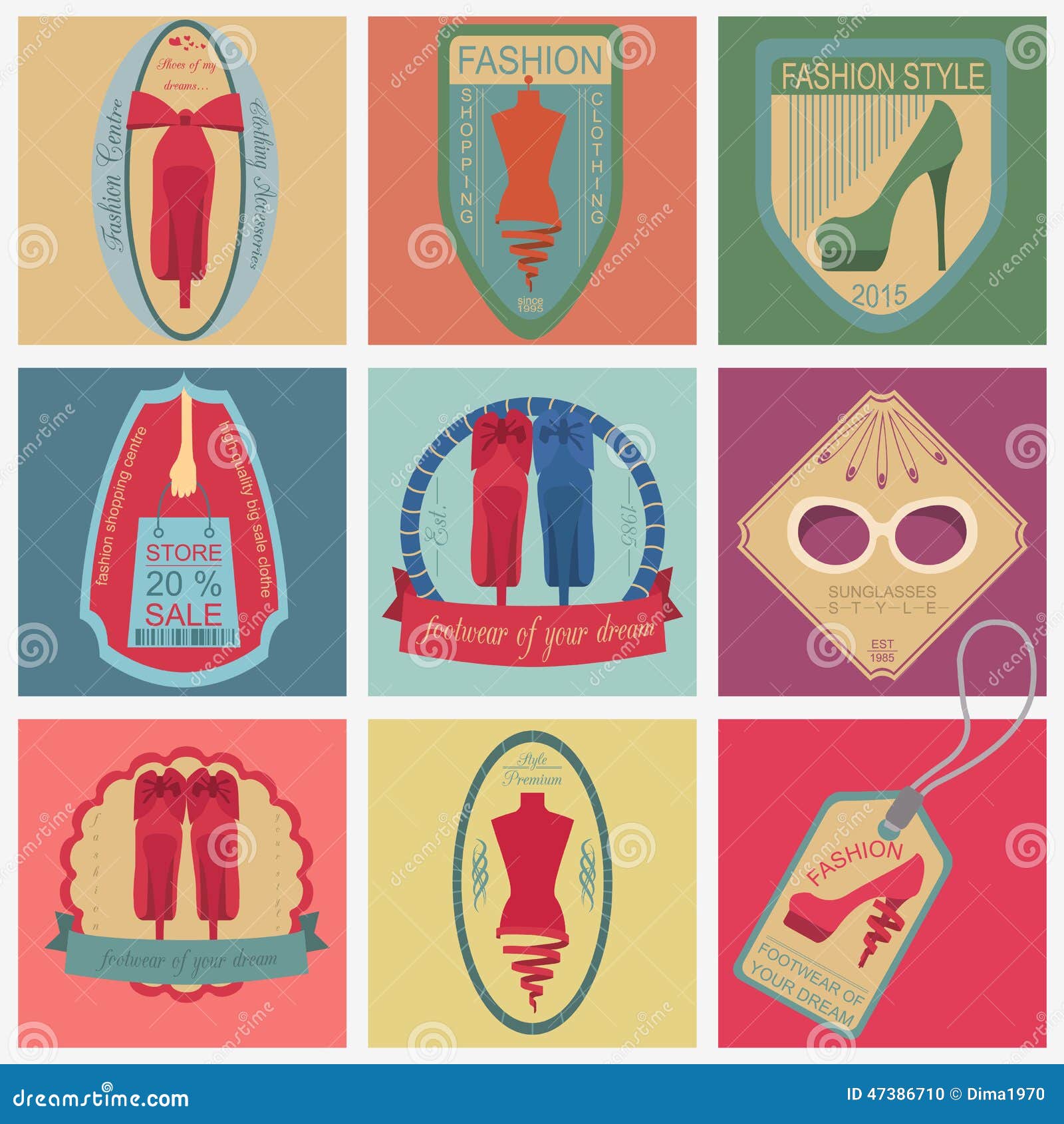 Source: www.dreamstime.com
Citation
Source: listspirit.com
Idée relooking cuisine
Source: listspirit.com
Conseils Maquillage 2017 / 2018
Source: listspirit.com
Decoration Du Plafond En Platre Marocain. Decoration Faux …
Source: businessmobile.org