And keep up the news on TeleAdhesivo! In addition to many other wall decals, we have uploaded some new mosaic kits to decorate walls.
They go in kits of 9 units and you can place them of the form that you want, separating them more or less to obtain the composition that you have in mind.
In this first round we have bicycles, pens, boats… and even flamingoes! The trick to place them in the desired way is to measure the wall in its width and height to later make the appropriate divisions taking into account the number of elements that you want to put. Equidistances work very well, so you can place the ordered elements at the same distance (as you see in the photos) or if you prefer, you can play with changes of angle and distances. And even combining different colors if you wish, adding to the basket on one side the elements of one color and then those of another/others.
To place them equidistant, with a pencil, make small marks to use as a reference of placement of each of the elements, making them coindicir, for example, with singular points of the vinyl, such as the tip of a star, the end of a Element etc. For this you need only a meter, a level and a pen.
Once you have all the pencil marks made on the wall and check from a distance that look equidistant and harmonic, you can begin to place the vinyls. This will be fast because once you place a pair you will see that the rest will be very simple to place and due to its small size, you can quickly have it ready.
We also recommend playing with these elements without the need to cover all the walls of a room or its total width. You can make vertical stripes of a certain width for example, or use this technique in a single wall of 4, for that more contrast. In this regard, take a look at Pinterest panel pages to find inspiration on colors, combination of different cloths, decorations etc.
We leave below the list (you can click on the different elements to buy wall stickers) of the reasons that we have so far:
Kit vinyl bicycles pattern
Hearts Pattern Vinyl Kit
Flemish pattern vinyl set
Kit vinyls pattern feathers
Kit vinyls pattern ducklings
Butterfly Pattern Vinyl Kit
Sailboats
Kit anchors
Star pattern vinyl kit
Kit vinyl pattern clouds
Classic Bicycle Pattern Vinyl Kit
Kit vinyl circles pattern
And if you would like us to have for sale any other item, do not hesitate to tell us below in "Comments". We will be happy to discuss your suggestions!
Gallery
Pictures Of Ceramic Tiled Bathrooms Bathroom Tile Trends …
Source: 12dee.com
Rock Tile Fireplace In Pretentious Home Interior …
Source: photom.co
Best 25+ Composite flooring ideas on Pinterest
Source: www.pinterest.com
Inspired Coral Nursery Decor method Los Angeles …
Source: irastar.com
Cultured Marble Sink Cultured Marble Sinks Plus Cultured …
Source: trconsign.com
Serious VaporizerPipes, bouillon Cubes, Mr. F.W. Woolworth …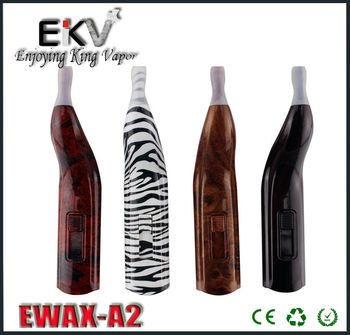 Source: molonis.gr
Amazing Interior Design — New Post has been published on…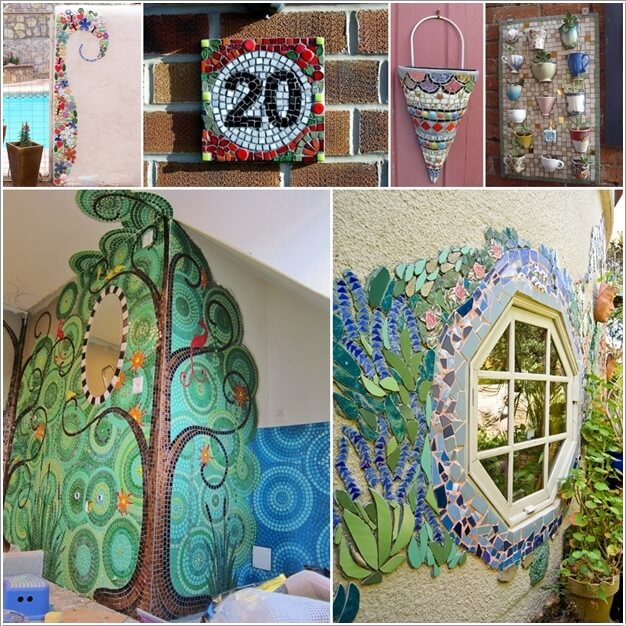 Source: amazinginterior.tumblr.com
215 best images about Indoor Pool Designs on Pinterest …
Source: www.pinterest.com
Cheap Shower Wall Ideas Inexpensive Options Beautiful …
Source: icctrack.com
18 Best New 2016 Oil Rubbed Bronze Frameless Shower Doors …
Source: www.pinterest.com
Schots Home Emporium
Source: www.schots.com.au
7 melhores imagens de Happy New Year!! It's never too late …
Source: br.pinterest.com
Pictures Of Ceramic Tiled Bathrooms Bathroom Tile Trends …
Source: 12dee.com
Rock Tile Fireplace In Pretentious Home Interior …
Source: photom.co
Best 25+ Composite flooring ideas on Pinterest
Source: www.pinterest.com
Inspired Coral Nursery Decor method Los Angeles …
Source: irastar.com
Cultured Marble Sink Cultured Marble Sinks Plus Cultured …
Source: trconsign.com
Serious VaporizerPipes, bouillon Cubes, Mr. F.W. Woolworth …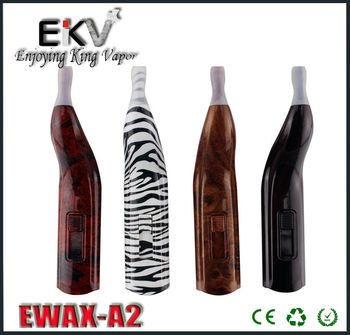 Source: molonis.gr
Amazing Interior Design — New Post has been published on…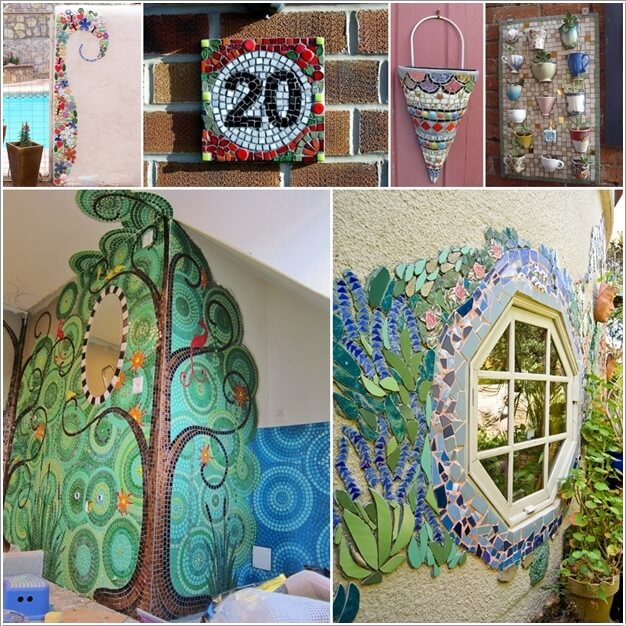 Source: amazinginterior.tumblr.com
215 best images about Indoor Pool Designs on Pinterest …
Source: www.pinterest.com