The Pose Is a Part Important of Your Decoration, Should Read Carefully The Following
Attention, winters do not below 18 °,.
and degraissez support with alcohol to burn…!
Cas it is written in the terms of sale, packages shipped to our customers in the best conditions, with the best value for money according to their weight and size.
If however in transportation stickers are bent, do not worry there are not useless for as much. contact us
by mail and immediately we will explain how to stick them in the most effective way.
(the best solution is to support enough slightly on the folded part, apply all the rest and come back to the fold, then after removing all the transparent tape application.)
As well as training of micro bubbles is not serious generally in the case of exposure to the sec.
The bubbles disappear in a few days. the vinyl is a material that moves and moves with the temperature differences, be patient.
Eventually, if necessary, heat VERY slightly with a hairdryer on the fold by smoothing with the thumb, and same for the bubbles.
First of all, if you have received your order, you can have in your package
-Adhesive cutouts with a transparent tape positioning.
This tape to able to wrinkle during transport, also to perform a pose in good conditions you must put everything flat in a dry place and a temperature average 18-20 °.
Before the hunt possible bubbles from the Center towards the outer edges (top-bottom-rated). Then apply as described in the tutorial "Broke"
Or you might be also the surfaces without tape positioning, which are for laying "A water" (medium and large surfaces).
If you notice a few folds, due to the packaging or transport of vinyl, don't worry, there is no great significance, everything will disappear to drying after installation.
Installation tutorial. (cut adhesives and adhesive surfaces),
There are two techniques:
Attention To The Cars Bodywork
(NEW OR USED) often builders and garages going on a silicone or a product wish that prevent the accession of adhesives (whatever they are). It must therefore imperatively degrease with alcohol to burn.
It is very important to prepare the support. A wet cleaning and degreasing in alcohol to burn is always necessary, condition for the adhesive vinyl glue polymerize in good conditions.
For a medium that has just been freshly painted, wait at least 12 hours by security.
ATTENTION: in the case of an application on vehicle repainted,
It is advisable to wait at least 2 weeks before the solvents of the paintings are all well evaporated, and of course to degrease
before asking, with alcohol to burn.
For any other details please contact us. (for example paint metallic.)
Once the stickers applied (dry or water) on a vehicle, wait at least 5 hours before using it.
1-Laying A dry : (image left)
recommended application temperature, between 16 and 20 °
For letters, logos, and small areas.
1 / Good clean adhesiver surface with alcohol to burn and a non fluffy cloth.
(not of cleanser fat as white spirit)
2/Ask the piece or set of letters, measure and place in the final, then put a small adhesive pre-fixing downstairs in the middle (adhesive type paint mask)and at the top in the Middle (the hinge system).
3 / Take off the entire letters and adhesive application transparent silicone, paper support on about 1 quarter of the total area.
Separate all to ask the silicone paper.
4 / Cut Part of the silicone paper that won't, and remove it with a pair of scissors.
5 / Stick This part with a squeegee
(a piece of thick cardboard with a small piece
felt just, for lack of a squeegee plastic)
6 / Press Quite Strongly, with soft gestures always from the Center towards the outer edges.
7/Then, remove all paper silicone which remains, and apply 2/3 remaining, taking care to drive out any bubbles from the Center to the edges.
8 / Press normally when the final application, always from the Center towards the edges, to avoid the formation of bubbles up.
9 / Remove, finally, the transparency of application very gently, from left to right, or from right to left.the letters, or cut shapes then remain on your support which was to decorate: (plate PVC, aluminum, glass or body)
If a few letters remain glued to the application support, help them to be taking off.
Better fold that shoot vertically, go softly for good control the operation.
(if a few small bubbles appear, poking them with a needle and remove the air with your finger. Typically, the bubble disappear them same, with temperature differences.)
Laying Of Water
2-Exposure to water.
For laying in water, we made a small film, that it is advisable to watch, which will largely facilitate your work, and will do so in the best conditions.
For medium-sized surfaces, or large areas of material, water is imperative.
Take a spray bottle filled with a liquid soap Cap water.
1 / clean the surface with adhesiver (alcohol to burn)
2 / spray soapy water on the surface to adhesiver very generously.
3/put the adhesive side not sticking on the wet surface, it will remain a little stuck, (by capillary action).
Remove the silicone paper entirely. The side glue will be towards you.
4/spray generously soapy water on glue.
5/Return the adhesive on the support.
6 / position by sliding (with SOAP which has been added to the water before)
7/Spray again a bit of water on the adhesive, which will facilitate the sliding of the squeegee, when hunt water which lies side glue.
8/Hunt water in several passages from the Center towards the edges, by pressing shortly, the first passage, and a little more the following. 4 or 5 passes are necessary. (there should be water under the sticker)
9 / Dry. (the complete drying is done after 30 minutes, then the hardening of the glue takes several days.)
On a vehicle, it's usable about 1 hour after installation.
Never clean the body with water under pressure, it is prererable to do either the sponge or roller .
Our adhesive vinyl: cut-outs or digital, are delivered "raw", that is to say ready to put to dry or water.
However some small finishing cuts are necessary.
Special cases.
a sticker in vinyl depoli pose.
Important: read before installation of a sticker in vinyl depoli.
This product is cut off, but the cutting is voluntarily left without of weeding, (so there: the frosted cut out, more tape on top..) ATTENTION: Pat and frosted look the same, do not hang one to the other ( e, cutting is below, and type of application top, have is hard to see the traits of cutting on this product, what makes that one has the impression that it is not cut off he is.)
Once the format is pasted, it is possible to remove: either the rectangle autour, and leave only the drawing or letters, (positive effect), or remove the letters or drawing and leave only the background (negative effect).
(before pasting, make sure the top and bottom, it is written on the back, on the silicone paper)
the collage to possible water or dry. (see technical poses)
Varnish finishing. (option)
(This finish is not mandatory but extends well obviously the life of)
your decoration.)
Regarding the installation of your cuts, even though the holding of the glue of our products, after polymerization, a few days, great outfit,
It will be prudent to closer to the constructor of the body in order to varnish with a product suitable for support, and especially suitable for painting.
Varnish all will have to achieve an inclusion to imprison permanently marking on its support,
to avoid any accidental DT, and regular cleaning
the vehicle without any fear of degradation.
The varnish process is very often used to achieve these finishes.
Digital Impressions
Attention special conditions of cleaning of the digital prints.
Decorations printed on vinyl to digital must be cleaned
ONLY with SOAP and water.
If these impressions have been protected by a transparent lamination film they are less fragile, but as with all vinyl sold on our website, only a little alcohol to burn can be used with delicacy, this in order to avoid possible marks and scratches
To summarize:
A pose to water + liquid soap is always prefeable.
(no bubble, and possibility of guy vinyl by landslide)
Be patient, don't be too press to finish.
Work with delicacy.
Do not hesitate to put a LOT of water spray
below and on vinyl.
After removing the support on silicone paper.
Gallery
Cim Product Id Labeling Equipment 0910 Xx
Source: www.slideshare.net
Rubber Print Roller 2 inch
Source: www.turnersartshop.co.uk
Patent US8613952 – Cyanoacrylate tissue adhesives
Source: www.google.com.au
Silverline 523130 Caulking Gun Skeleton Type 300ml
Source: www.ebay.co.uk
Patent US20100272883
Source: www.google.com.ar
Grapeless Wine And Cowless Milk: 60+ Synthetic Biology …
Source: geaenzymes.com
Dual Temperature Heat Guns
Source: jet.com
Safety in the Theater.
Source: slideplayer.com
Pam East CounterNamel
Source: www.metalclaysupply.com
LOCTITE 1086598 Epoxy Adhesive,Clear,50 mL
Source: jet.com
Patent US6315851
Source: www.google.nl
Accelerating Automotive Assembly with Norbond® Foam …
Source: insights.globalspec.com
Watch Plastic Oil Pin Pen Watch Repair Tool
Source: alexnld.com
Sexy Lace Gather Together Embodidery Bra (2608)
Source: sygmall.com
Technical Information Bulletins (TIB) – Wolverine Coatings …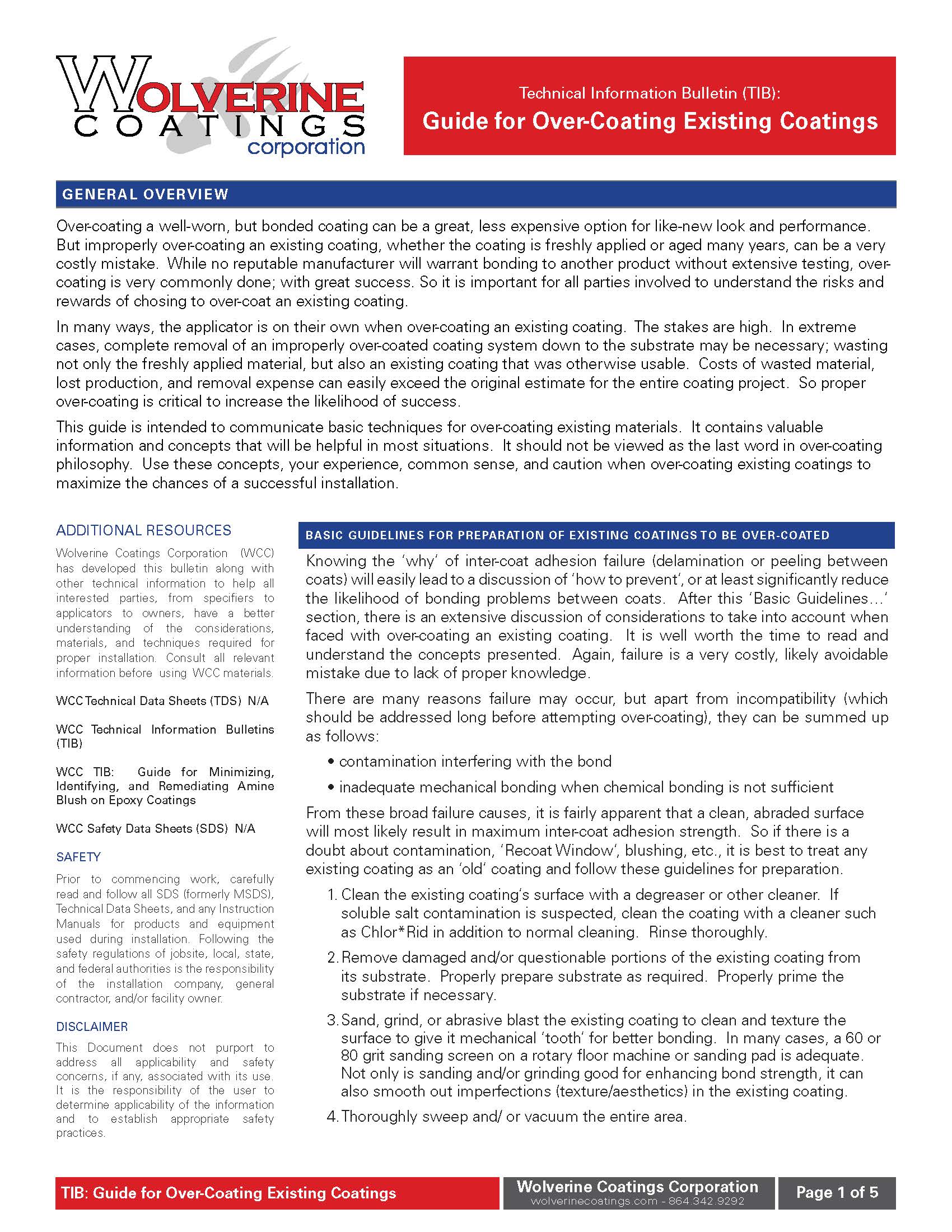 Source: www.wolverinecoatings.com
WHAT ARE THE DIFFERENT TYPES OF HAIR EXTENSIONS …
Source: cleopatrahairusa.com
Ceramic Coatings for Metal Parts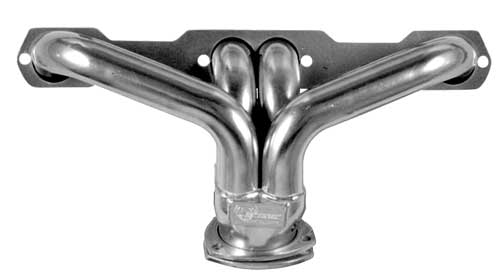 Source: www.thomasnet.com
3.6M Car PVC Sticker Germany Flag Stripes Decal Self …
Source: alexnld.com
Stucco Wall Methods and Choices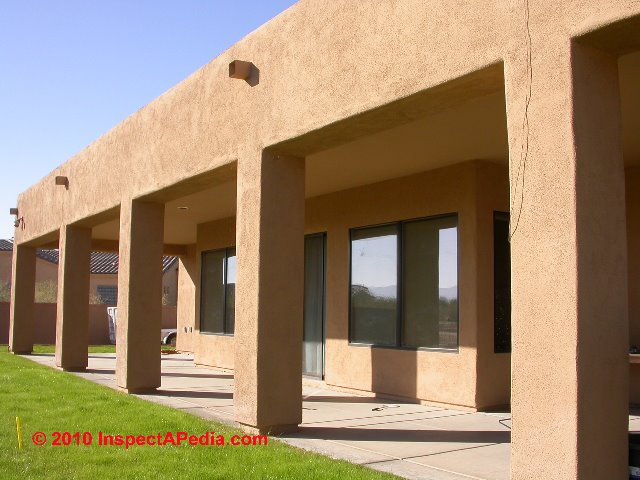 Source: inspectapedia.com
Elephant Wood Stamp – Textile and Paper Printing
Source: artfire.com