The decorative stickers are really easy to lay, if you follow the instructions step by step. First you have to consider two things:
That the wall or surface of the motorcycle or car carresserie where you are going to stick the sticker decorative or clean, dry and paint in good condition.
Apply on a smooth wall, without roughness.
The body to that they are clean and not polishees.
Technical description of the decorative or car sticker.
Decorative stickers are 3 parts: a protective paper on the back of the sticker, the own sticker and paper rolling on the part before the sticker.
Preparation of the sticker avant to put
Expand the decorative sticker on a flat surface, the ground for example. Then with a dry cloth or a spatula, you rub it so that it gains traction. You must do it in closed form on the sticker.
place the decorative sticker on the wall.
Return your sticker and separate the protective paper (white) of the ground stuck to the transfer paper.
Now we must put the decorative sticker on his final place. Attention! still, we must not leave one of its parts.Experiment all you want, when you'll be exactly where the pose you can then hang it on its edges (especially the central parts) with a paper tape or masking. Make sure this is the exact position that you want for your decorative sticker.
Remove the protective paper back of the sticker.
Mark a crease with your liner to a few centimetres.
It's time to remove the protective paper back of the decorative, which is glued against the wall or the vehicle body.Raise the sticker and remove the back (you can cut it) and thus put the sticker on the wall. If the sticker is very large, it is better to do it by parts and little by little.
5 Flatten the sticker against the wall.
Position the sticker on its location and paste your transfer paper to the fold.
Now that we have removed all protective paper back of the sticker, we smooth the sticker against the wall. Remember that you still have the adhesive paper of the party before the sticker. Make it like for the first stage, with a dry cloth and closed way, paying particular attention to areas where the sticker.
Protective paper removed, ensure good adhesion of the ground scraping your transfer paper.
Remove the front adhesive paper.
Now you need to do is remove the adhesive paper before carefully; you will see that the sticker stuck to the wall or body. You must still be careful in the parts of the sticker that are thinner
Check the fixing of the sticker on its support
Eliminate the last bubbles using a cutter, a scraper or a cloth.
8.Pret!
Congratulations! Now you have pasted your decorative sticker on your wall.
Gallery
Cute Pug Puppy Dog Wall Sticker, Vinyl Mural Decal
Source: graphicsntees.com
Monogram Wall Decals Idea
Source: perriconedesign.com
The God father fan wall decor very easy by …
Source: www.zibbet.com
colourful balloons vinyl wall sticker by oakdene designs …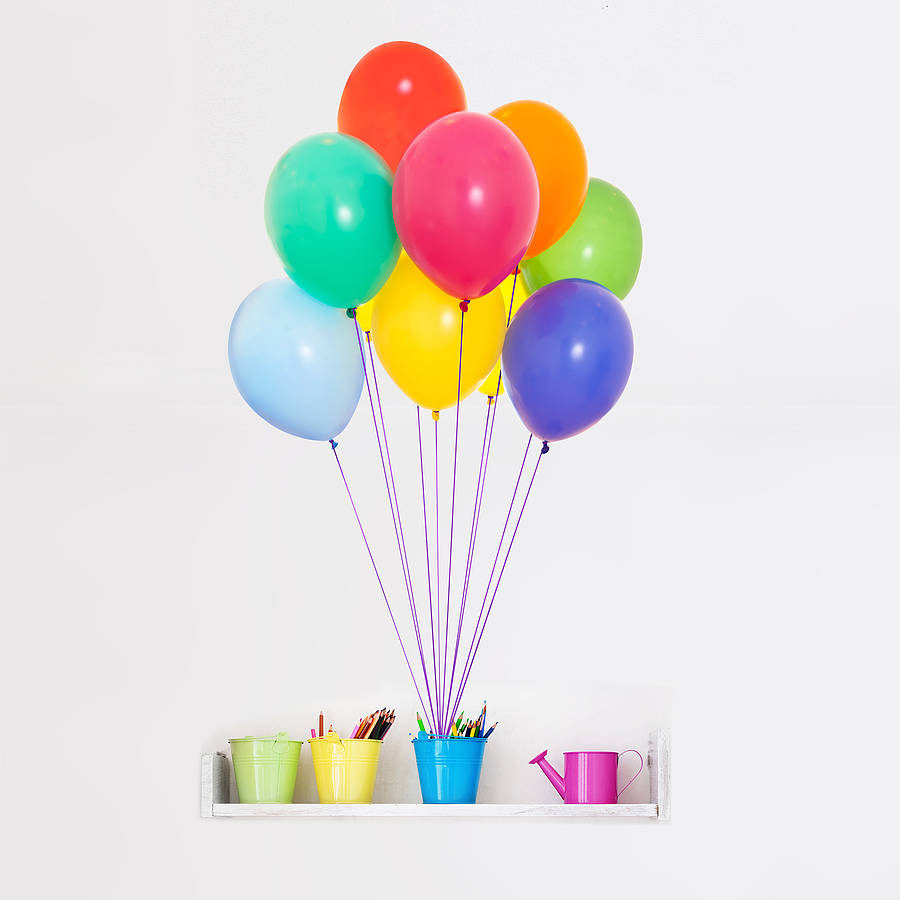 Source: www.notonthehighstreet.com
How to Install a Backsplash | how-tos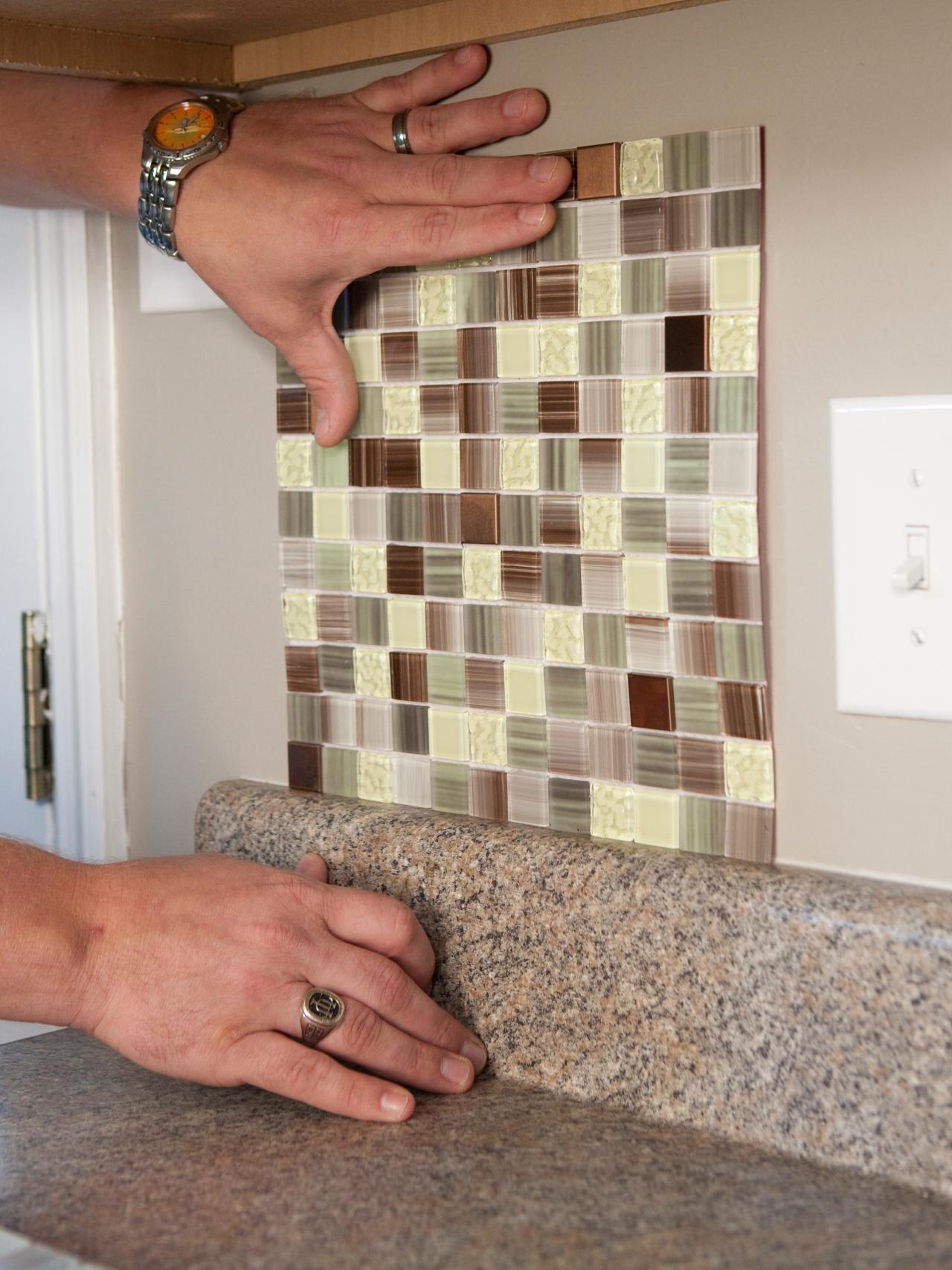 Source: www.diynetwork.com
33 Irresistibly Spring DIYs
Source: www.architecturendesign.net
Wind Blown Hair Girl Silhouette Vinyl Wall ART Sticker …
Source: ebay.ie
Family A Link To The Past A Bridge To Our Future PVC …
Source: www.banggood.com
' HOME
Source: broomsticker.co.uk
Railroad Crossing Signal Vinyl Wall Decal Sticker Graphic …
Source: countrychicdecals.com
Gymnast ON A Pommel Horse 4 Silhouette Vinyl Wall ART …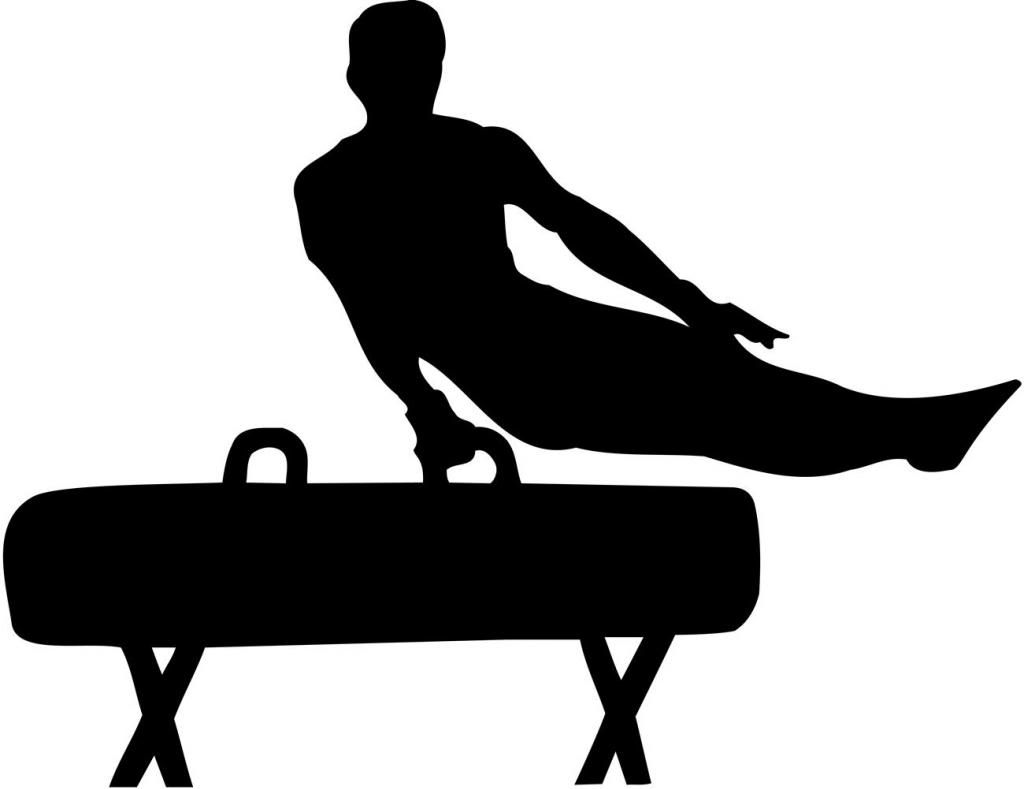 Source: www.ebay.ie
General NBN FTTN or FTTB modem setup advice
Source: iihelp.iinet.net.au
Shop Fashion Quote 'I Love New…' Black Vinyl Wall Decal …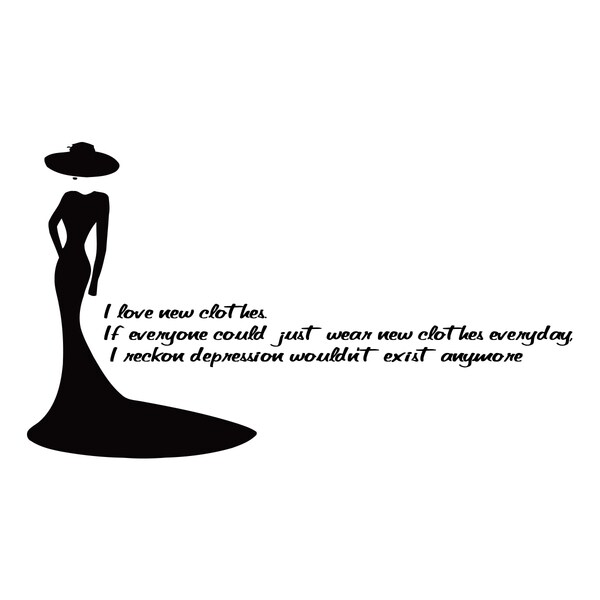 Source: www.overstock.com
Hong Kong City Skyline Silhouette Vinyl Wall ART Sticker …
Source: www.ebay.com.sg
Audi A5 Cartoon Caricature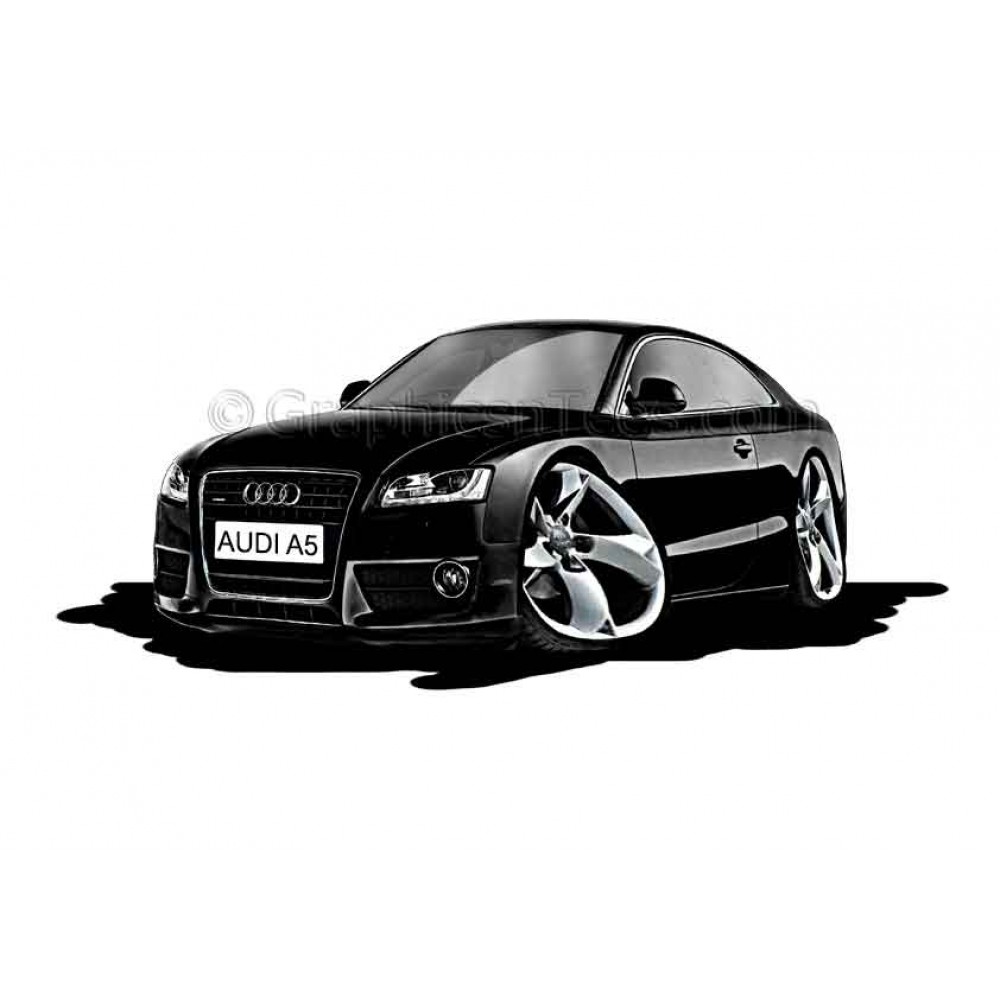 Source: graphicsntees.com
Please Flush Toilet and Wash Your Hands Bathroom Vinyl Wall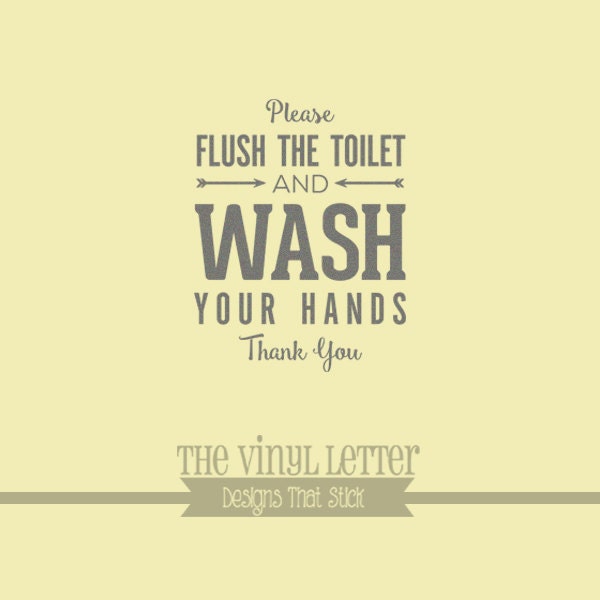 Source: www.etsy.com
Mirror Wall Art Ideas
Source: dalhousiehilltop.com
Mirror Wall Art Ideas
Source: dalhousiehilltop.com
Mirror Wall Art Ideas
Source: dalhousiehilltop.com
Basketball Player Dribbling Silhouette Vinyl Wall ART …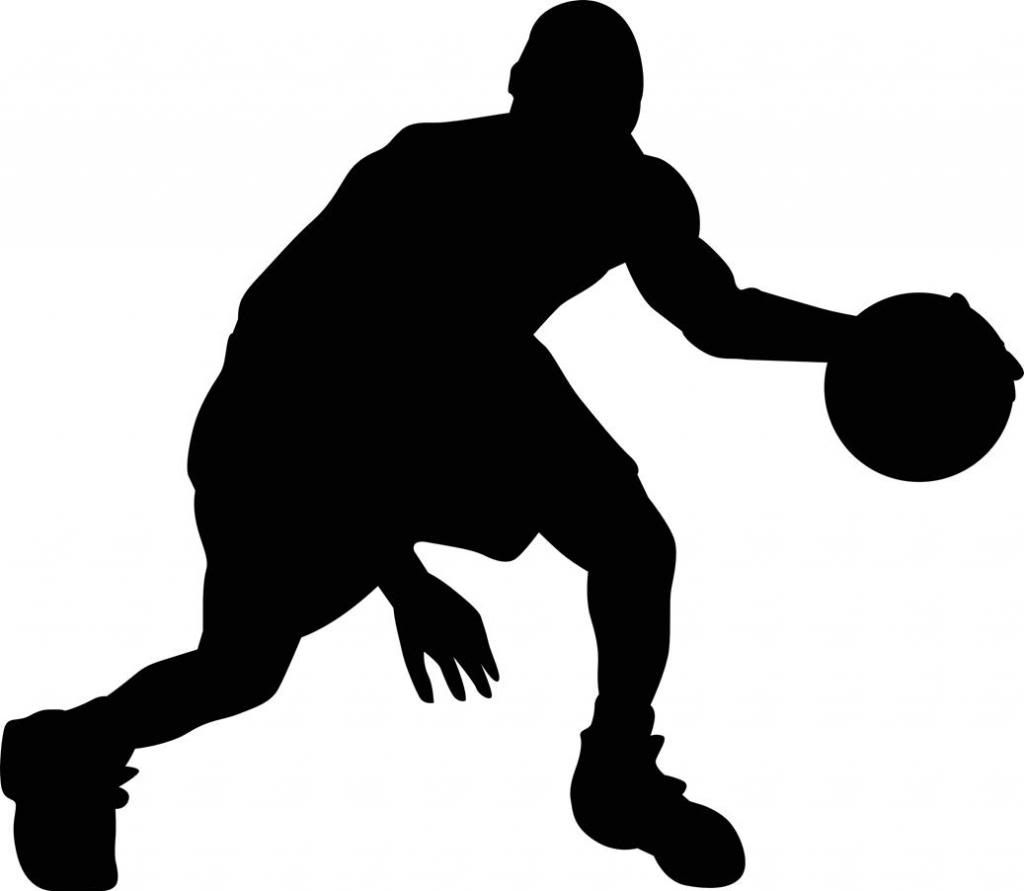 Source: www.ebay.fr