This type of installation is very simple, just follow the instructions of the manufacturer. Stickers marking is always on a transparent transfer paper, which allows you to meet and view the position of the grounds. If you do not install your stickers immediately after their purchase, keep the boards flat, in a cool place, protected from the Sun and as dry as possible.
Level of difficulty:
Easy.
Tools required:
A scraper or a metal ruler.
Tape.
A pair of scissors.
The preparation of the surface.
The support on which you will put your sticker must be perfectly clean and dry prior to the implementation of the set. If you paste the sticker on a window, it must be well degreased, for this it is advisable to use alcohol to burn.
During installation the support must be at a temperature of between 10 and 20 degrees to optimize the collage.
Do not proceed with installation in full sun, as this promotes the bubbles of air between the wall and the sticker.
Ask small stickers.
Step 1: prepare the sticker.
With the squeegee, rub on the transparent strongly emphasizing the motif.
Separate the transparent silicone paper off him.
Step 2: installation of the sticker.
Place the overhead on your support to the chosen location.
Rub firmly pressing the sticker with the squeegee from the center toward the ends, while insisting on the grounds.
Finally, lift the transparent by pulling flat side and not to you.
Ask large stickers.
Step 1: prepare the sticker.
With raclette, rub on the transparent strongly emphasizing the pattern, but do not separate the transparent silicone paper.
Step 2: installation of the sticker.
Place the wall sticker on the wall at the bathroom, according to BRIDGAT, put a piece of adhesive to one of the ends of the sticker, then two other pieces of adhesive in the middle of the sticker on the top and bottom to secure it to the wall.
Separate half of the stickers (one that is not attached to the wall) then the silicone paper and then cut the paper with scissors.
Paste this first half of transparent wall passing the squeegee from the Center to the edge.
Remove adhesive, then install the second half of the sticker by rubbing with the squeegee always from the middle.
Carefully take off the transparent side and admire your work.
Wet laying.
For very large areas, or on a glass it is advisable to use this technique:
Remove the paper support, then spray a little soapy water (a drop of detergent for a litre of water) directly on the slide.
Apply transparency directly on the wall or the window then remove the remains of water with the squeegee by rubbing on the sticker.
Dry the slide at least an hour, then remove carefully.
Gallery
Beautiful Wall Mural Stickers 3D Acrylic Home Decor Living …
Source: www.homerises.com
Home Decor Brick Mosaic Kitchen Bathroom Foil Beauty 3D …
Source: www.ebay.com
Animal School Bus Wall Sticker Safari Animals Wall Decal …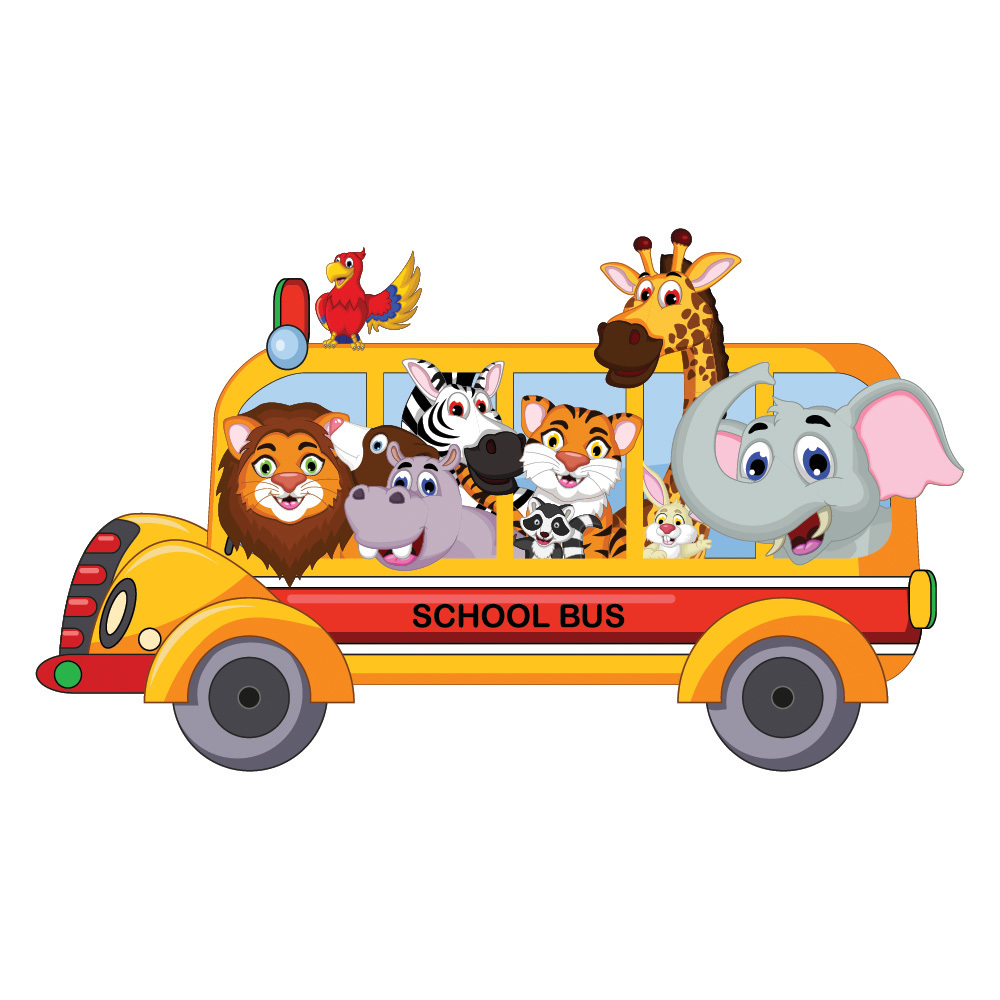 Source: www.ebay.co.uk
Wall Door STICKER Greece health resort travel landscape …
Source: pulaton.storenvy.com
Toronto Wall decals and stickers – Window Graphic
Source: creativesilhouettes.com
200X77CM 3D Stairway Door Wall Fridge Sticker PVC Self …
Source: alexnld.com
SAFARI ZEBRA MURAL Wall Decal Noahs Ark Animals Baby Nursery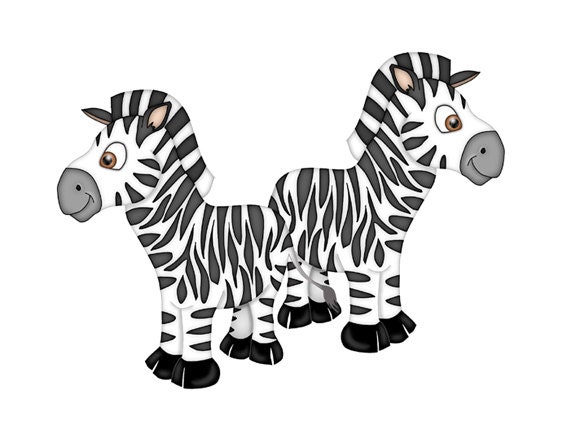 Source: www.etsy.com
Snowboard Deck Skin Graphic Wraps Decals
Source: wallstickery.com
It's Wine O'Clock Comedy Clock Wall Quote Wall Stickers …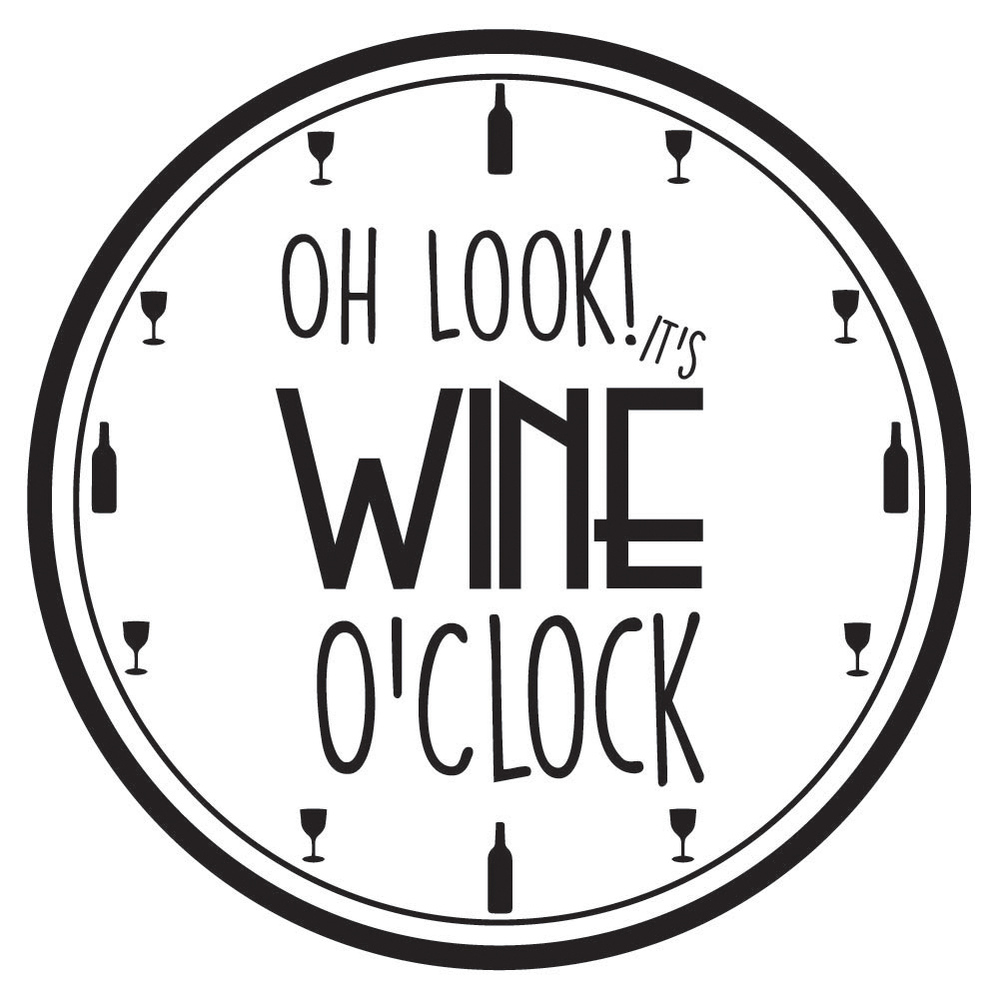 Source: www.ebay.co.uk
Window Tinting Sydney
Source: shadeandfrostwindowtinting.com.au
Authorized Personnel Only Door Graphic
Source: www.stickergenius.com
Luminous Emergency Fire Exit Warning Sign Wall Tattoo …
Source: alexnld.com
Giant Family photo tree for staircase wall hallway wall decal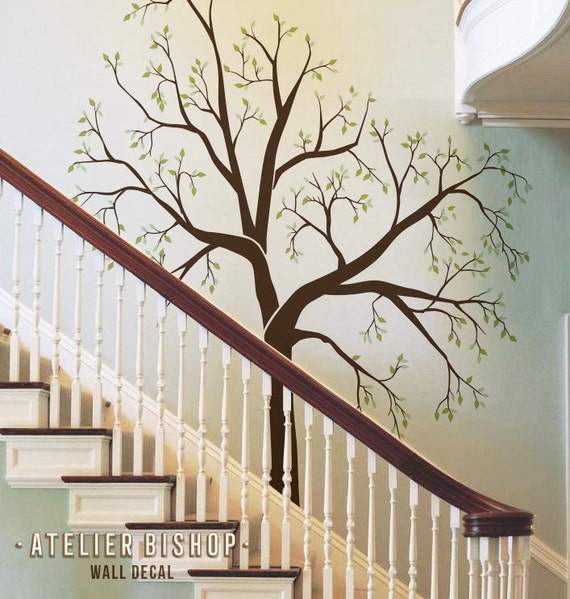 Source: www.etsy.com
Fun Lion Wall Sticker Safari Animal Wall Decal Kids …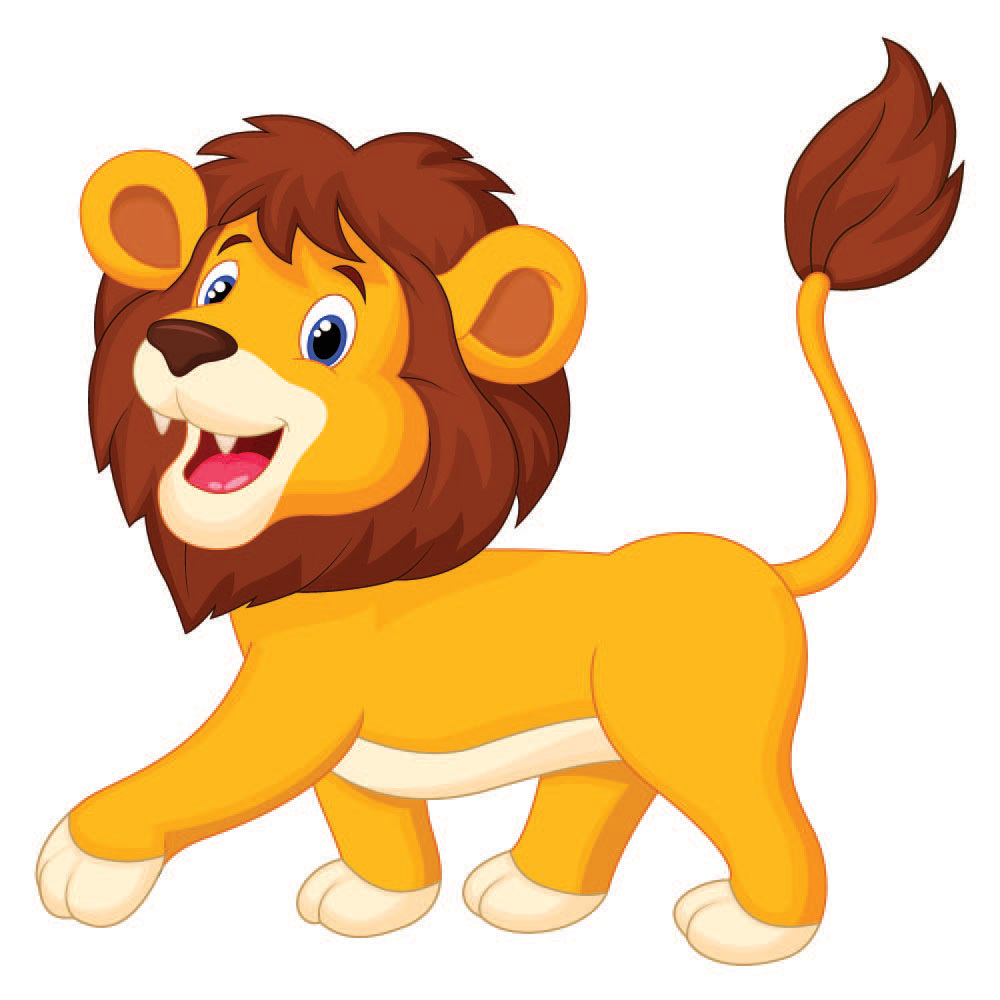 Source: www.ebay.co.uk
Ayat al kursi clock in Stainless steel
Source: modernwallarts.com
Once Upon a Cedar House: How to Install Pantry Shelves
Source: onceuponacedarhouse.blogspot.com
Custom Removable Laptop and Tablet Skins
Source: www.stickergenius.com
Archery Hunting Whitetail Deer Decals
Source: www.aftershockdecals.com
Epiphone E Stamped Metal Replacement Logo Decal / Sticker
Source: www.axetremecreations.com
arabic home decor ideas
Source: www.quecasita.com