Removing wallpaper from a wall is one of the most cumbersome and costly tasks that can arise in decorating and maintaining the home.
First of all is to check what kind of wallpaper we are talking about and how long it has been installed. Let's see, step by step:
How Is Your Painted Paper?
If hung a few years ago, it can be a removable paper, detachable immediately and effortlessly. But if it is an old paper, it will almost certainly be soaked with water or a pickling solution mixed with water to dissolve the bonded glue.
Once wet, you must scrape the paper with a drywall spatula. The most difficult is if your wallpaper incorporates a vinyl or some non-porous material thought to facilitate its cleaning. These surfaces, being water resistant, will require you to sand the top porous layer before soaking the bottom, a double work that also has a double risk in causing damage to the wall that hides.
What Type Of Wall Do You Have?
This factor is also fundamental. If your wall is made of plaster-in the oldest houses this is more common-it will be easier to scrape the paper. However, if it comes platesplasterboard (Plasterboard), this is more sensitive , and therefore more likely to be damaged during the removal of wallpaper, especially the contact with the water required to remove it.
Ideally, you should carry out this work in small sections, square meter to square meter, leaving the water or stripping solution to soak for at least a half hour (so as not to over saturate the lower plaster), and scraping carefully not to Penetrate the original material of the wall. Use a spray of water-like hairdressers-to moisten every part you're working on, if necessary.
Which Adhesive Is It?
There is probably a layer of adhesive on the surface of the wall that you will need to remove as well. Wash it with water and vinegar in equal parts. If it does not work, ask your usual DIY shop for an adhesive remover solution. Take care when maneuvering with it, as they are usually toxic: wear protective goggles, air the room well and use a paint mask to protect your airways.
How Do We Repair The Wall At The End?
After removing the wallpaper and all the remaining glue, thoroughly clean the surface and let it dry completely. Check related songs and lyrics on http://www.songaah.com/lyrics/wallpaper-for-the-soul-1.html.
Uses Aguaplast to fill scratches resulting from scraping, previous holes and other imperfections. After the drying time (recommended by the manufacturer), pass a fine sandpaper to match. After this, your wall is ready to paint again or apply a different decorative paper.
And as always, if you need help or have doubts when recovering, reforming or painting a wall, do not hesitate to count on our painters and masons.
Gallery
Download Transgender Wallpaper Gallery
Source: www.wallpapersin4k.org
Antonio Banderas Wallpapers Images Photos Pictures Backgrounds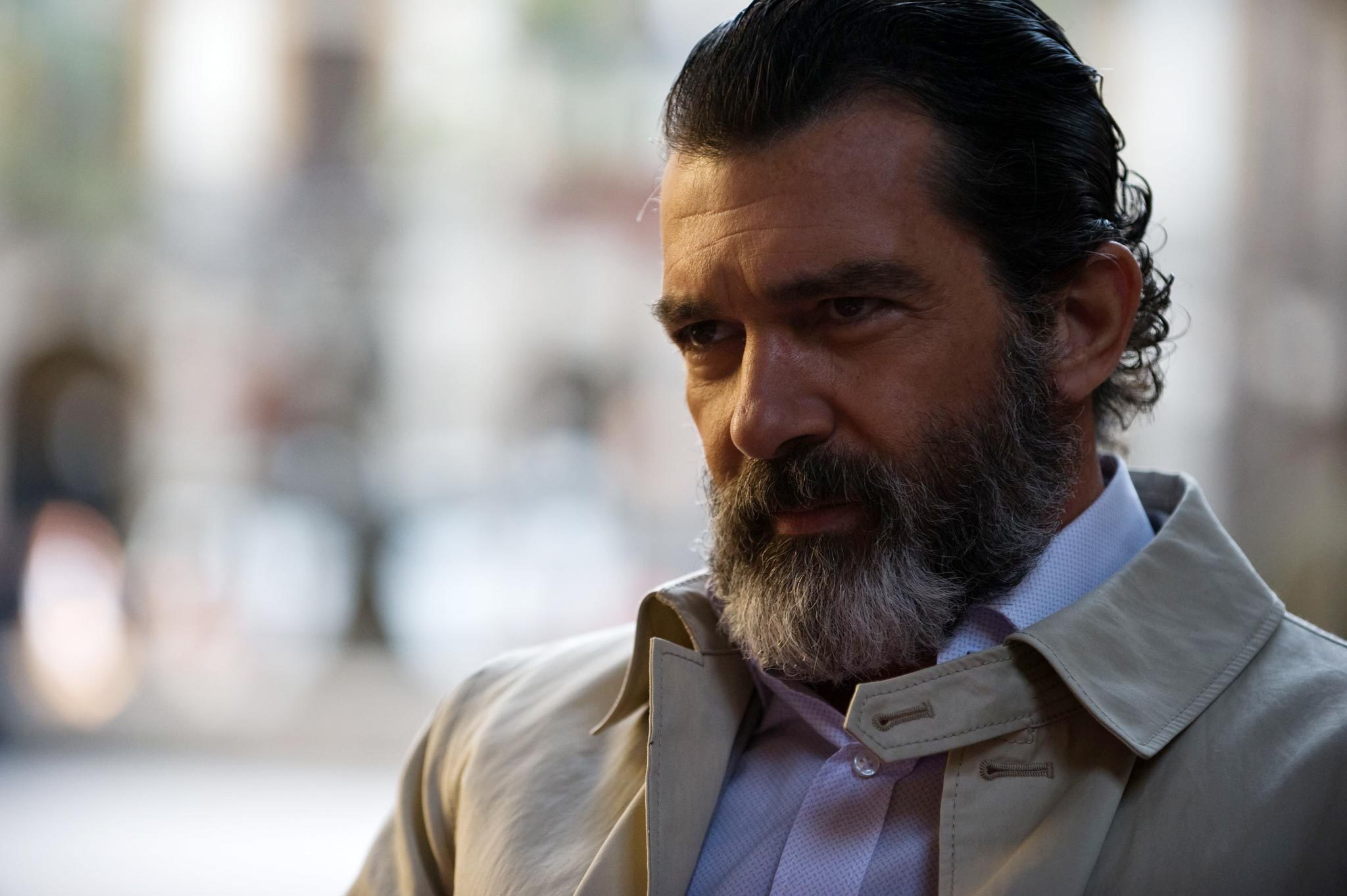 Source: wallsdesk.com
Clara Morgane Wallpapers Images Photos Pictures Backgrounds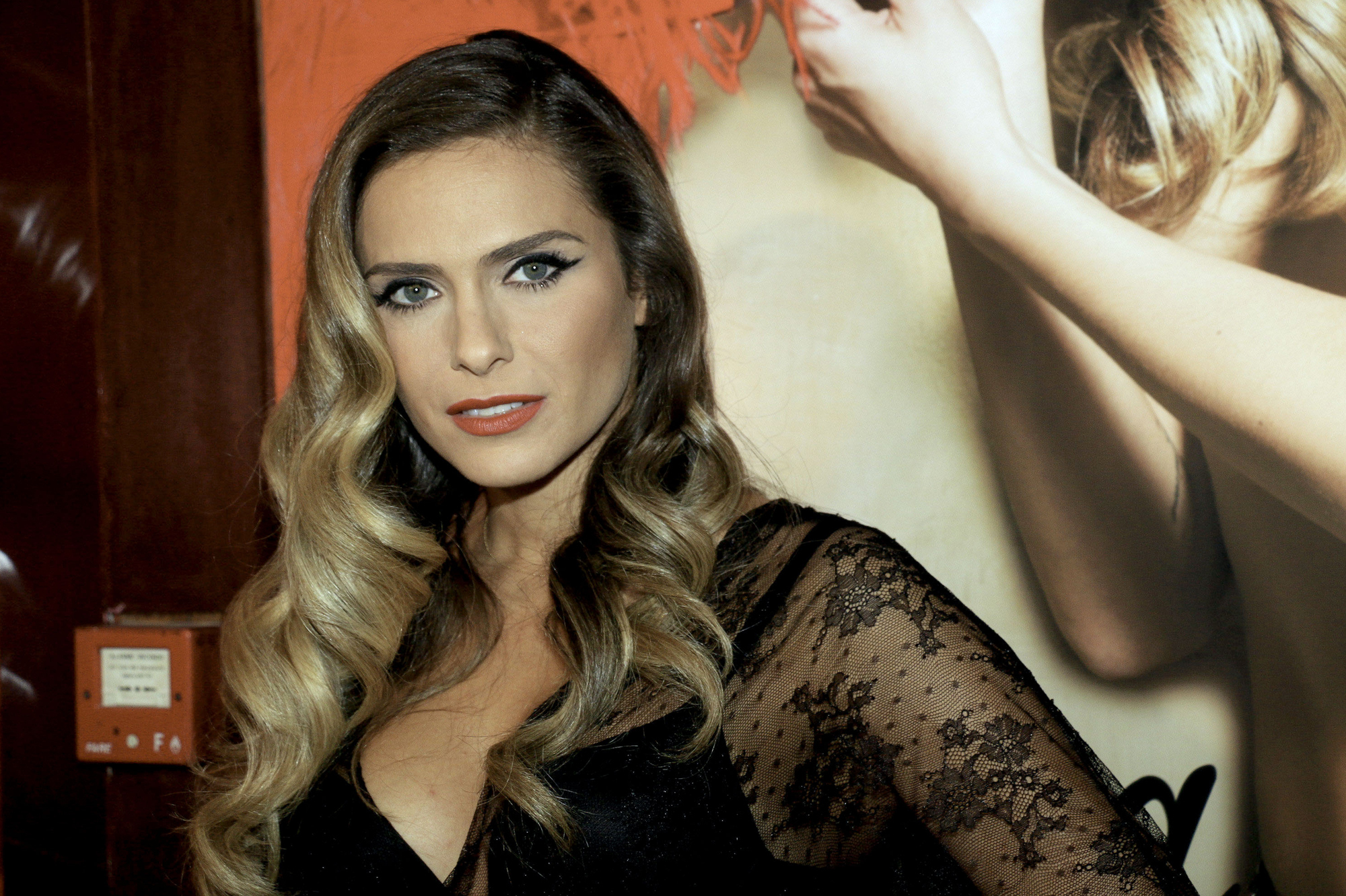 Source: wallsdesk.com
Till Lindemann Wallpapers Images Photos Pictures Backgrounds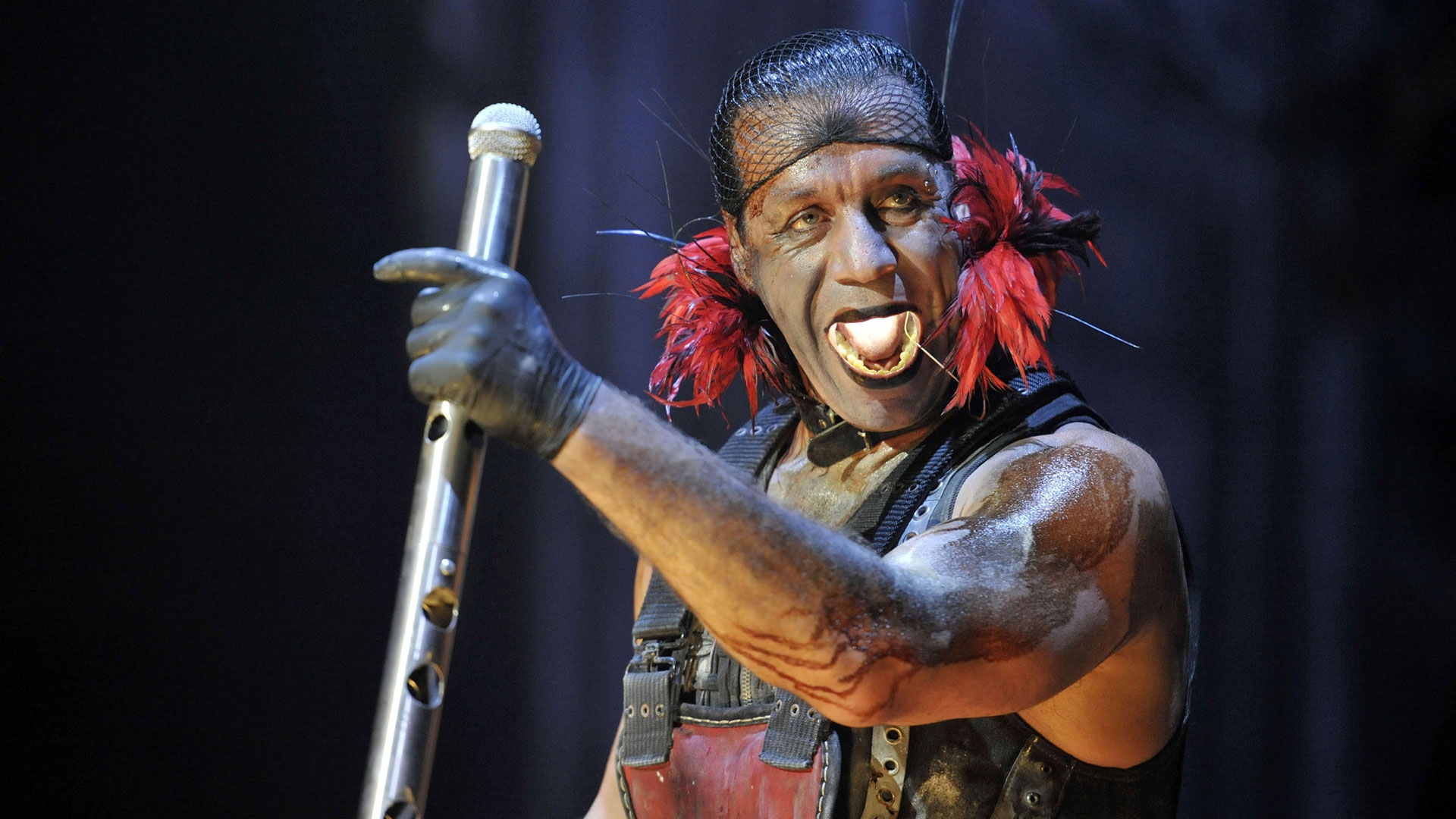 Source: wallsdesk.com
Vladimir Putin Wallpapers Images Photos Pictures Backgrounds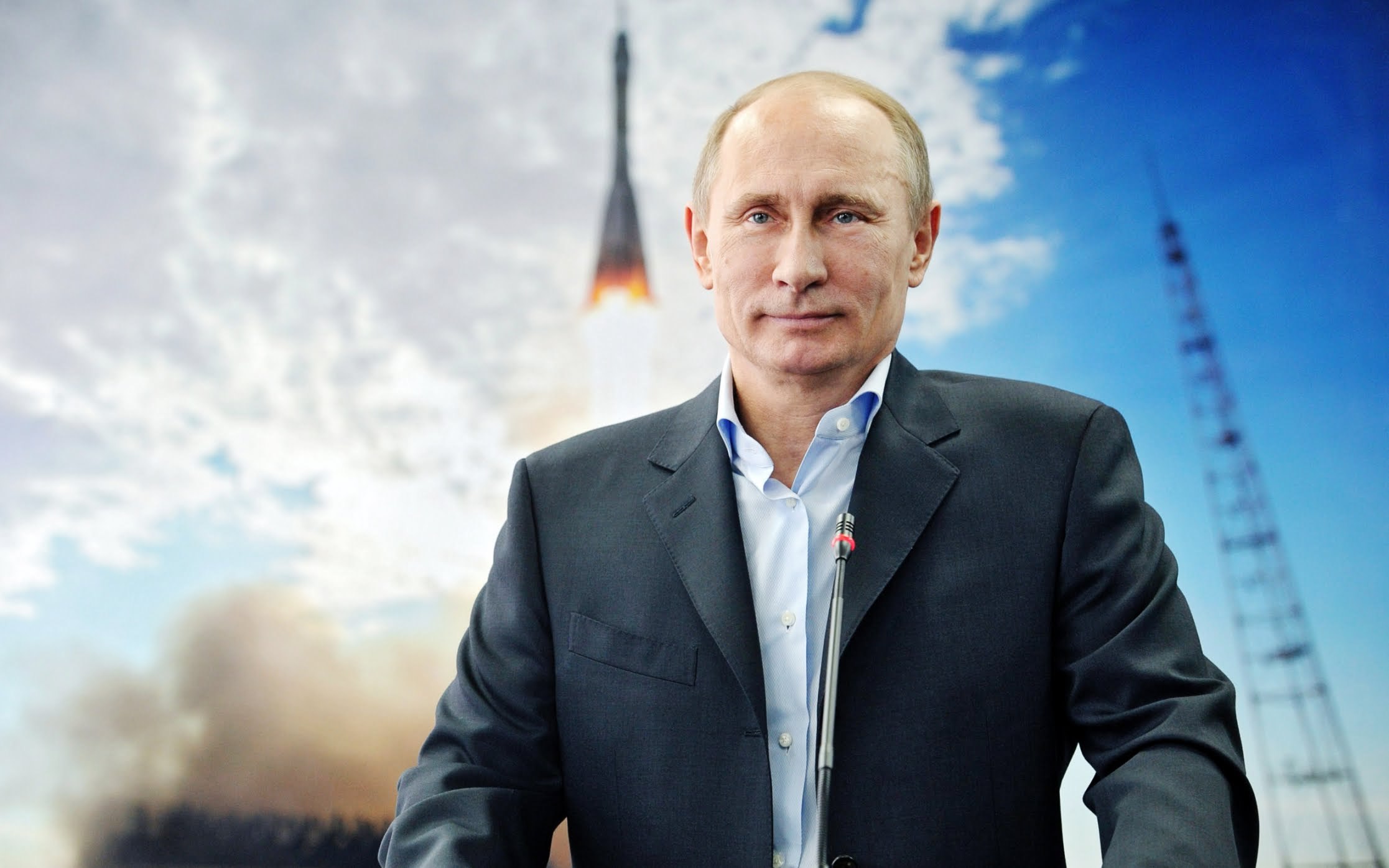 Source: wallsdesk.com
Eva Karera Wallpapers Images Photos Pictures Backgrounds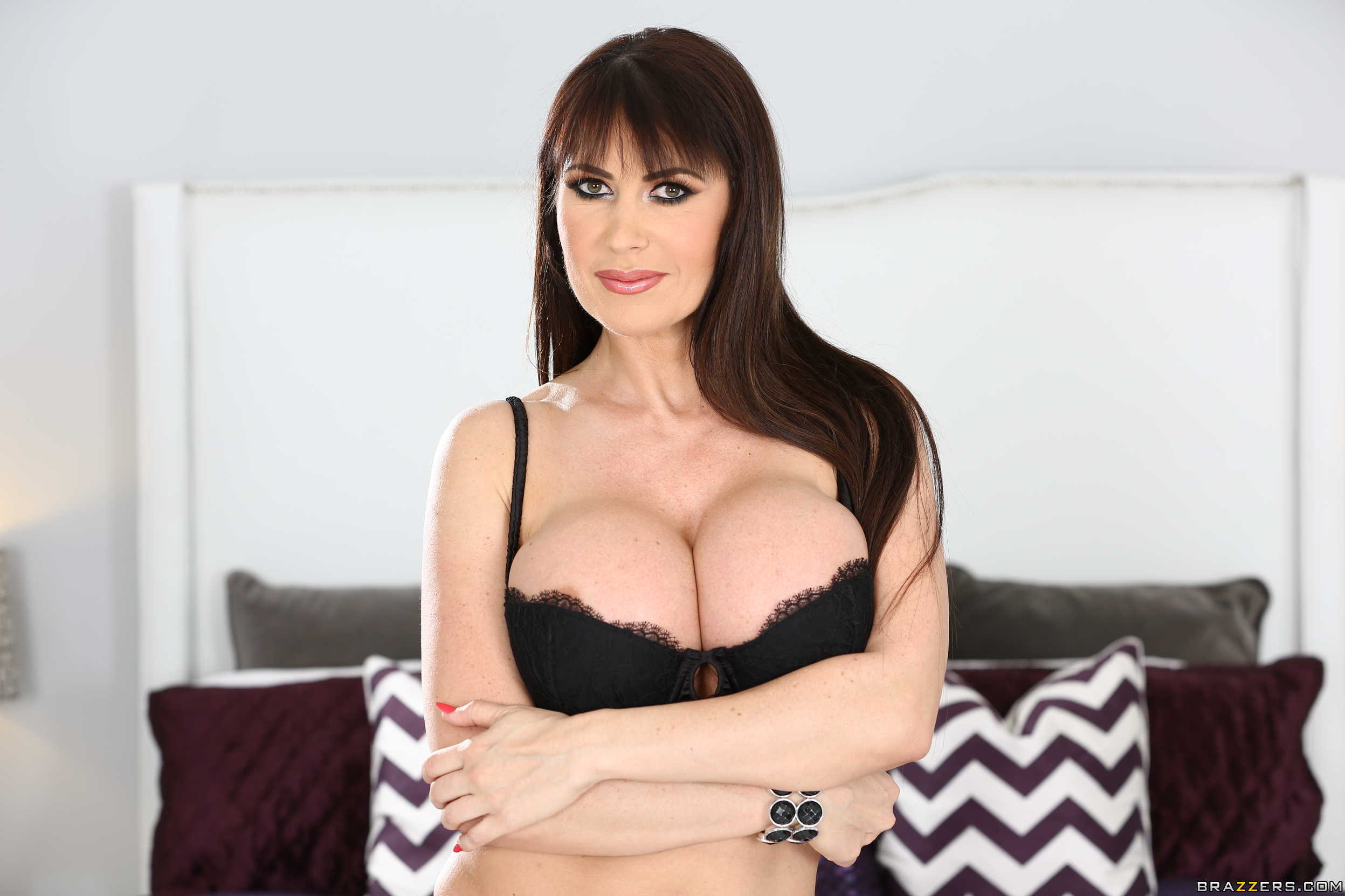 Source: wallsdesk.com
Fixing the Wall After Wallpaper Removal
Source: www.homengardeningtips.com
Download How To Remove Wallpaper Border From Painted Wall …
Source: www.wallpapersin4k.org
How to Remove Wallpaper Border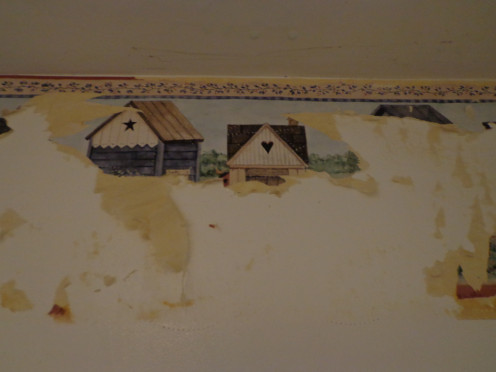 Source: hubpages.com
Download Repairing Plaster Walls After Removing Wallpaper …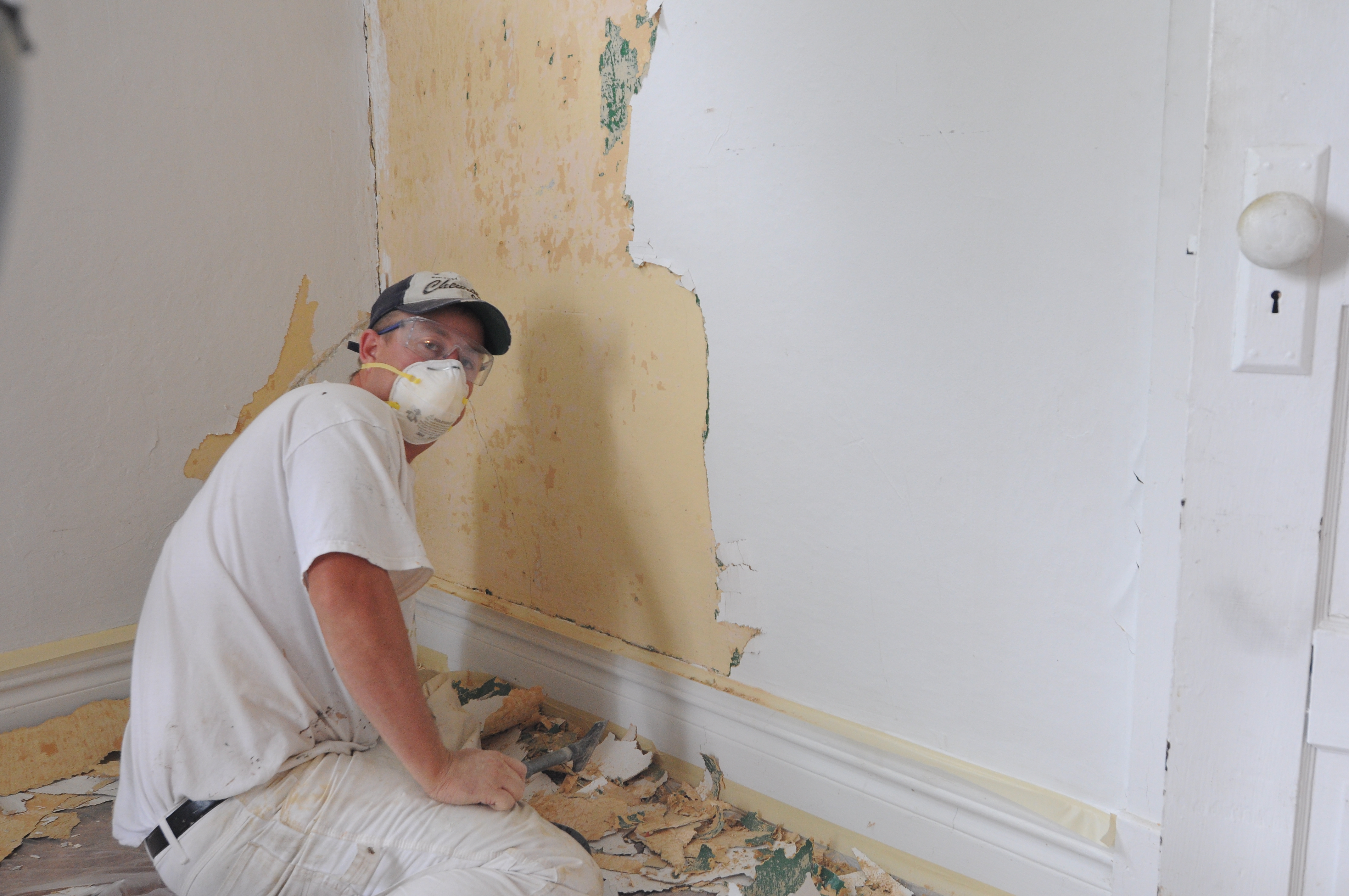 Source: www.wallpapersin4k.org
Download How To Remove Wallpaper Border From Plaster Wall …
Source: www.wallpapersin4k.org
Download How To Remove Painted Wallpaper From Plaster …
Source: www.wallpapersin4k.org
Removing Wallpaper Glue From Wall
Source: vidur.net
Removing Wallpaper from Walls
Source: www.todayshomeowner.com
Best 25+ Painting over wallpaper ideas on Pinterest …
Source: www.pinterest.com
Download How To Remove Wallpaper Glue From Plaster Walls …
Source: www.wallpapersin4k.org
Removing Wallpaper Glue From Wall
Source: vidur.net
Best Way To Remove Old Wallpaper Your Old Wallpaper Will …
Source: risingpolygon.co
Download How To Remove Wallpaper From Textured Walls Gallery
Source: www.wallpapersin4k.org
How To Clean Walls After Removing Wallpaper
Source: vidur.net