First step: the preparation of the surface
The first thing to do is clean the surface of the wall or surface on which you are going to stick the sticker. If it is a wall, make sure the surface is smooth (ideally lacquered or satin), otherwise installation may be very delicate risk of delamination and bubbles. Once this is done, place your sticker to where you want to paste it. I advise you to use (usually used for painting) masking tape for landmarks on the wall (for example if you want to center the sticker on a wall). Indeed, once the nose is stuck on the wall, you won't back to see if you are good or not. Do not forget that once the installation started it will always very delicate (if not impossible) to pick your sticker properly elsewhere. If he is a large adhesive I recommend to you two to do the pose. In terms of hardware, just to bring a plastic squeegee failing, a used credit card can do the trick for a small sticker.
Second step: place the sticker
Always start by scraping the surface of the sticker so that it adheres well to the film transfer "except for stickers digital printing" cut then a horizontal strip of 10-15 centimeters of paper (called Liner for experts) at the top of the sticker after having peeled it off. Paste the sticker on the wall according to your points of reference. Press firmly with your squeegee on the adhesive to avoid the formation of bubbles.At this time it is still possible to relocate the sticker if you have misplaced it, so if there are several, feel free to take a step back to check the alignment before proceeding gluing. If the sticker is small, you can take off all the protective paper (see diagram below).
Third step: raclettez or marouflez
Scrape (or press if you prefer) the surface of the sticker by always movements up and down, and from the inside to the outside. Press firmly on the wall to avoid that unsightly bubbles appear. If this is the case (well yes it happens to the best!), lift the sticker slightly and try again. As and when get off by removing the protective paper. The key here is well scrape cleanly, always from the inside outwards, it is capital. Also remember to keep the movie from the sticker not scraped stretched at an angle of about 45 degrees. It is the action of scraping that must stick the adhesive, not the fact to support the sticker on the wall by hand. If you get tired, think you're exercising your beautiful small arms without going to a gym. Isn't that beautiful?
Step 4: remove the sticker transfer
"except for digital printing stickers
You're almost at the end of your efforts. Iron a last shot of squeegee on the whole pattern focusing in particular on thin lines that are the most difficult to join in general. Now carefully remove the transparent transfer (called Tape for pros). If the sticker falls off, then quickly put the tape in place and give a blow of raclette (when I say that it is a sport!). For some areas where if your sticker has very thin cuts you can leave your sticker in place with Tape during one or several hours. This will allow the adhesive vinyl glue begin to polymerize on its support, unlike the Tape that not polymerize it. The take-off of the Tape should be all smooth… Ladies and ladies, it's your turn!
Fifth step: smooth the sticker to remove nasty bubbles
Smooth gently passing a soft cloth over the surface of the sticker.Phew, it's over! It you just to admire your masterpiece of decorative and make drool with envy all your friends (but be careful to not do too much otherwise they will ask you to come ask wall stickers at home…)It is called the price of success!). You can now apply for the title of King (or Queen) of the laying of sticker.
Trick to remove bubbles from your stickers
If, despite all your efforts (and reading this great tutorial), there's some nasty bubbles on your sticker, here's a very simple trick to remove: take a very fine needle and drill gently bubbles. And hop over ugly bubbles! You the beautiful smooth sticker.
I hope this tutorial on the installation of our wall sticker or wall stickers you will be served. If you have any comments, feel free to post them in the comments.
Gallery
Be Awesome Today Motivational Quote Wall Decal Sticker #6013
Source: stickerbrand.com
colourful balloons vinyl wall sticker by oakdene designs …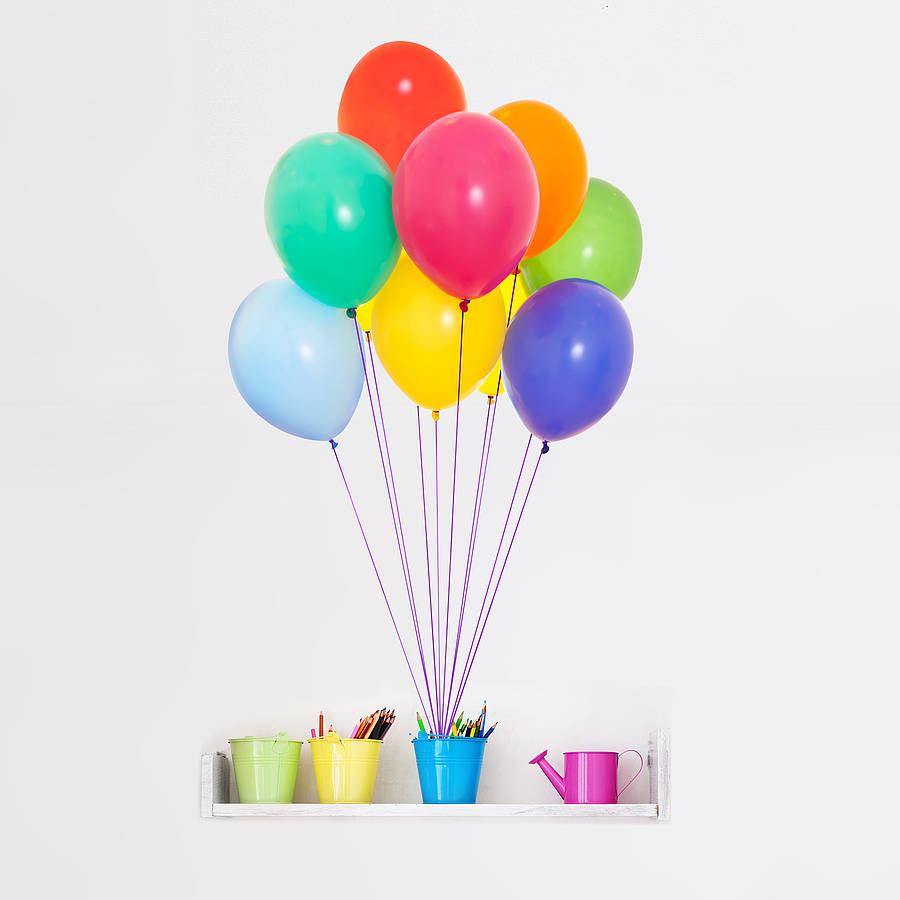 Source: www.notonthehighstreet.com
cool things to print out and put on your wall …
Source: breathbodysoul.com
Shop Girl Basketball Player Vinyl Wall Art Decal Sticker …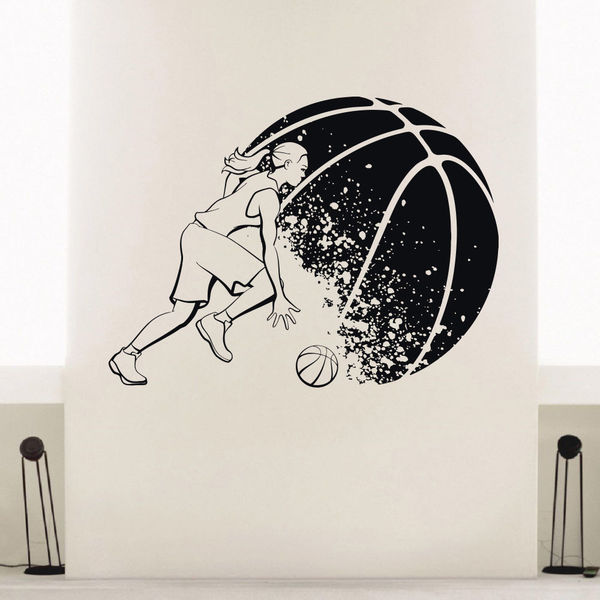 Source: www.overstock.com
Personalised Crazy Cat Lady Mug, Fun Novelty Gift Ideal …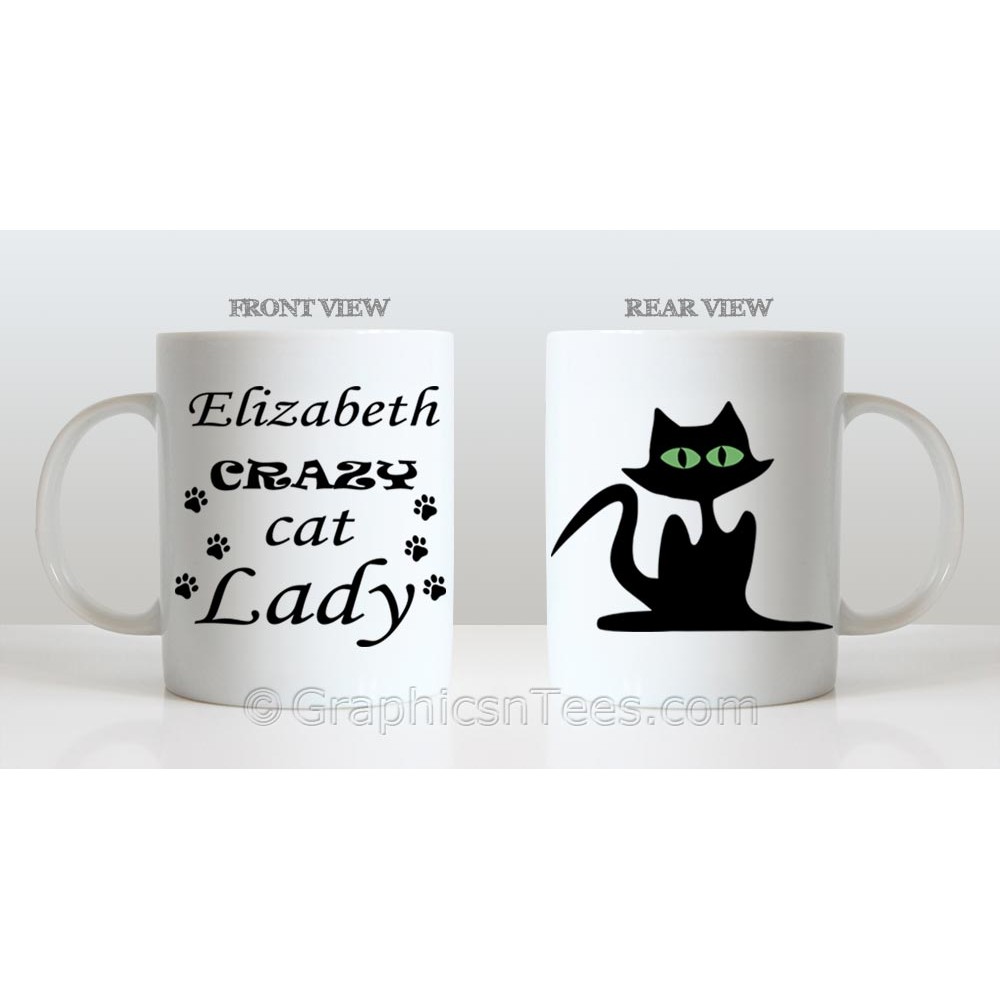 Source: graphicsntees.com
Merry Christmas Scrabble Letter 3D Wall Art
Source: nellieandferret.co.uk
China MAP Silhouette Vinyl Wall ART Sticker Chinese …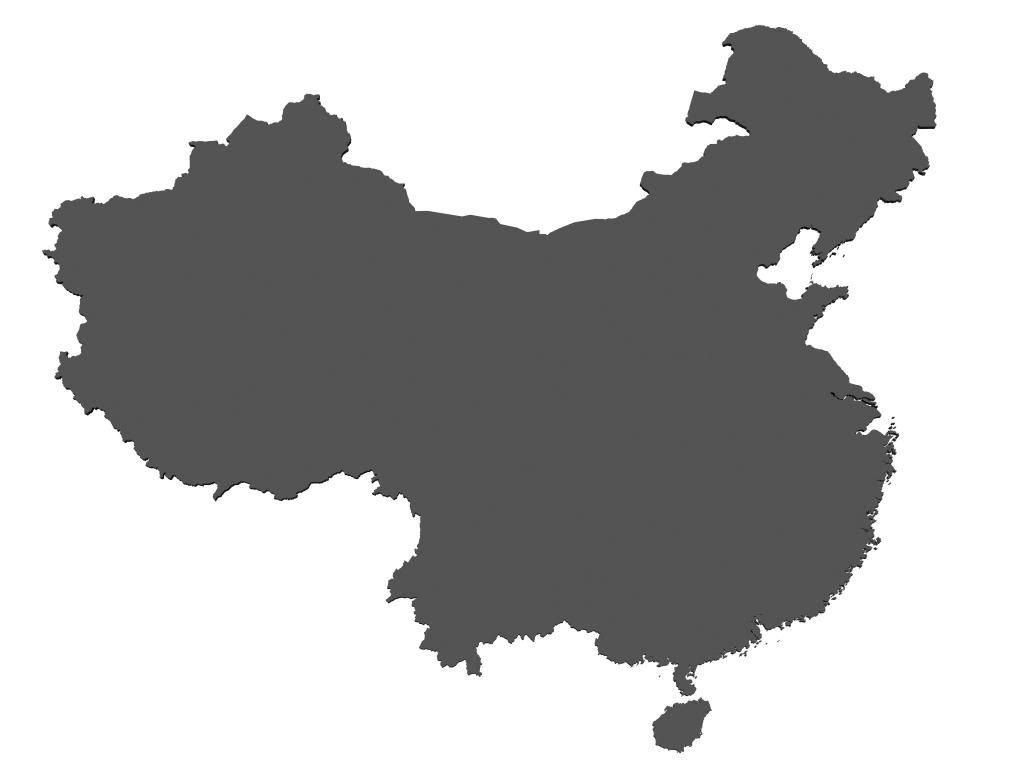 Source: ebay.ie
Great Ideas Contemporary Wall Art Decor
Source: www.jeffsbakery.com
Checker Flag Car Stickers, Custom Vinyl Side Stripe …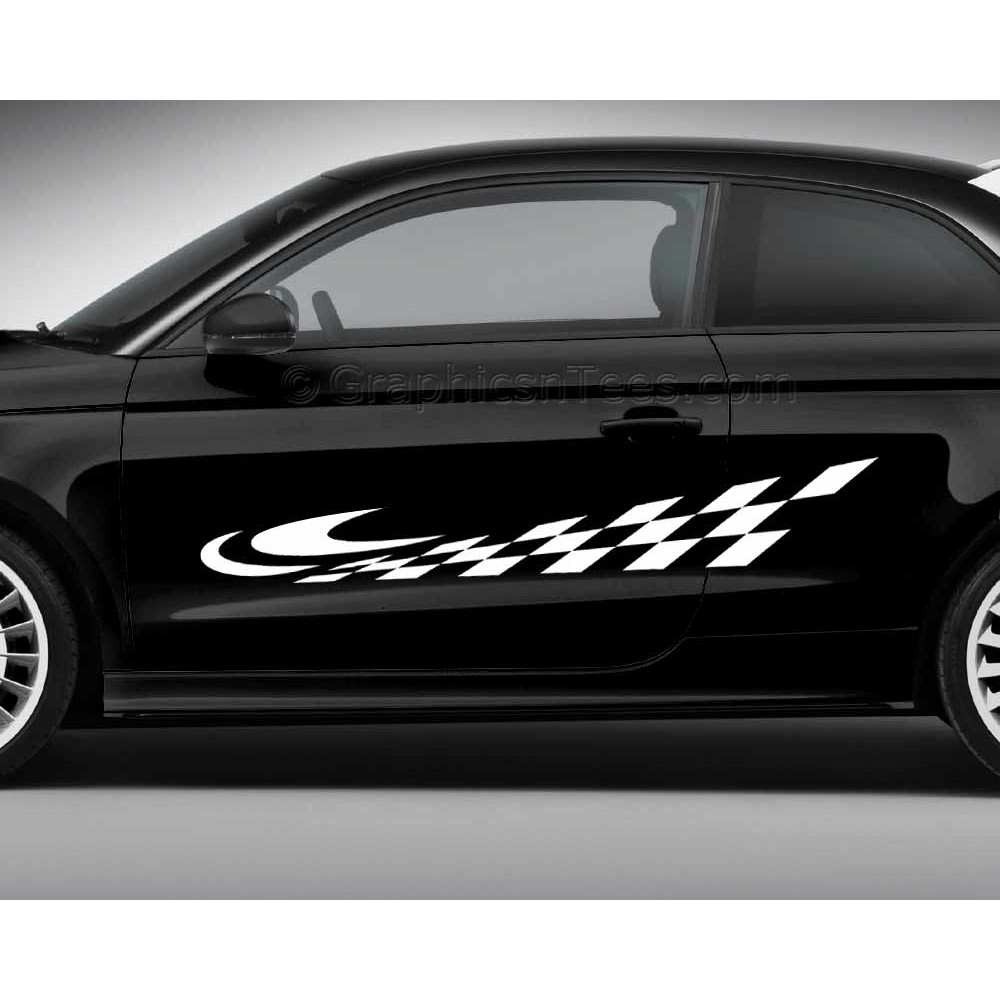 Source: graphicsntees.com
How to Hang Curtains Like MacGyver
Source: jamieshomeblog.com
Removable Wall Sticker Wall Mural Pine Trees Covered by …
Source: www.wall26.com
Wonderful Baby Girl Nursery Decorations
Source: editeestrela.net
Why Do We Love Stickers?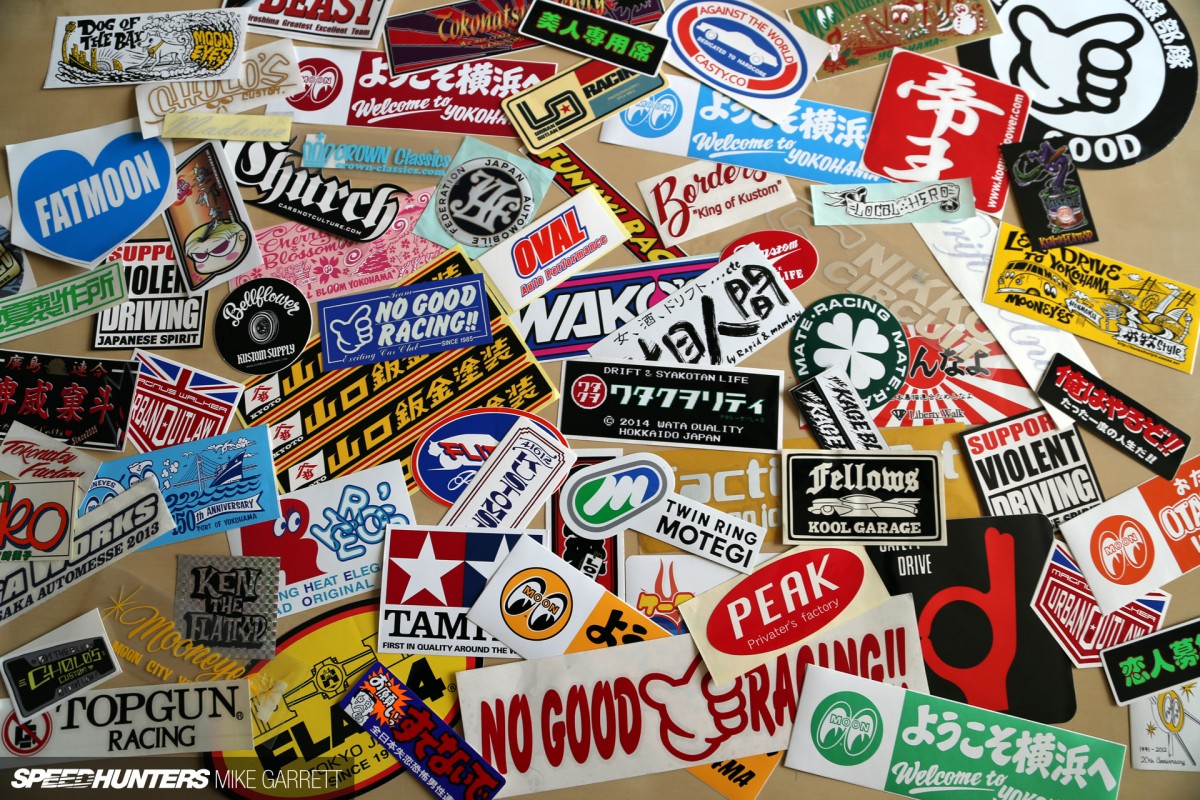 Source: www.speedhunters.com
Mirror Wall Art Ideas
Source: dalhousiehilltop.com
The Trek Collective: Slicing up the Enterprise
Source: www.thetrekcollective.com
Camo Hunter Shooting Ducks | Hunting Stickers
Source: www.stickherlady.com
LOL LEAGUE OF LEGENDS THE FROST ARCHER ASHE UNLOCKED …
Source: www.ebay.co.uk
Karen Caldicott – BOOOOOOOM! – CREATE * INSPIRE …
Source: www.booooooom.com
Be Awesome Today Motivational Quote Wall Decal Sticker #6013
Source: stickerbrand.com
colourful balloons vinyl wall sticker by oakdene designs …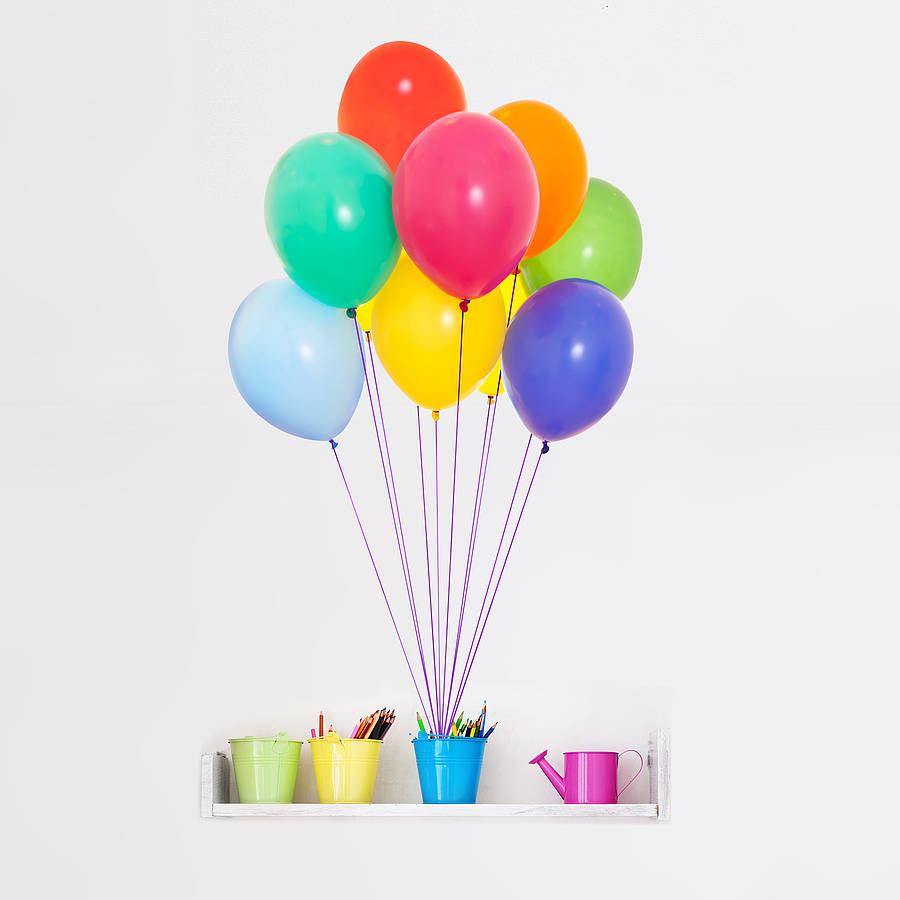 Source: www.notonthehighstreet.com