Decorating the house while spending little is one of the greatest challenges for those who want to renovate the home with a touch of personality in each space.
If you've decided it's time to retire, the first step is to plan your spending to make sure that the decorating project gets out of the way with no regrets in the budget and that your ideas come true in every corner of the home.
To help you with this mission, we have put together 4 tips to personalize your property with practicality, economy and lots of creativity. Check it!
1. Bet on the wallpapers to decorate the house spending little
When decorating or redecorating the house, many people invest in a new color chart and end up spending a lot and not only with painting, but also in the workforce. But there is another simpler, more practical and economical option to transform the look of your home: the wallpaper.
With a wide range of shapes, materials and shades, it gives a new look to neutral environments and also helps to disguise possible wall imperfections. In addition, it can easily be used to simulate apparent brick and wood coatings that give a touch of modernity to any space.
2. Invest in reused materials
In addition to providing budget savings, including reused materials in the decor brings creativity and personality to the environment. This is a major trend among those seeking to apply sustainability to handmade ideas.
You can use, for example, to turn bins, reels and pallets into bases for sofas and beds, tables, benches, sideboards and shelves. To do this, simply apply a layer of varnish on the structure of the material and then paint it as you prefer by blending shades or keeping the monochrome.
3. Give importance to lighting
Lighting is another fundamental point in decoration, but it is often left out when we rethink the physical and aesthetic space of the building. When well planned, it is able to transform any room, visually enlarging the space and causing a feeling of comfort and coziness in environments such as the living room, bedrooms and even the kitchen.
In addition, you can use it to enhance the color of the wall, furniture or other decorative items. But it is important that the lamps used are LEDs, which consume less electricity, do not emit heat – directly influencing the climate of the enclosure – neither UV and IF.
LED bulbs also have longer durability and less environment-friendly compared to other models available in the market.They are worth to decorate the house spending little.
4. Use frames and posters
If you prefer to opt for another solution besides the wallpaper to break the monotony of the decor, a good alternative is the use of pictures and posters.
After all, you can make different compositions, use asymmetric frames, opt for harmonization between black & white images or illustrations and so on. Here, creativity is the main factor to create interaction between the pictures and the spaces where they will be, conveying style and good taste.
Did you like our suggestions? With them, you will decorate the house spending little without giving up the comfort, style and economy that your home deserves. Bet on creativity!
And if you are interested in decorating with LED lamps, here are the main advantages of this alternative.
Gallery
40 Creative Bathroom Decor Ideas on A Budget – Futurist …
Source: www.futuristarchitecture.com
gingerbread house « vivaNext
Source: www.vivanext.com
The Quibbler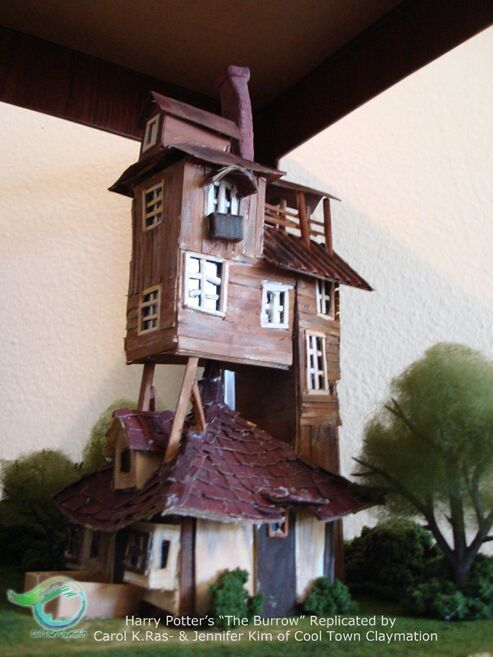 Source: aminoapps.com
A Christmas Kitchen
Source: www.thekitchenthink.co.uk
How to Decorate Your Room for Little Money! DIY)
Source: www.youtube.com
Easy graham cracker houses for Christmas.
Source: www.pinterest.com
27 Things To Stop Spending Money On Right Now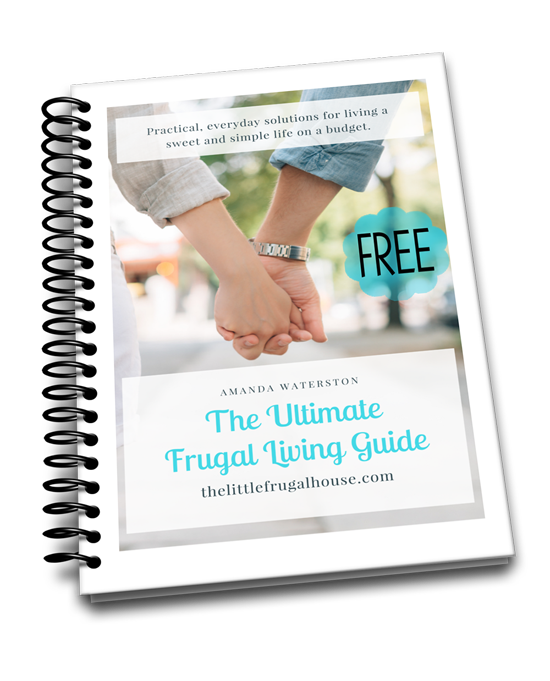 Source: www.thelittlefrugalhouse.com
The Guide to Decorating Like a Millionaire Without …
Source: dmnh.me
How to Decorate Around a TV
Source: cherishedbliss.com
Kourtney Kardashian Lunches With Her Little Lady!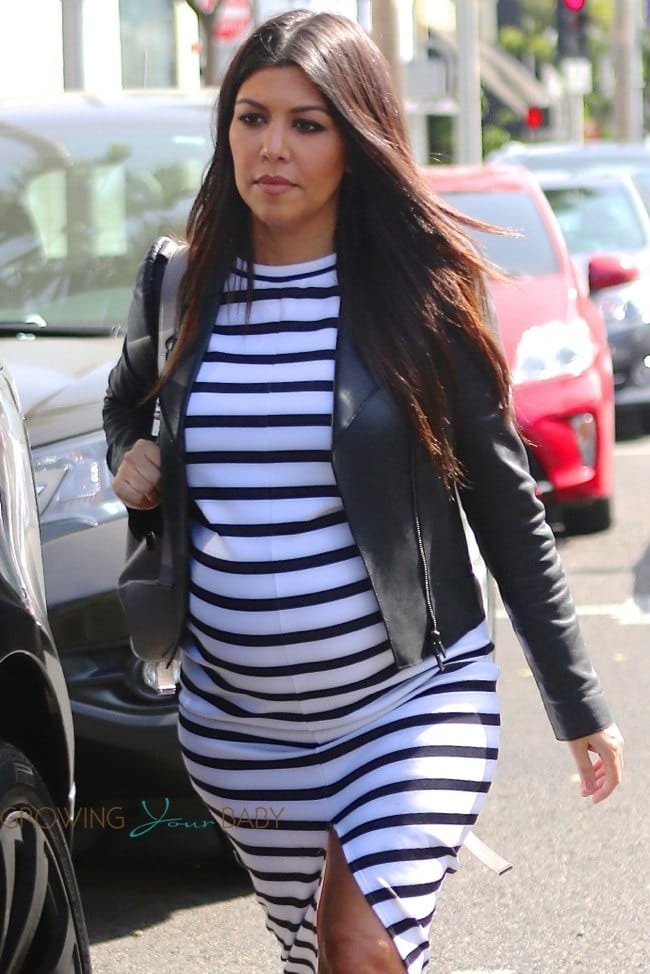 Source: www.growingyourbaby.com
Industrial Pipe Sliding Barn Door TV Cover –
Source: nl.pinterest.com
Create toys from recycled materials
Source: simonrack.com
Modern Farmhouse Christmas Tree
Source: cherishedbliss.com
B&Q are selling 3ft Christmas trees for £2
Source: www.mirror.co.uk
From My Front Porch To Yours: Adding Rustic French …
Source: www.frommyfrontporchtoyours.com
10 Ways to Enjoy the Holidays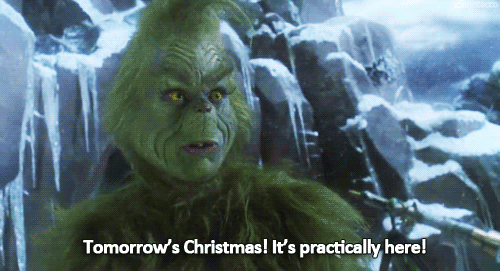 Source: www.hercampus.com
40 Creative Bathroom Decor Ideas on A Budget – Futurist …
Source: www.futuristarchitecture.com
gingerbread house « vivaNext
Source: www.vivanext.com
The Quibbler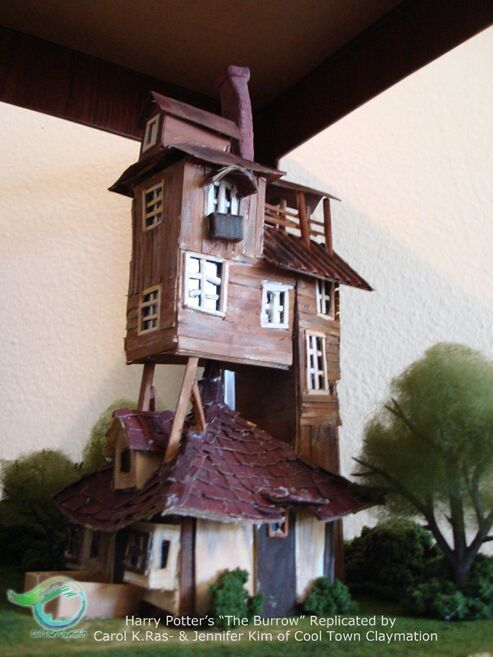 Source: aminoapps.com
A Christmas Kitchen
Source: www.thekitchenthink.co.uk