First, make sure that you have at your fingertips everything you need:
Sticker mural
A cloth
A bank card or squeegee if your order includes
A pair of scissors if you ordered a composition of stickers
A Wall Sticker is Made of 3 Layers:
The paper layer, a thin and white (the vinyl media)
The sticker itself (the colored part that will be applied on your wall)
And a transparent film (also known as "transfer map", its purpose is to help you position the sticker more easily, especially for stickers with many elements)
How Can an Application without Fault:
Prepare the surface: The wall must be dusted with a dry cloth. Note that the wall surface should be smooth and dry for 3 weeks to 1 month if it was painted recently.
Prepare sticker: pull down the sticker on a table or any other flat surface with the card or press squeegee the surface to remove any air gaps that have formed.
Removing the white paper and the sticker must remain stuck on the transparent film nicknamed transfer sheet.
Note: For large format stickers it is not advisable to remove any paper. You should take off a portion, cut off the paper with scissors and place the sticker on the wall. Fold and pull the white paper underneath the transparent film while making sure that all the elements are well sticker glued to the transparent film, not the white paper. Scrape well as and as you remove the paper to paste the sticker on the wall.
Apply the sticker to the location you have chosen for him. This will be an interim position, time to adjust its position.
Scrape well the middle to the ends of the model and make sure that there is no air bubbles between the sticker and wall.
Use the card or squeegee to smooth the surface and insist more on the curves of the model on the transparent film that does not cover the vinyl.
Remove gently the transparent film. If the model remains stuck in some places on the transparent film, return it with the card or squeegee while pressing vigorously.
Tip: If you notice that air bubbles have crept under the vinyl, do not panic! Use a fine needle and prick the bubbles. The air should be released and the surface should stick on the wall as if nothing had happened.
How to Peel off a Sticker:
If you want your inner changes with the seasons of the year, is simple: choose a corner of the sticker, peel it off gently with a fingernail and pull gently. You will feel if the pressure is high or if the sticker comes off easily. The adhesive of this type of vinyl is specially designed to decorate the walls and therefore to avoid damaging the surface once off. You can also take a hair dryer and heat away from the surface of the sticker, adhesive should respond by allowing the easy takeoff.
Gallery
WHEN LIFE GIVES YOU LEMONS wall art sticker vinyl quote …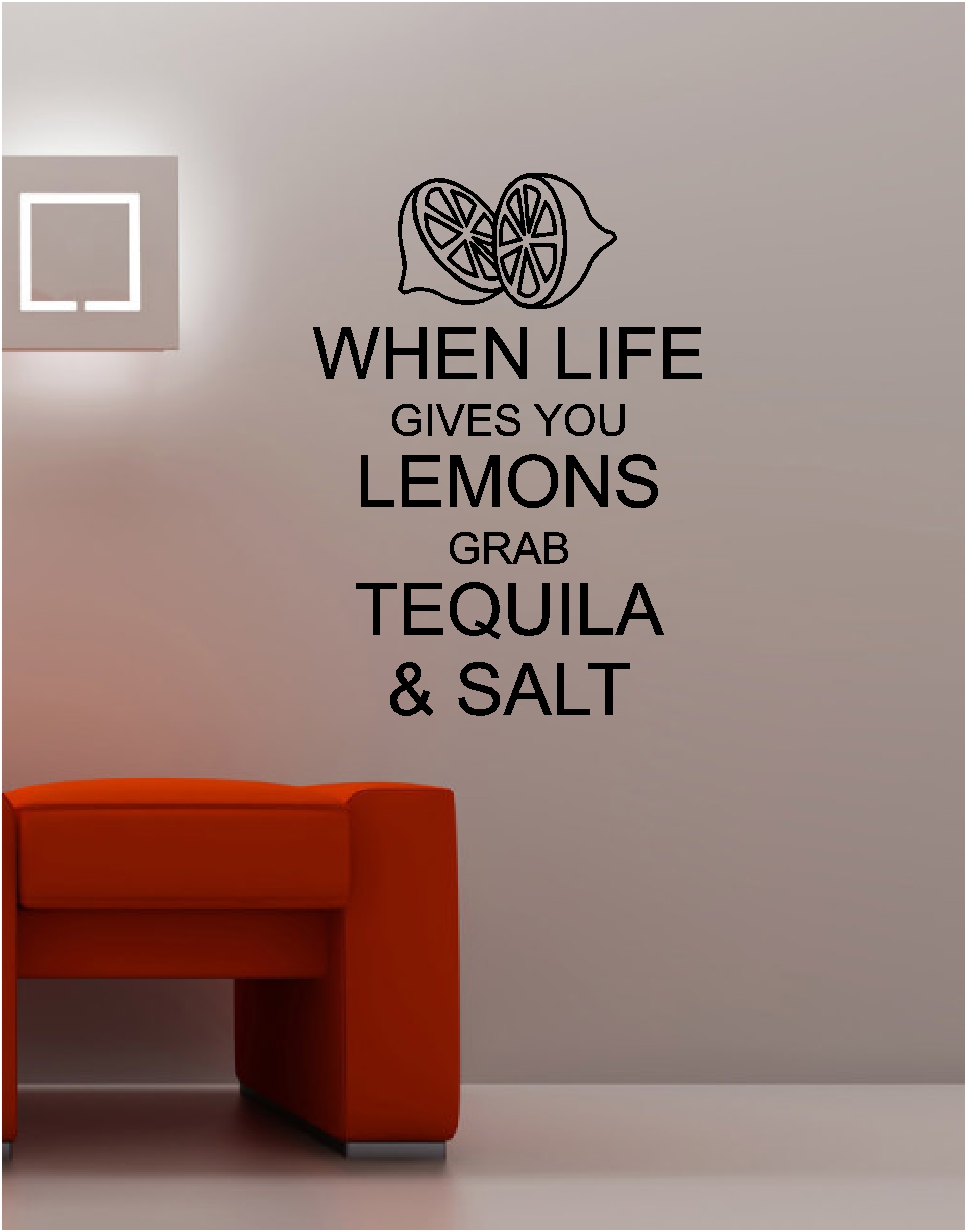 Source: www.ebay.com
DIY Three Cats Wall Stickers Removable Living Room Decor …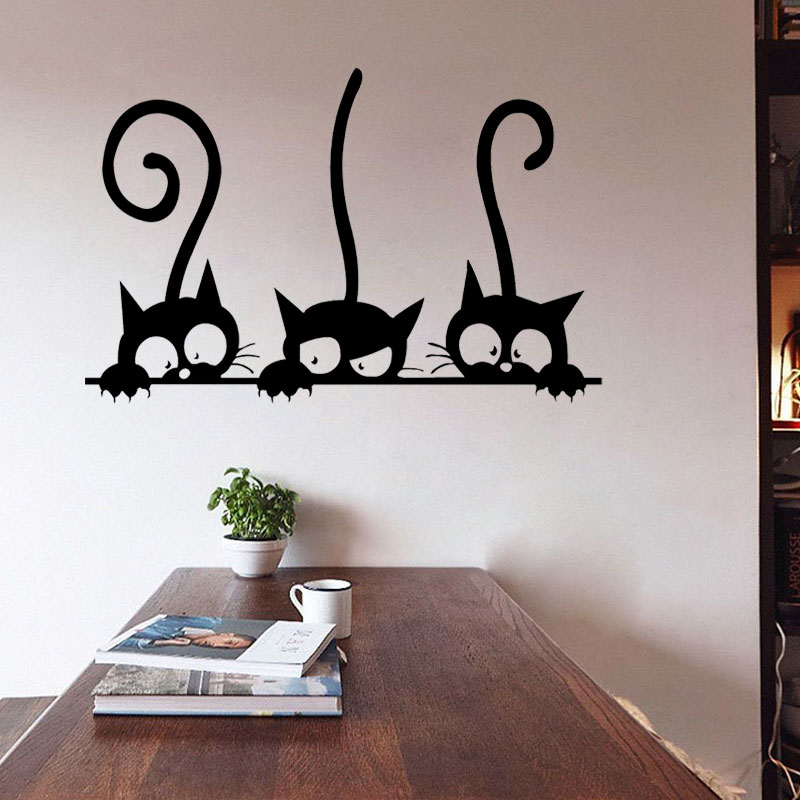 Source: www.ebay.ie
how to apply vinyl decal to wall – seishinkan.co
Source: seishinkan.co
Do It Yourself Wall Art Ideas
Source: midcityeast.com
Everything stops for Tea wall art quote sticker vinyl …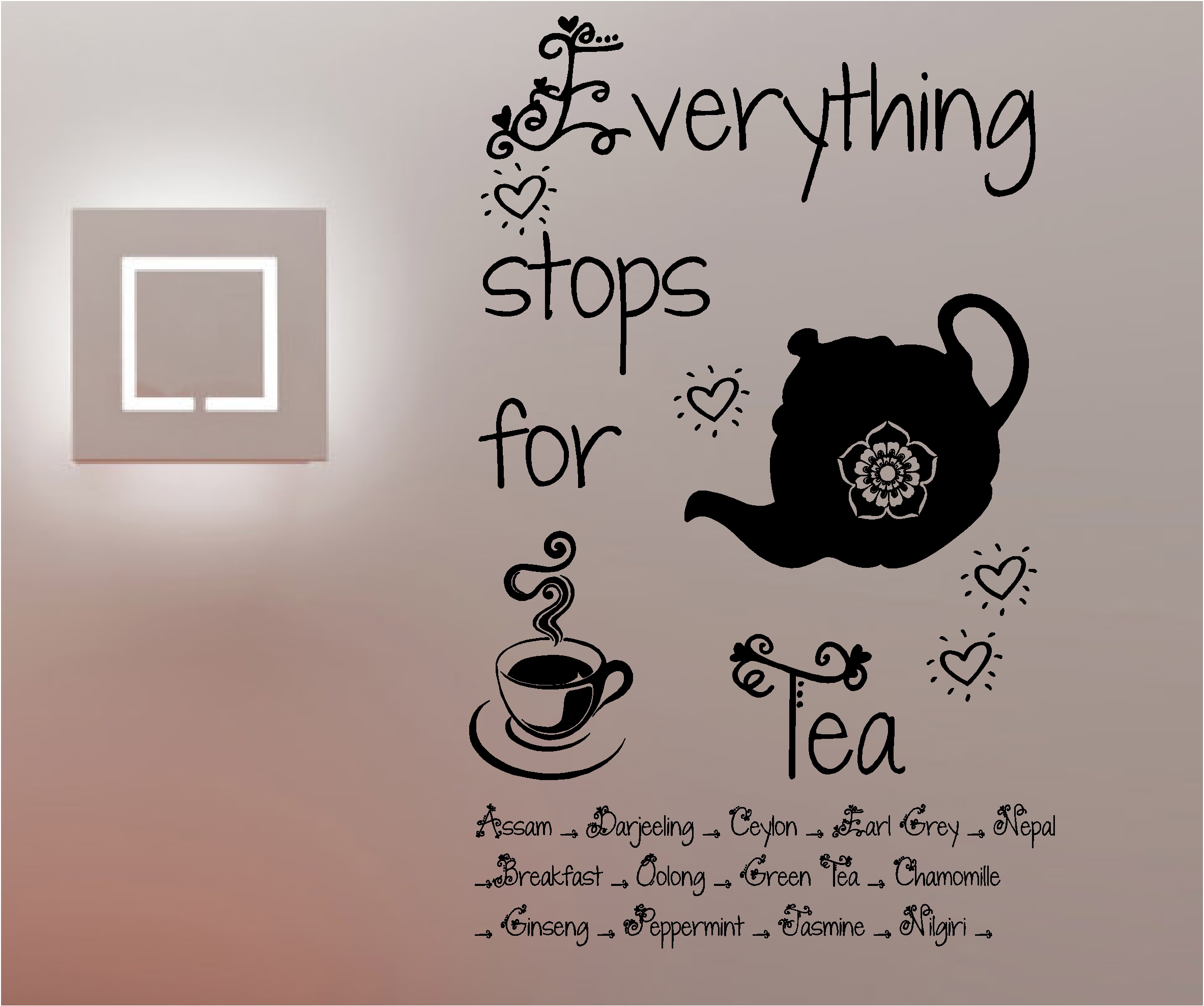 Source: www.ebay.co.uk
17 Best images about 9935 Quotes & Decals on Pinterest …
Source: www.pinterest.com
Banksy NYC Gangster Rat
Source: www.muraldecal.com
Islamic Wall Art Decal of Ayat e Kareema
Source: www.salamarts.com
26 Inspiring Kindness Trees Found In Schools
Source: ripplekindness.org
Astronaut Yuri Gagarin
Source: www.muraldecal.com
Castle, stars and Tinkerbell Good Night
Source: www.muraldecal.com
24 Top Gym Stickers – Top Decor Tips
Source: www.topdecortips.com
Wall sticker Africa silhouette skyline animals
Source: www.muraldecal.com
*6 sizes* GOTHAM CITY SKYLINE Batman Decal Removable WALL …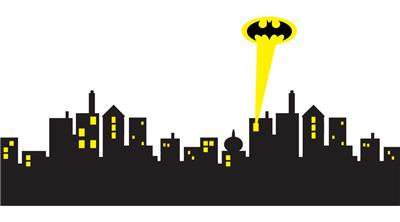 Source: www.ebay.co.uk
Fantastic Decorations with Beautiful Floral Wall Stencils …
Source: dighousedesign.com
Colour & Application
Source: www.eydecals.com
How to Install Wall Decals
Source: www.happywallz.fr
New Giant GOOFY WALL DECALS Disney Bedroom Stickers Mickey …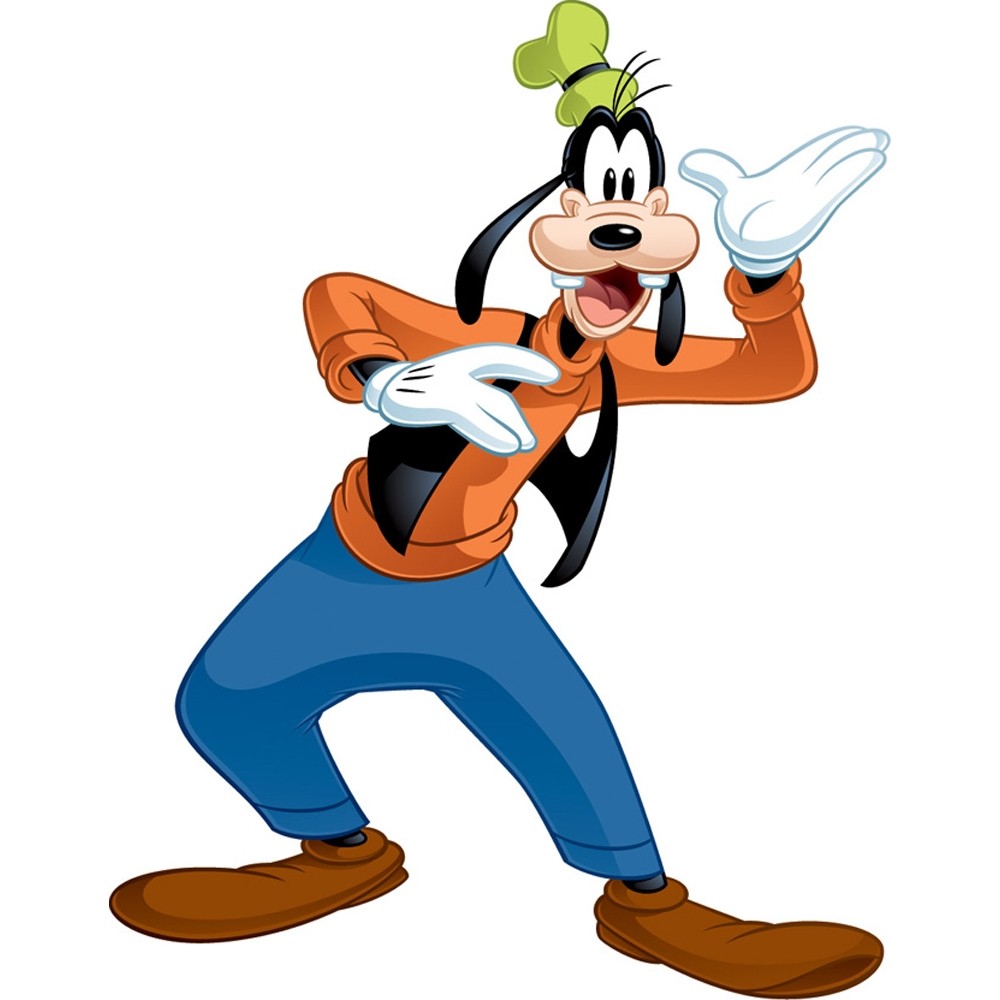 Source: www.ebay.com
Two Dandelions Wall Art Decal
Source: www.tenstickers.co.uk
The Best Tree Of Life Wall Art Stickers
Source: www.bernardbeneito.com