Introduce your business with a custom car logo
It was from the industrial revolution back in the 19th century that the cities began to undergo an unstoppable transformation until they became what they are today. Neuralgic center and unquestionable motor of the whole economic system that governs our world and current life. The design, or the urban plan of the cities, puts the point of view in generating an effective space for the production and the consumption. It is therefore the city where the most important economic activity will be developed. If you have a business in the 21st century, it is essential, if you want it to thrive, to make a dent in the internet but it is also essential to make yourself visible in the place where you are located. To achieve that, in one way or another, the bulk of the population knows your business. Or, at the very least, recognize your trademark. One of the most effective and inexpensive tools to achieve this are custom car logos for your business.
Many are the means of displacement in the cities. Public transportation, private means of transport and even on foot. Be that as it may, the individual who transits a city is completely exposed to infinity of auditory and visual stimuli. Advertisers know that the physical space of the city is of vital importance to make their product known, whatever it is. Static sign advertisements are recorded, whether you like it or not, in the observer's subconscious. But for this to take effect these ads must be accompanied by a powerful advertising campaign in all possible media to give a virtual mobility to your product. Of course, these advertising campaigns are expensive. Only within reach of large and powerful brands. Luckily for us, there are much cheaper ways to make ourselves known and to generate an advertising impact similar to that of the big brands. And, as we said, one of the most effective techniques according to the most prestigious advertising scholars are the personalized car logos for your business.
From teleadhesive , we put it well easy and at a really low price. Personalize your company logo and put it in your company cars , as in taxis or other private vehicles that are always in constant movement around the city. Such movement, said traffic will cause the number of potential customers to multiply exponentially each day. With personalized car logos for your business you can make a large number of people start to know your business and what is on offer. While fixed poster advertising is reduced to whoever travels through that place, with personalized car logos for your business you can capture the attention of hundreds of people in a single day and in any part of the city, Little money a very broad stratum of the population. Do not think about it and invest in custom car logos for your business . Your business will thank you enormously. Guaranteed.
Gallery
Business Card Template: How to Make a Card That Stands Out …
Source: time.com
BarryBDesign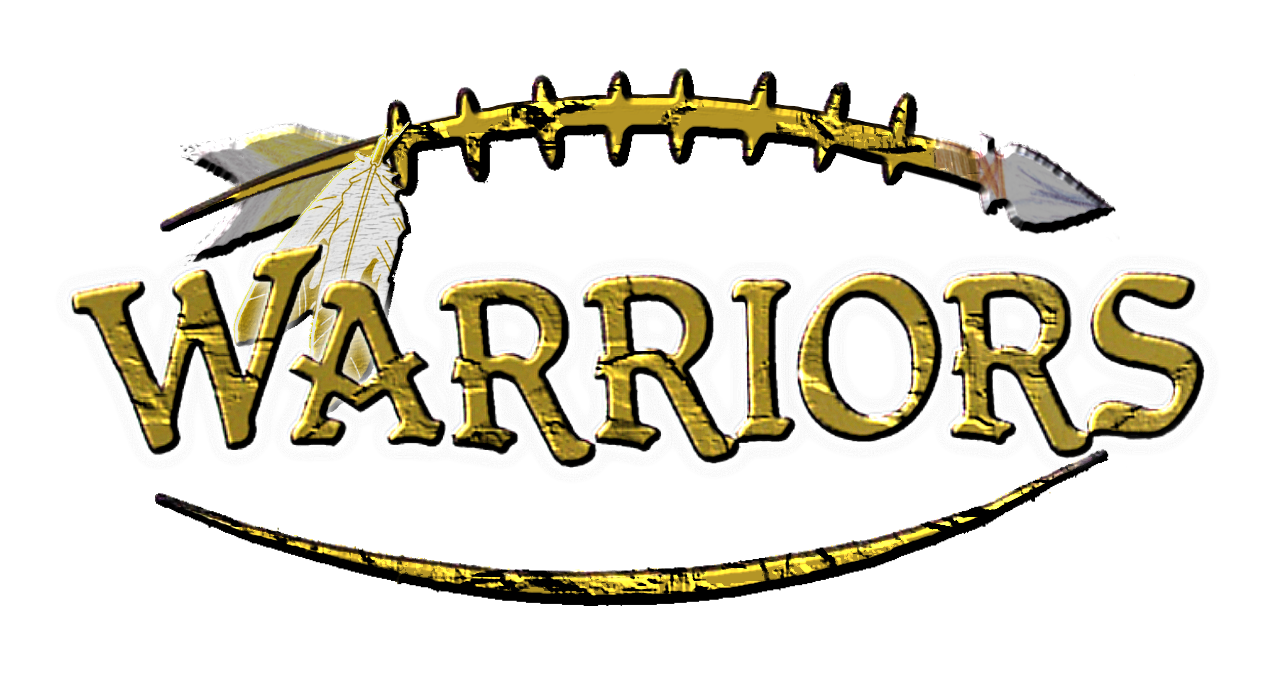 Source: barrybdesign.com
Titan
Source: www.signspecialist.com
Promotional Products & Custom T-Shirts Tucson AZ …
Source: www.safeguardtucson.com
InTuneGP.com's Tremendous Growth Forces the Custom Guitar …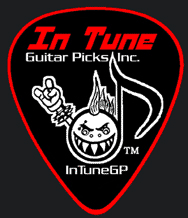 Source: www.prweb.com
Top 10 Most Influential Business People in 2017
Source: www.mcgeestampandtrophy.com
Actions
Source: yanivshoval.wordpress.com
Make It Better – The Knight Butcher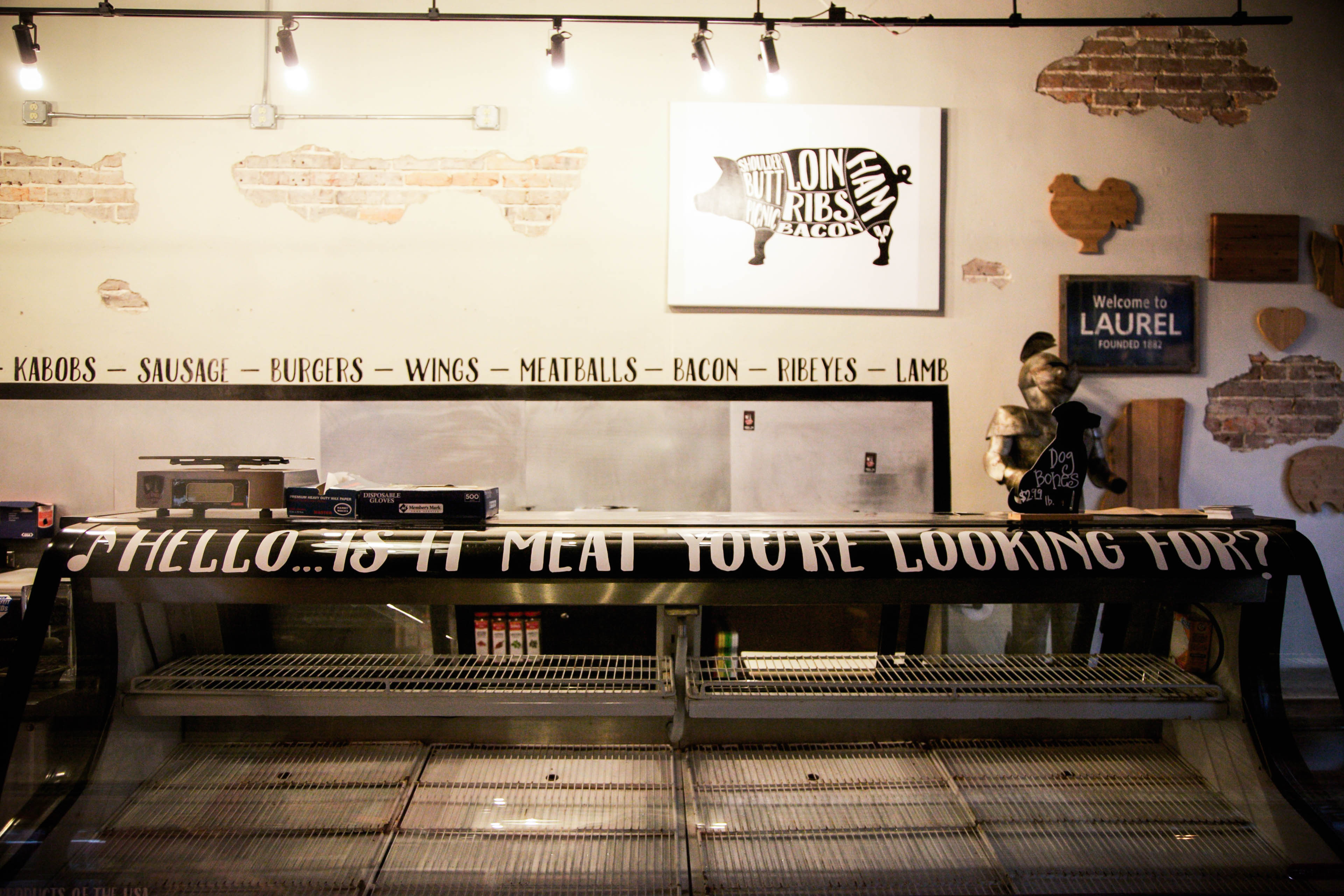 Source: www.stickeryou.com
Custom Tyvek Wrist Bands
Source: trampolineparkgear.com
Wholesale Tactical Custom Curved Brim Plain Baseball Cap …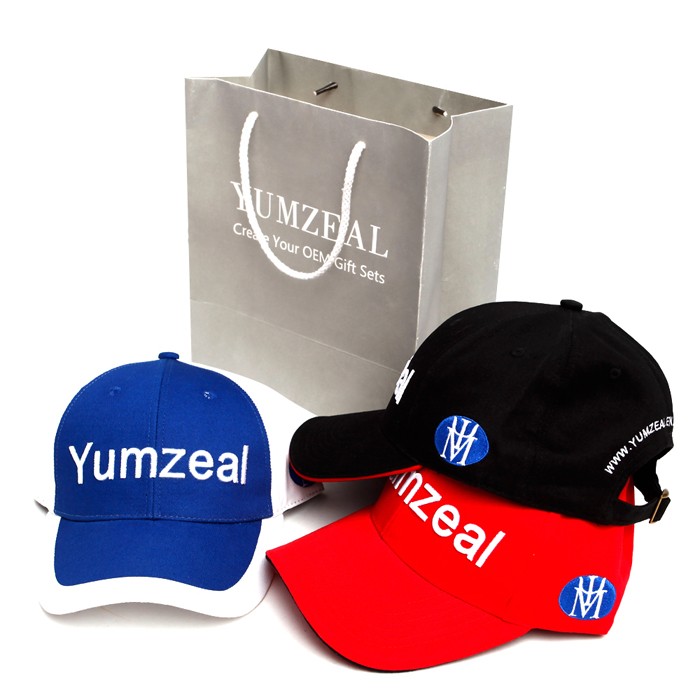 Source: www.alibaba.com
How I Built a 2,189 follower Instagram Referral Machine …
Source: blog.markgrowth.com
7 Ways To Use Promotional Bottled Water For Business Branding
Source: www.bottleyourbrand.com
Events and Celebrations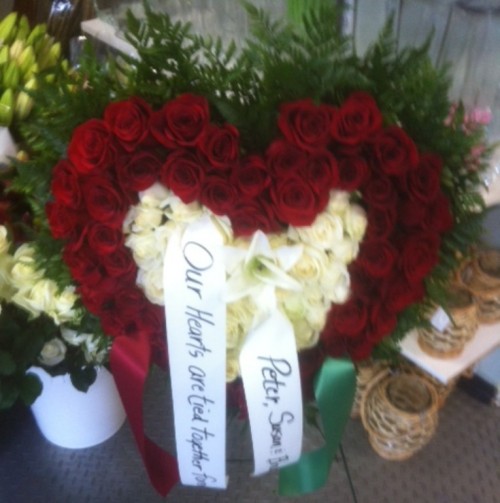 Source: www.abbotsfordflorist.com
Booklet Printing
Source: www.kerrysprintshop.com
Wyckoff's Workshop
Source: www.facebook.com
APP Design Development IOS Android Mobile
Source: www.hoffadesign.com
APP Design Development IOS Android Mobile
Source: www.hoffadesign.com
Regal Font Split Monogram SVG
Source: mygraphicfairy.com
Business Card Template: How to Make a Card That Stands Out …
Source: time.com
BarryBDesign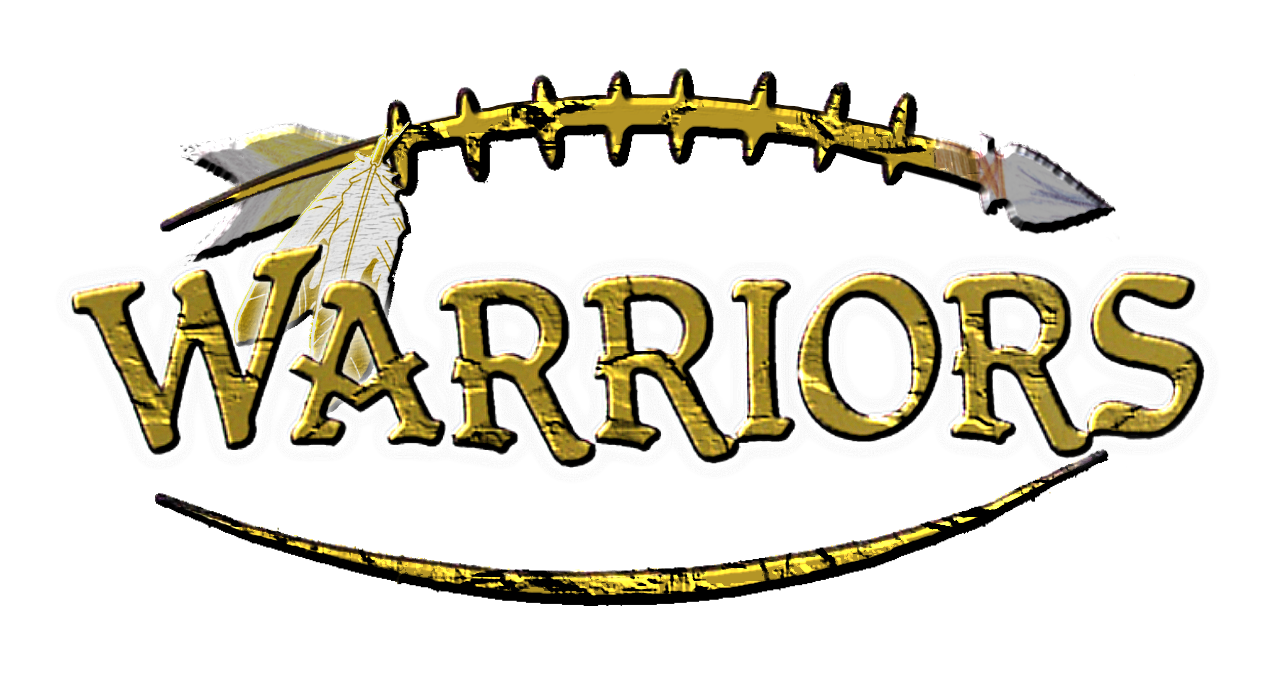 Source: barrybdesign.com