The wooden pallets have been a great success in the world of decoration. If you still don't know how you can reuse, see our suggestions.
The pallets are extremely versatile objects being that, when falams, can adapt to various situations, always causing a very positive impact in visual terms, but also in terms of usefulness. Stay with our ideas of decorating with pallets.
8 fantastic ideas for decorating with pallets
The head of the bed
The pallets can become easily into attractive headboards. Paint it the color you prefer, or let the tone of wood to give it a more rustic. You can use decorative stickers, available at specialty stores, because they are very easy to apply and there is a very varied choice of reasons.
Vertical garden
The pallets can also be converted into vertical gardens, where you can put some of your favorite flowers and plants, or even herbs that more uses in your kitchen. Combine the material pallets in the garden is how to join business with pleasure: complement each other in terms of functionality and the aesthetics of the space itself.
Shelves in the kitchen
If the style of your kitchen is between the rustic and vintage, choose pallets of various sizes to build elegant shelves for cookbooks or even bottles of wine.
Banks with storage
Complementing the pallets with planks of wood, can achieve, very economic, a park bench, living room or playroom that still allows get baskets and other objects.
Beverage basket
At parties and gatherings, it is very common to use a container, typically in metal or plastic, full of ice cubes to keep drinks fresh and available to all. The party will be, of course, the win in style if the container is placed in a kind of ark built with pallets.
Wall clock
Use wooden pallets to build a sophisticated and elegant wall clock. The mechanism of the clock can be purchased at any home and DIY, for very little money, you can get a very interesting decorative element and full of charm.
World map
Use the stickers of decoration with the plan is very easy to find in DIY stores, construction and decoration-built surface with the boards of the pallets. In addition to getting a very unique object, you can create a focus of attention in any room or Office.
Rustic door
For the more skillful, a great idea is to build a rustic door from pallet boards, in the style of a barn door, using rails and wheels, and metal applications. Dark wood with appropriate products and impress anyone with this door super original.
Decorate with pallets, these can be used in your natural color, can be darkened, keeping the characteristic of wood, or can be painted in various colors. Can be used whole, taking advantage of your original shape, or they can be used just the boards, or even cutting them creating desired shapes. Get inspired in our ideas and give wings to your imagination!
Gallery
Relaxing Pallets Ideas And How To Make A Wood Pallet Tree …
Source: www.fotoventasdigital.com
Interesting fall color palette
Source: www.pinterest.com
Relaxing Pallets Ideas And How To Make A Wood Pallet Tree …
Source: www.fotoventasdigital.com
Interesting fall color palette
Source: www.pinterest.com
Relaxing Pallets Ideas And How To Make A Wood Pallet Tree …
Source: www.fotoventasdigital.com
Interesting fall color palette
Source: www.pinterest.com
Relaxing Pallets Ideas And How To Make A Wood Pallet Tree …
Source: www.fotoventasdigital.com
Interesting fall color palette
Source: www.pinterest.com
Ideas for Wooden Pallet Crafts: 8 Pallet Furniture …
Source: www.amazinginterior-design.com
Best 25+ Wood crate shelves ideas on Pinterest
Source: www.pinterest.com
Beyond The Picket Fence: 12 Days of Christmas, Day 1 …
Source: www.beyondthepicket-fence.com
10 Wood Pallet Decor Ideas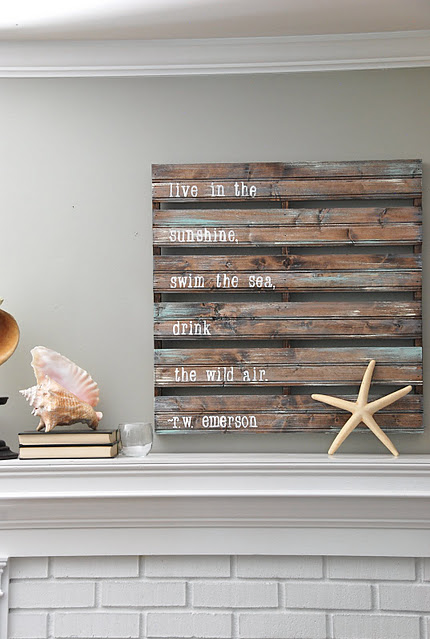 Source: myblessedlife.net
Say "I Do" to These Fab 100 Rustic Wood Pallet Wedding …
Source: www.pinterest.com
Primitive Wood Shuttles wanna make and put on the old barn …
Source: www.pinterest.com
Salvage Items Turned Into Bedroom Headboards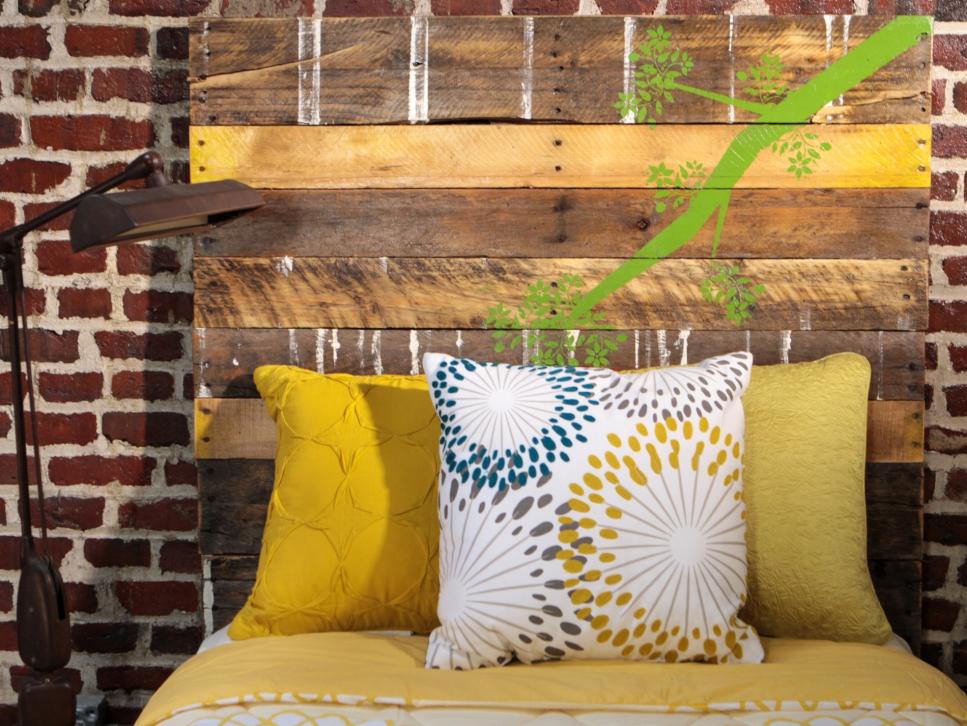 Source: www.diynetwork.com
Wood Christmas Trees, pallet trees, porch decor, christmas …
Source: www.pinterest.com
Pallet Rustic Shelf • Pallet Ideas
Source: www.pinterest.com
DIY Creative Ideas with Old Wood Pallets
Source: www.decorunits.com
23 Awesome DIY Wood Pallet Ideas The Best of home decor …
Source: homedecored.com
Scarecrow decor. Made from a pallet and paint. Simple to …
Source: www.pinterest.co.uk