It is common that in the homes we find traditional Christmas trees either natural or plastic trees, but both are well decorated and ready for a special holiday. But what happens when you don't have space for a traditional tree? Most resorts to small trees to put on any shelf or perhaps decorate the House without putting Christmas tree or anything that resembles him. You should know that you do not have why renounce your Christmas tree even if you don't have space.
How? Decorating your home with trees of Christmas but on the wall! I.e. you can use the wall you want to put your Christmas tree on it. Do you start to occur ideas on how to do so or need inspiration? It is much easier what you can imagine so pay attention because I am sure that they will enter you want to decorate your Christmas tree on the wall. In addition you will get much more economical!
With Luminescent panels dividing fluowall
Yes, this is a very good option which is very economical as well as beautiful. There are online online stores that sell beautiful decorative vinyl and when they arrive this holiday always tend to have very nice Christmas models of trees of Christmas, but also other reasons such as the typical flakes of snow, Christmas figures, and a long etc.
I'm sure that if you are looking for on the Internet you'll find great deals, as for example in Pixers.es, teleadhesivo.com, latiendadelaspegatinas.com or dqcolor.es you have to choose!
With the decorative vinyl, you can decorate your living room, kitchen, bedroom, children's bedroom… the stay you choose can have Christmas spirit!
With recycled material
On the wall you can also decorate and create your Christmas tree with recycled material. In the cover photo of this article you see examples of what you have just mentioned, but you should know that your imagination and creativity will be that will make you to create your own Christmas tree on the wall with recycled.
But some ideas are:
-With pallets. You can paint a Christmas tree for example white and sprinkle artificial snow on top to give it a nice touch and if furthermore put real balls hanging from the painted branches? It will be great. Pallets you can also do it as it comes in the picture of the cover, i.e., cutting off the pallet and creating the form yourself (but you'll need more material and more Mana).
-With branches dry. The dry branches are also a successful option, you only need to place the branches well placed in the wall and add lights or accessories. It will be great!
Gallery
18 Of The Most Creative DIY Christmas Trees Ever
Source: www.earthporm.com
Images of Artificial Green Walls
Source: officelandscapes.co.uk
7 Christmas Tree Alternatives For Cat Owners
Source: cattime.com
Mountain Tapestry, Landscape Print, Wall Tapestries, Decor …
Source: www.pinterest.com
rendered brushed aluminium or steel background texture …
Source: www.myfreetextures.com
trump-prick-no-wall
Source: politicalpunchline.com
102 best CHRISTMAS WALLPAPER images on Pinterest
Source: www.pinterest.com
Billy Skeleton Wall Quotes™ Decal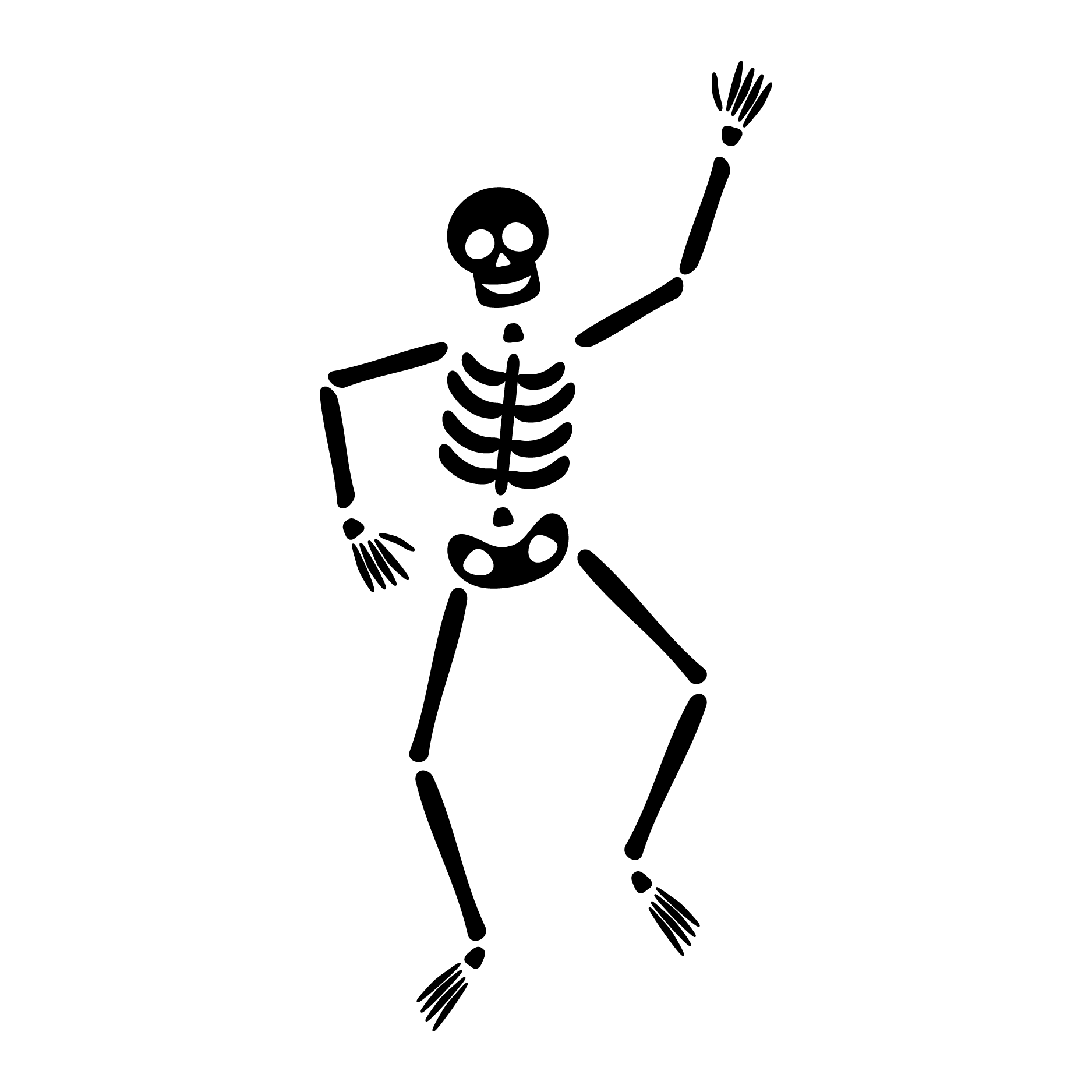 Source: www.wallquotes.com
Merry & Bright Wall Quotes™ Decal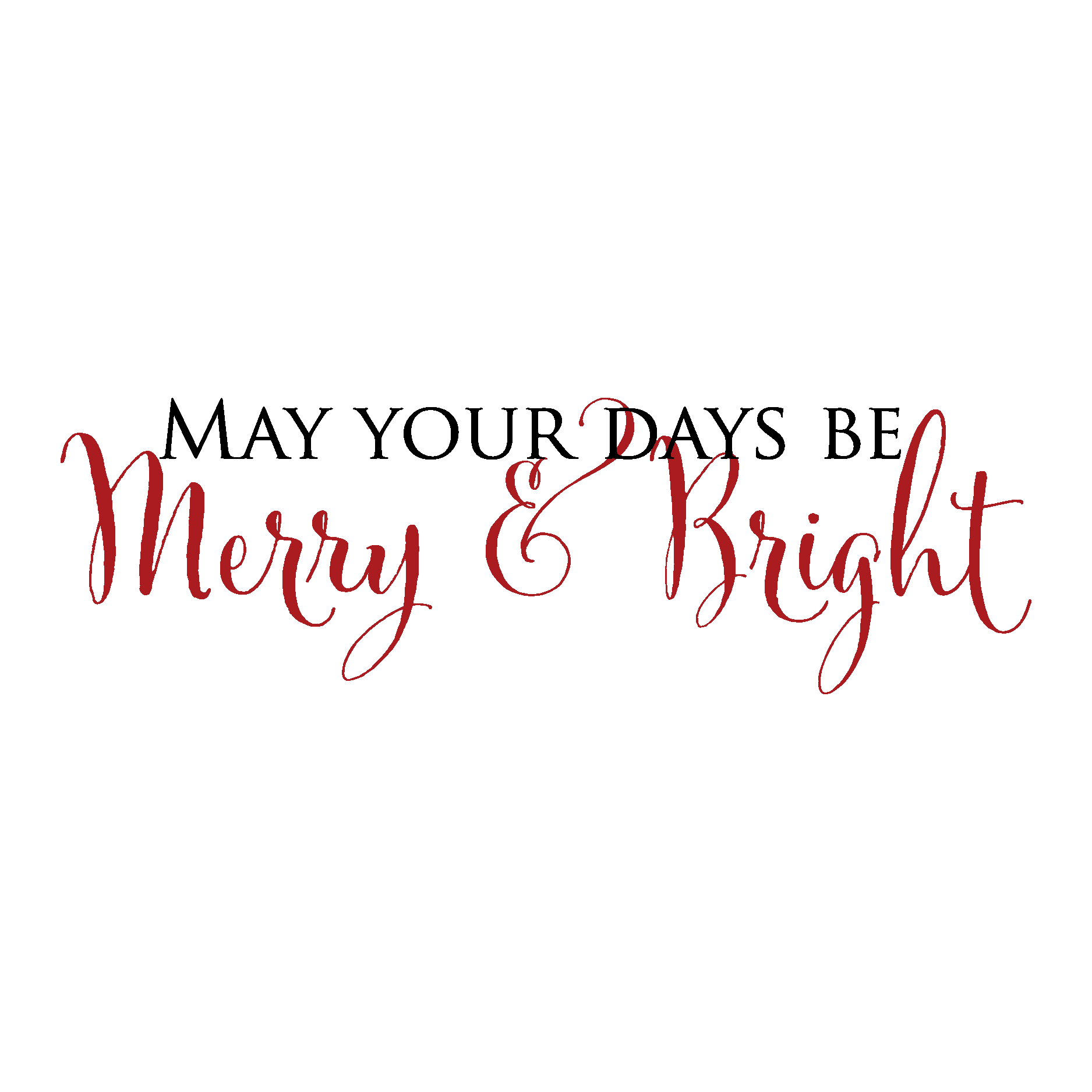 Source: www.wallquotes.com
Recycling Cage Stock Photos & Recycling Cage Stock Images …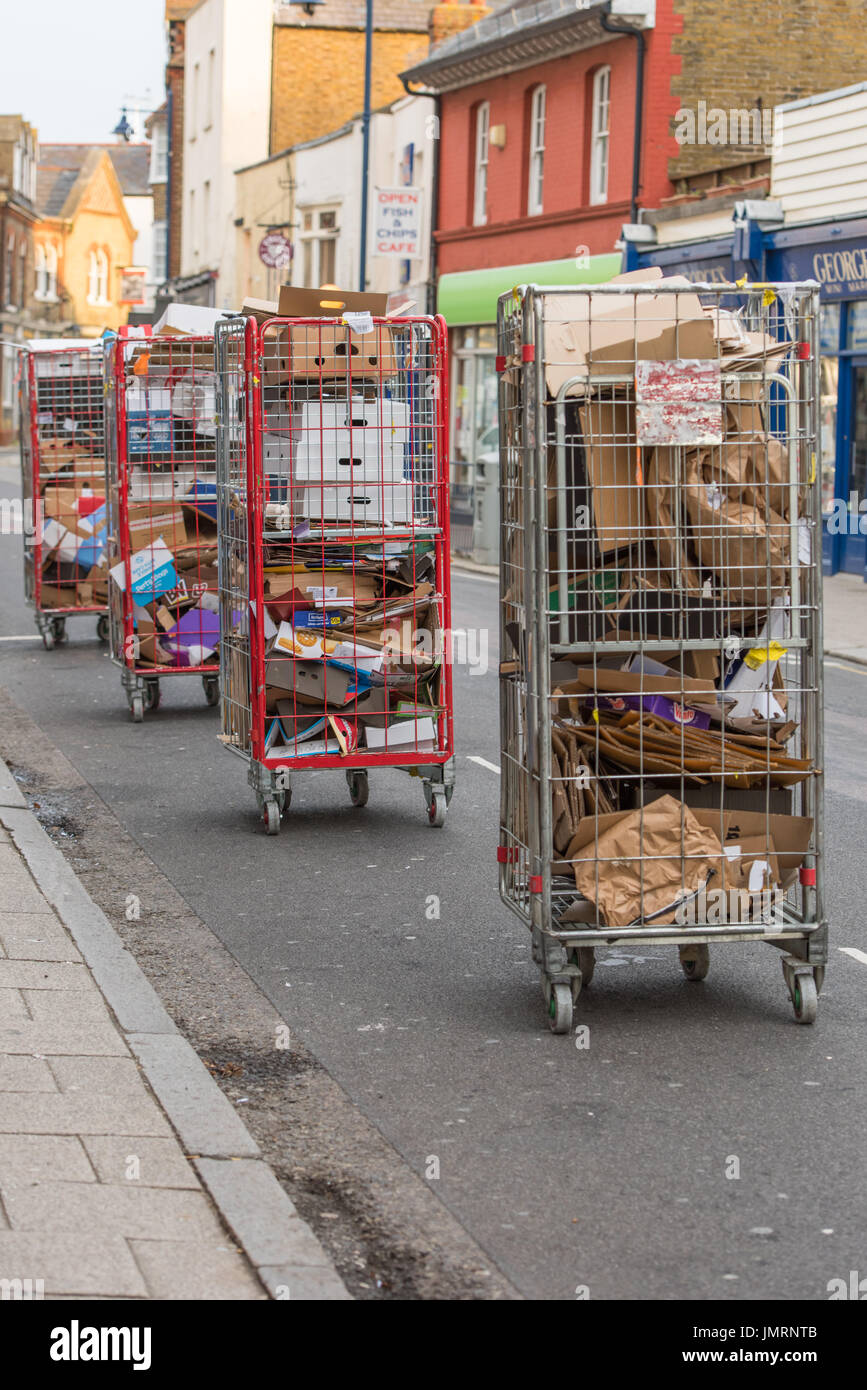 Source: www.alamy.com
壁纸1024×768圣诞老人与驯鹿 Christmas Vector Art Santa Claus …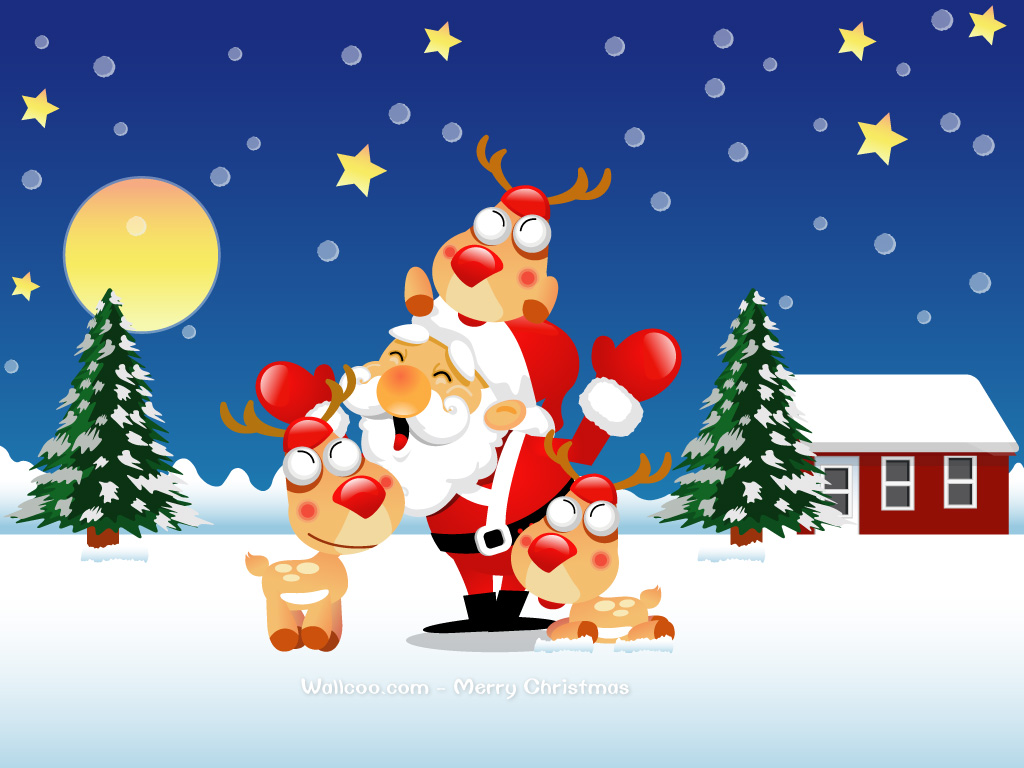 Source: bbzhi.com
Concrete & Cement Christmas Cards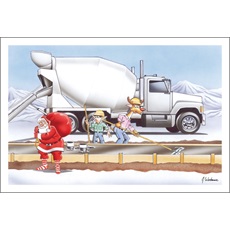 Source: www.pauloxmanpublishing.com
36 Black & White Bedrooms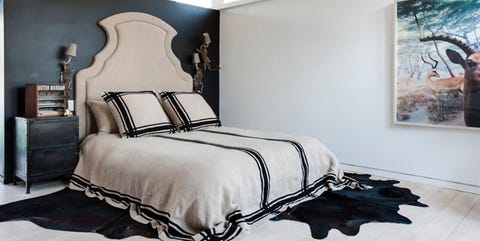 Source: www.elledecor.com
Princess Crown Name Wall Decal
Source: www.wallums.com
Pattern Background Texture · Free image on Pixabay
Source: pixabay.com
NGK logo #1
Source: eshop-stickers.com
18 Of The Most Creative DIY Christmas Trees Ever
Source: www.earthporm.com
Images of Artificial Green Walls
Source: officelandscapes.co.uk
7 Christmas Tree Alternatives For Cat Owners
Source: cattime.com
Mountain Tapestry, Landscape Print, Wall Tapestries, Decor …
Source: www.pinterest.com