Do not you find it easier to give a woman with little things than a man? Girls like chocolates and flowers and they like pretty little smiles. Men like beer and digital and products that consist of many numbers and consonants – about PX 5 our site 100. Pretty little smile they usually do not like. As far as the stereotype, which is already a bit in this case.
An advent calendar belongs to the category "Pretty Old moose ", but is such a beautiful and loving pre-Christmas gesture that the gentleman in the household is pleased about it. The ideas for the men's advent calendar range from the beer box with 24 numbered bottles to the laundry line with the 24 collected single-socks of the year. It is also a bit more creative.
Advent Calendar for the Man
Also suitable for female chocolate muffins.
The photo advent calendar
You need:
24 photos (individual motifs, a collection of topics or a picture story)
line
Wooden clothespins
Paint pencil
Hammer and nails (or optionally a large wooden picture frame and drawing)
Christmas decoration
And so it is done. Cords can be stretched into a large picture frame with the help of the tacks. Alternatively, you can attach them to the wall with nails and the wall stickers. The pictures should all have the same dimensions or you stick them on square cut paper. On the backside you label them with the varnish pencil from 1 to 24 (in the picture story to the correct order). Then you attach the images in a wild mess with the number side to the front of the strings. A few tannenzweige and some Christmas decoration our site, finished. From the 1st of December onwards, a picture can be changed every day.
Advent Calendar for the Woman
Easy to tinker.
The Muffinkalender
ou need:
Muffin shape for 24 our site (or two for 12 muffins each)
Christmas paper
Adhesive tape or double-sided adhesive tape
Number sticker
Optionally magnetic film
Sweets
Put some sweets in each muffin's trough. Cut 24 matching paper circles and add number stickers from 1 to 24. Stick the paper on the filled troughs. Even more elegant is a variant with magnetic foil, which adheres automatically to the sheet and can easily be removed again. Then on December 24th, delicious Christmas muffins stands in the way.
Ideas for filling: Suitable for small sweets such as marzipan potatoes, Christmas chocolates, dominoes and much more
The Unisex Advent Calendar
24 embassies / gifts
You need:
Christmas craft paper
scissors
pen
Glue and tape
Thicker and thinner cord
A beautiful branch
Something Christmas decoration
After the photo guide, cut 24 hearts, embellish them with love messages or vouchers and fold them into small envelopes. Mark with numbers. For example hang the branch on a curtain rod and knot the little things with a thinner cord on the branch. Suitable as decoration in the window. Alternatively, you can also pack small gifts and hang them on the branch (do not forget the numbers). Ideal is a mixture of both.
Men are also keen on this : key ring, refrigerator magnet, parking disc, spice mix, tea, mini flashlight, lighting, laser pointer, mini aftershave, small games, SD card, lighter, massage oil, pocket knife, headphone, pen, bath salt, chewing gum, razor blades, our site, Power bank, fan articles, mini-salami, small glass of honey, burnt almonds, our site, pavement, schnapps, black stories, etc.
Women's: Muffin shape , cookie cutter , kitchen tumbler , hairballs, jewelry , lip balm, shower gel , parfump robe, nail polish , snow globe, masking tape, glitter glue, Magic Towel or Magic Socks, foot warmer, scarf , candle , Notebook , eraser, sweets etc.
A great Christmas time wishes you
Nina
Gallery
Top Ten Non Chocolate Advent Calendars for Christmas 2017 …
Source: www.sundaywoman.com
Homemade Paper Envelope Advent Calendar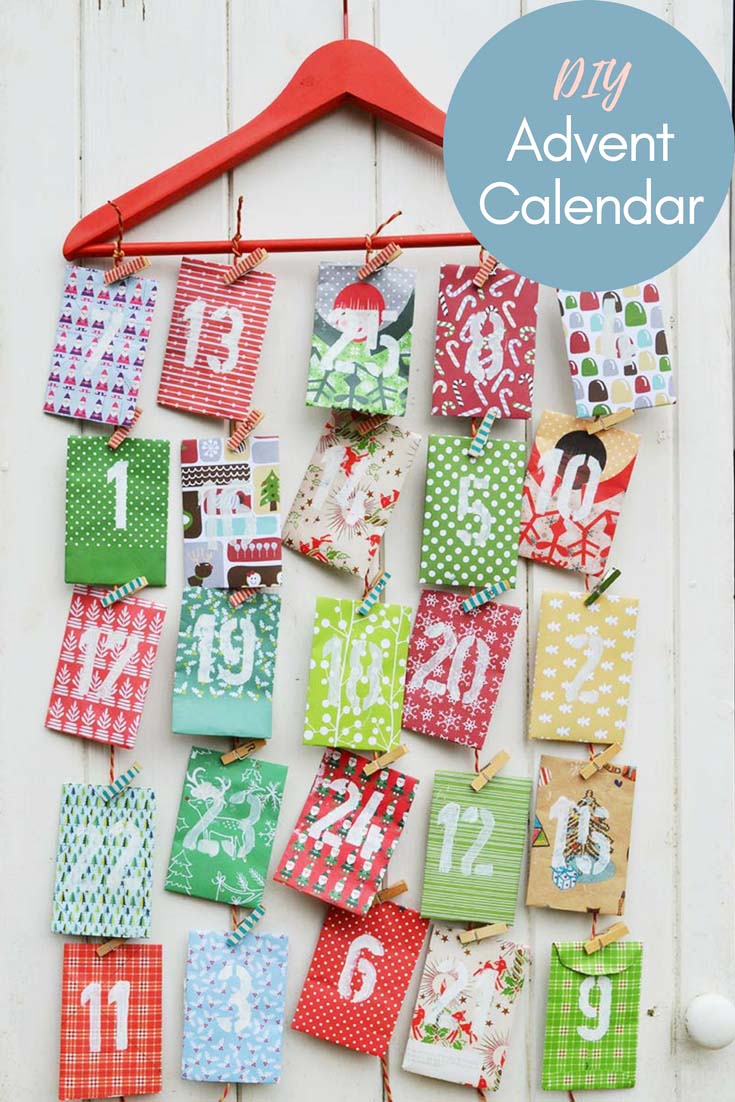 Source: www.pillarboxblue.com
Advent calendar
Source: en.wikipedia.org
Noah's Ark Advent Calendar
Source: www.gardeners.com
Advent Calendar for Girls to Enjoy
Source: www.tinselbells.com
12 DIY Advent Calendar Ideas

Source: www.somewhatsimple.com
Cool Christmas Advent Calendar Ideas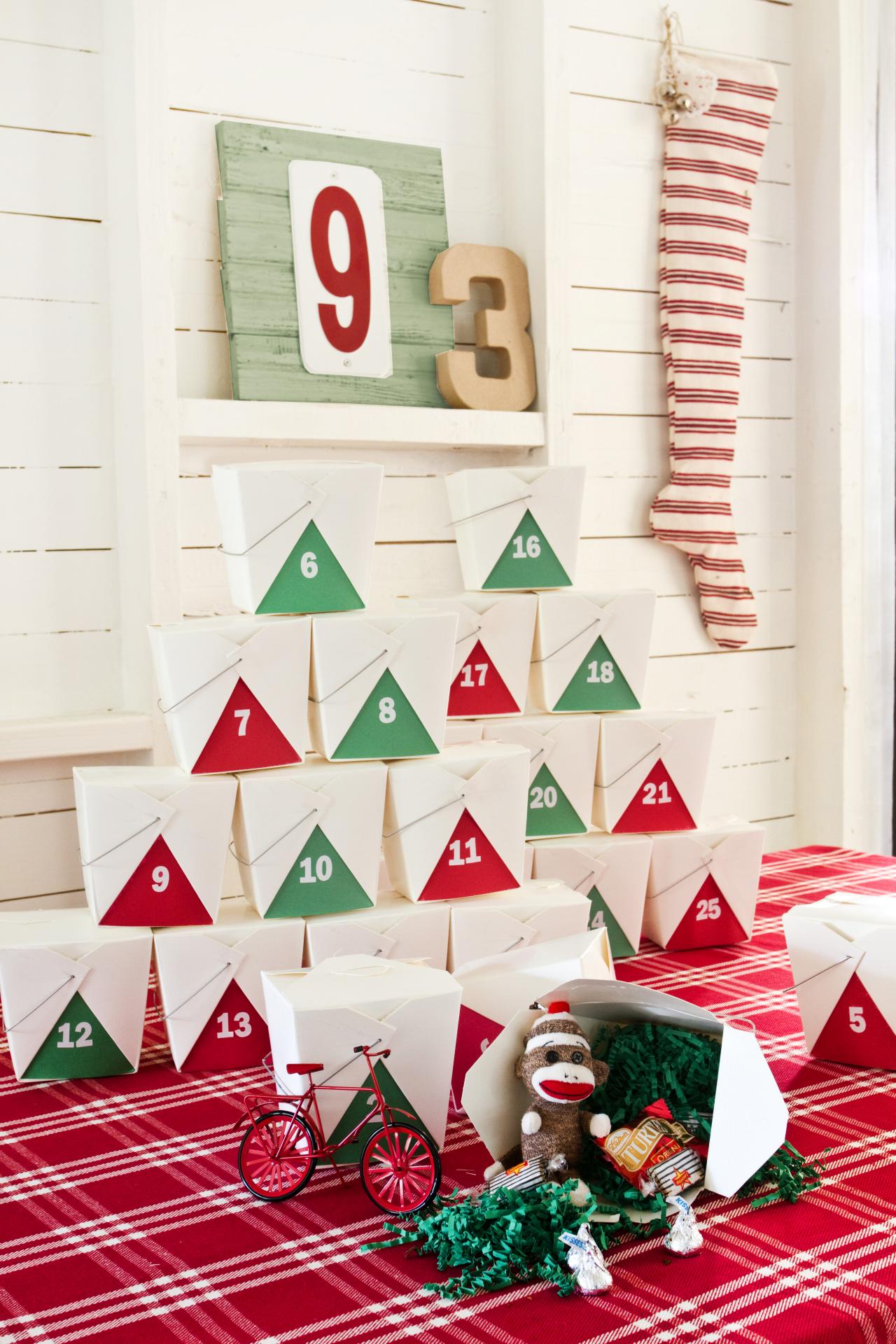 Source: events.snydle.com
Cool Christmas Advent Calendar Ideas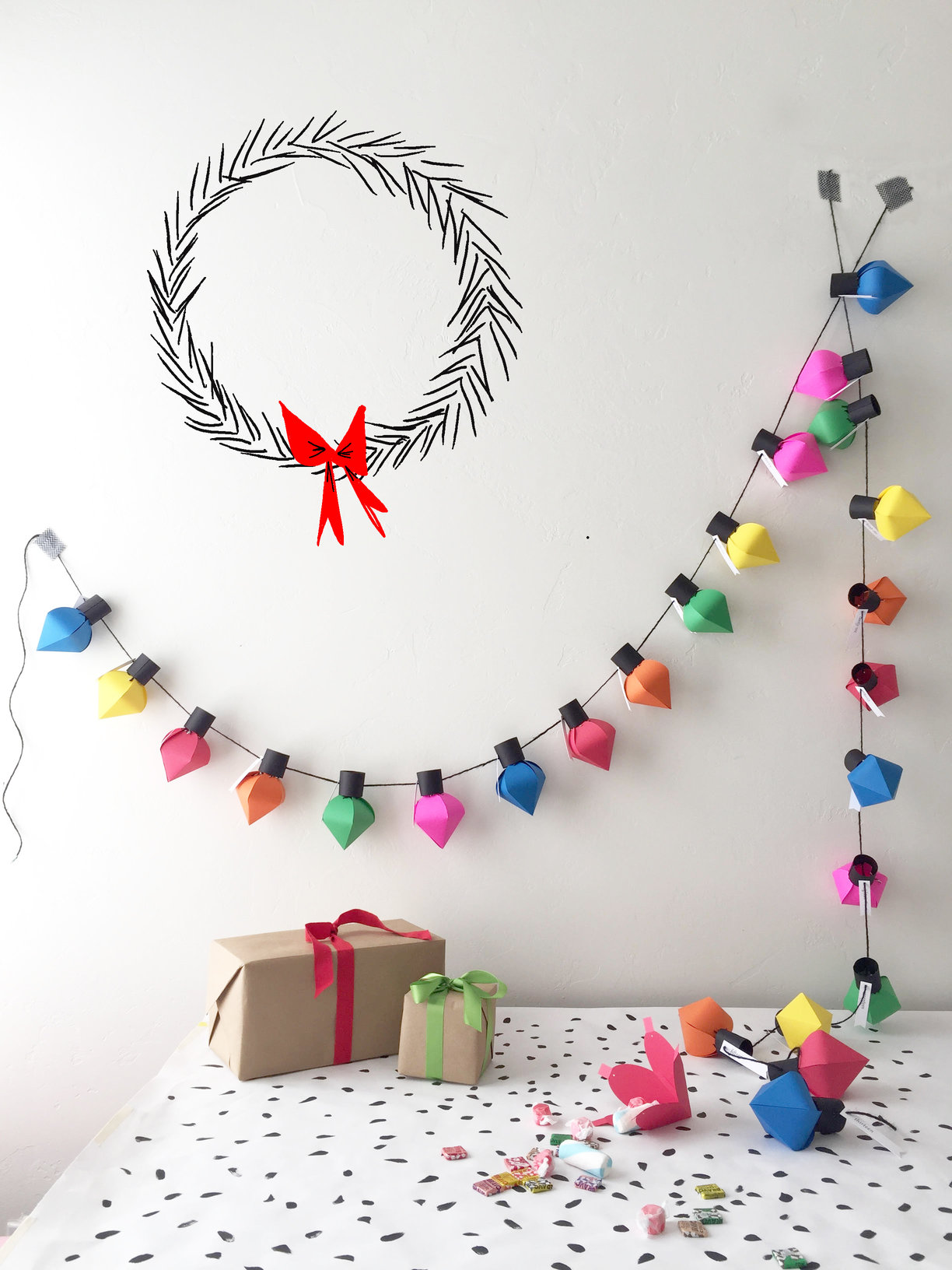 Source: events.snydle.com
M&S Beauty Advent Calendar 2016 – SPOILER!
Source: thoushaltnotcovet.net
Whitch Craft: Kaisercraft Beyond the Page Chimney Advent …
Source: whitchcraft.blogspot.com
Foodie Force: Top Christmas Advent Calendars 2015
Source: www.foodieforce.co.uk
The Ultimate 2016 Advent Calendar Round-Up • ELLE yeah
Source: www.elle-yeah.com
Cool Christmas Advent Calendar Ideas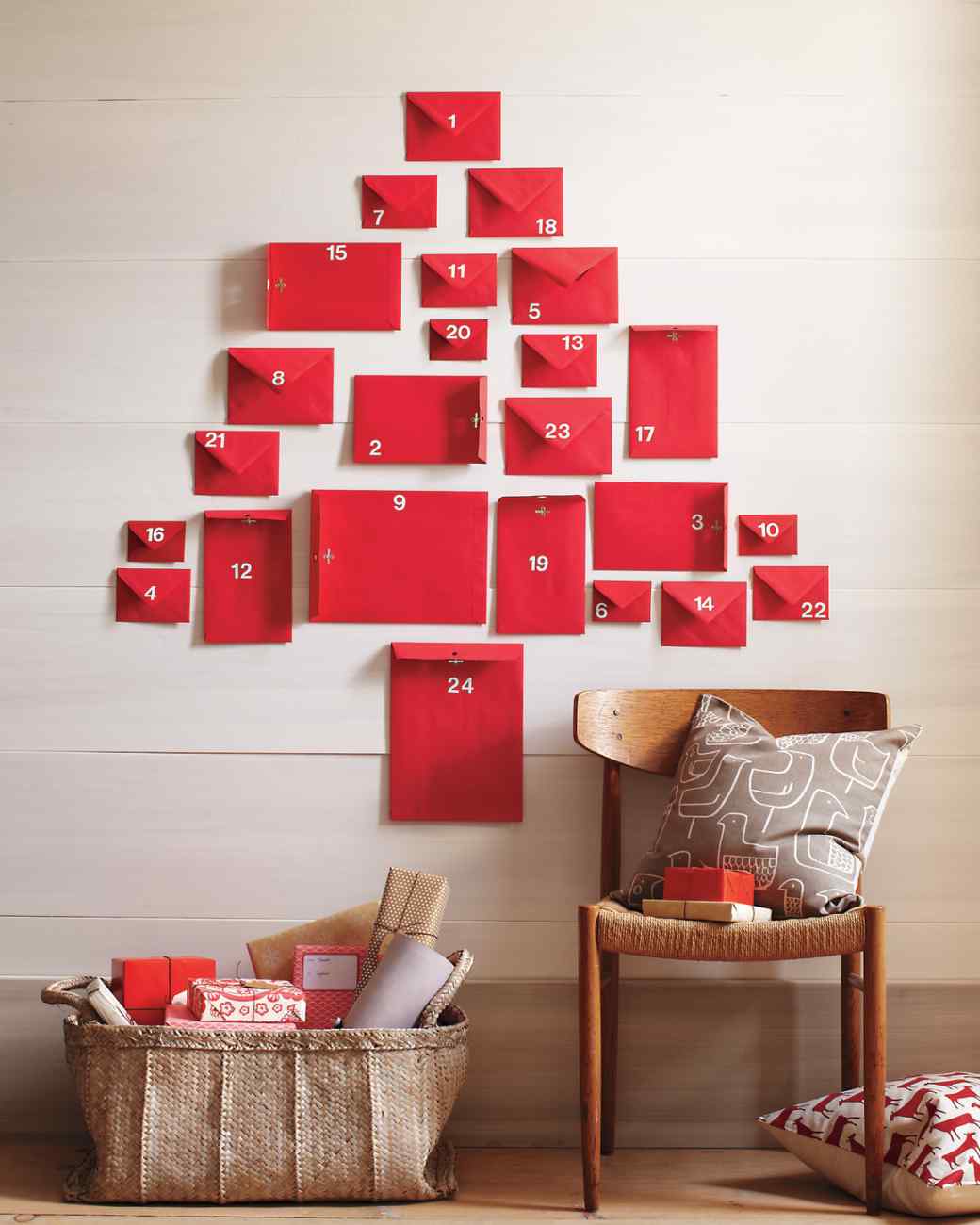 Source: events.snydle.com
Preparing for the big countdown…
Source: katescreativespace.com
The best advent calendars of 2016 without chocolate in …
Source: metro.co.uk
Advent Calendars For Kids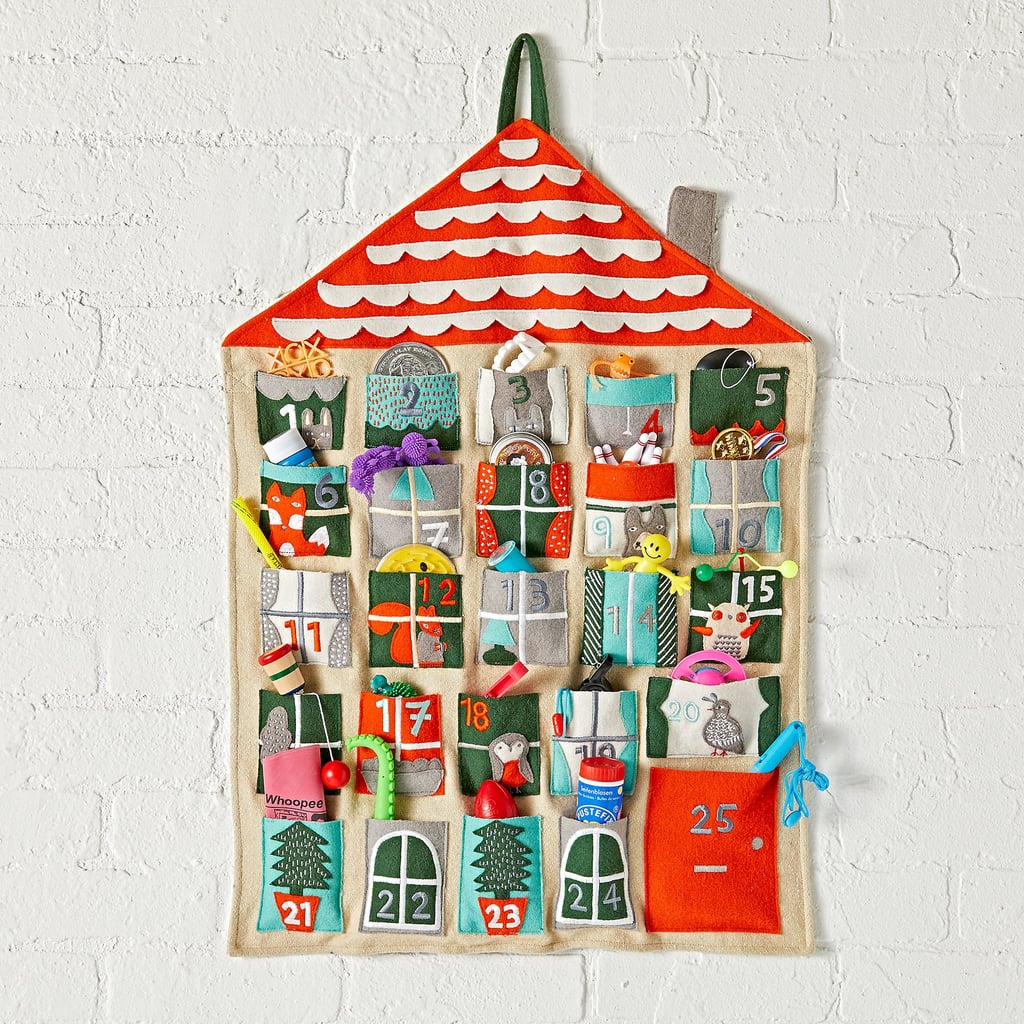 Source: www.popsugar.com
12 Food & Drink Advent Calendars Counting Down to a …
Source: www.foodandwine.com
DIY Advent Calendar
Source: www.upstateramblings.com
Traditional Advent Calendar Tree
Source: blog.hobbycraft.co.uk
Tamra's Crafty Paper Creations: Christmas Advent Calendar …
Source: www.pinterest.com