If you like your living room but still find that there are missing finishing touches on the decor, this article is for you! Check out 5 tips to improve your room decor, very easy and practical, without changing much, without spending almost nothing, just giving final touches on what you thought was missing.
5 Tips to Improve Your Room Decorating
1. Wall sticker
One of the most economical decoration forms that exist and are efficient with their aesthetic results are the wall stickers. They are found in several formats, countless designs and prints, for all tastes and personalities.
For the room, we suggest the wall stickers with the most classic and vintage style at gradphysics.com, such as flowers and roses that serve to fill empty walls without any decoration; Phrases to decorate above sofas and cabinets; We also suggest more concrete drawings for rooms full of attitude, such as silhouettes of monuments and cities, for example. That goes for taste, so have attitude.
2. Wallpaper
To give a different face on the walls simply and not too expensive, stick to the option of the creative wallpapers. If before the stickers only decorate parts of the walls, the wall papers decorate the environment as a whole and still allow you to combine with more than one print.
The most suitable prints for the rooms are of abstract and modern formats for more sophisticated environments; Flowers and branches for more gentle and traditional environments; Woody textures for warm environments; Among other thousand options that go of his taste. The purer and clearer the environment is, the more intense coloring and shapes the wallpaper can be.
3. Cushions
Are you finding your couch dull? Invest in beautiful cushions with colorful and embossed covers! This makes the room feel brighter, cozier! There's nothing more cozy than sitting on a couch with cuddly, pretty cushions, is not it?
Not only should the coloring and stamping of the cushions be attractive, but also the shape of these cushions vary. Play with classic square, round, rectangular and even star shapes, triangles, among others. Find out that a clean sofa allows intense color cushions and a colorful sofa allows for neutral, pastel-colored cushions.
4. Rugs and carpets
Let's decorate the floor too!Invest in long, wide rugs throughout the room, they give you a greater sense of spaciousness. There are several types of games that you can do, just have notion of space.
Suggestions: In the width measures of the sofa; Between the sofa and the coffee table; Between the coffee table and raque; Occupying the space of the three together; etc. The carpets, always synonymous with luxury, occupy the entire floor of the room and offer warmth and beauty to the space, even though it is a bit expensive.
5. Framed ornaments
Finally, as a final tip, but not least, we suggest you invest in framed ornaments for your walls! They can be works of art like pictures of your own, decorative mirrors that allow beautiful games when well mounted next to each other, murals of photos of family and friends, etc. Be creative and put a different frame, it works!
Gallery
Inside Decorated Homes
Source: www.decoratingspecial.com
30 Chic Home Design Ideas – European interiors. – Tips …
Source: tipshomedecor.com
Changing any houses room decoration by using wall covers
Source: www.slideshare.net
Farmhouse Bathroom: White sink inset in antique dresser …
Source: tipshomedecor.com
Decoration Yoga Room
Source: fremode.com
9 Decorating Tips for Anyone on a Budget
Source: www.mydomaine.com
Feng Shui Your Bedroom
Source: www.hgtv.com
18 Transitional Dining Room Design Ideas For 2018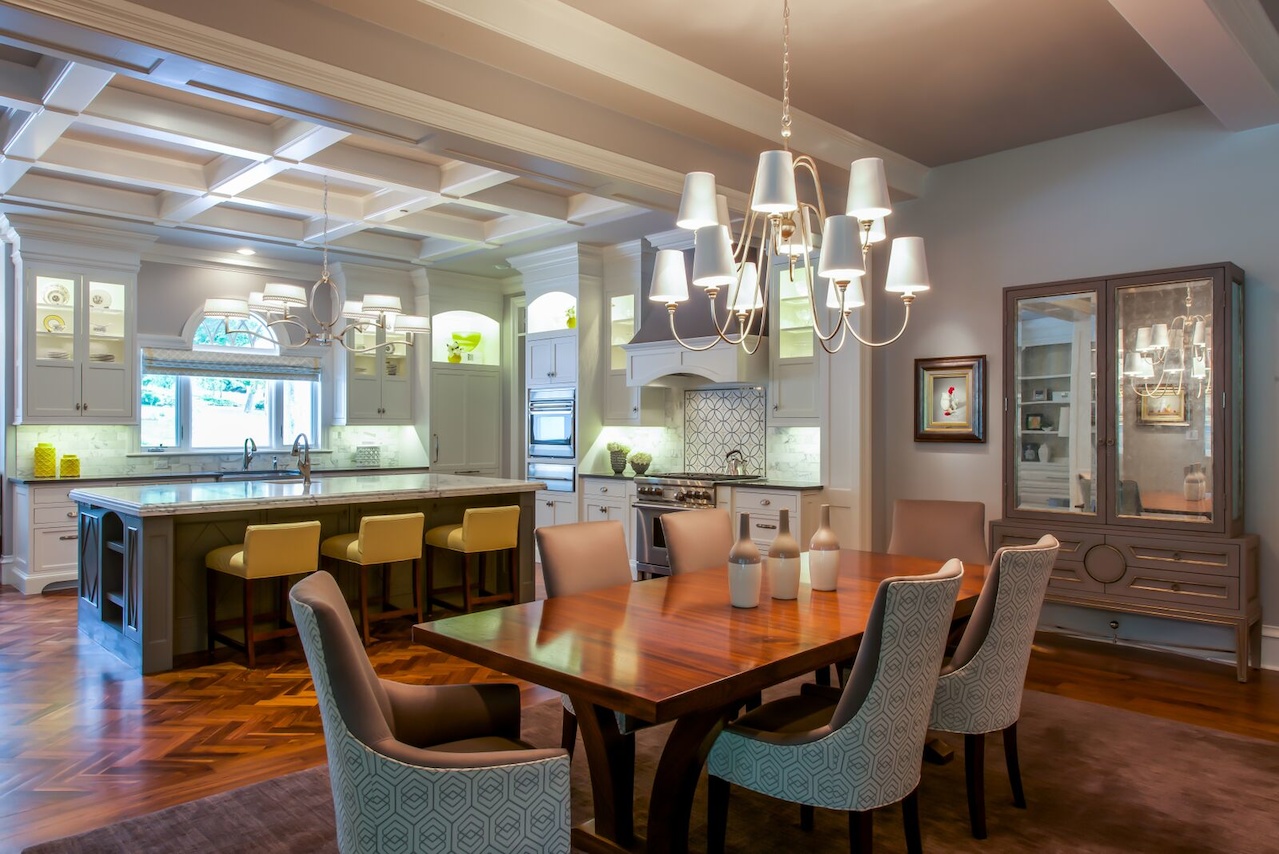 Source: www.liveenhanced.com
Color Hexa #a050a0
Source: lilyass.com
5 Sexy Bedroom Sets Ideas for 2015
Source: roomdecorideas.eu
5 Vintage Bedroom Sets Ideas for 2015
Source: roomdecorideas.eu
1000+ images about Master bath closet combo on Pinterest …
Source: www.pinterest.com
3 Helpful Tips For Doing The Perfect Home Decor By Yourself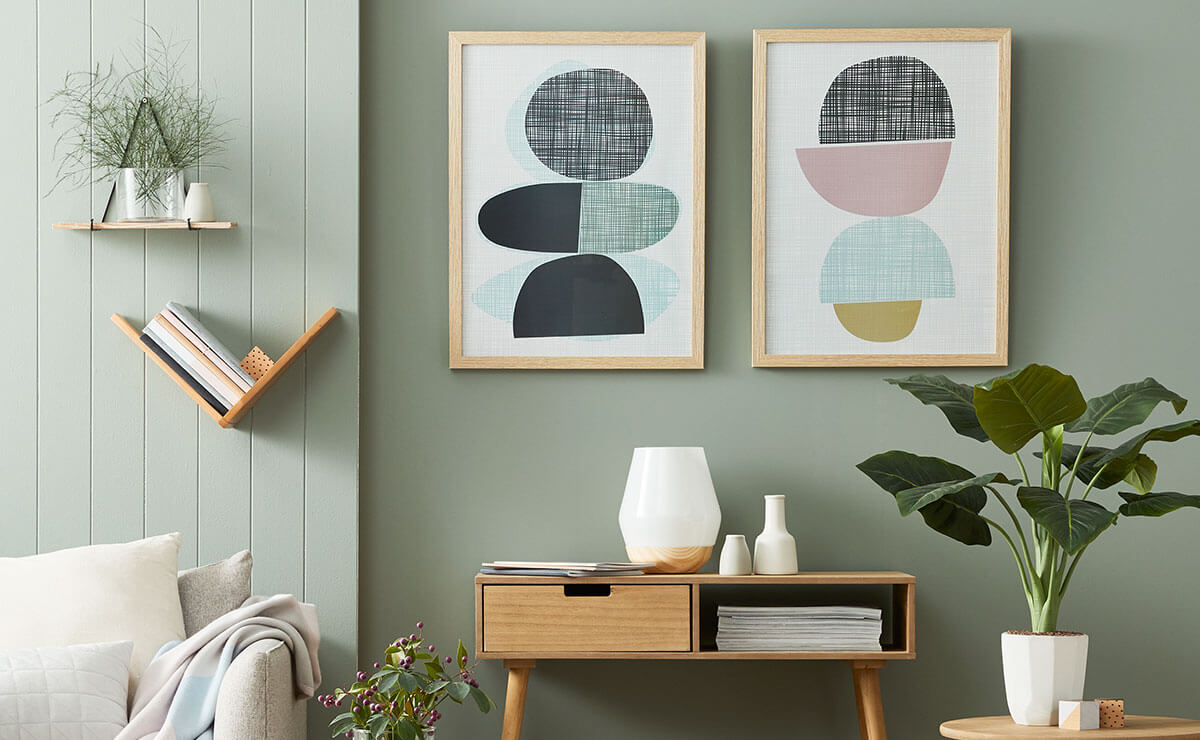 Source: myamazingthings.com
25+ best ideas about Stairway Wall Decorating on Pinterest …
Source: www.pinterest.com
17 Best images about JUNGLE / SAFARI {Classroom Theme} on …
Source: www.pinterest.com
1000+ Interesting Coffee Shop Photos · Pexels · Free Stock …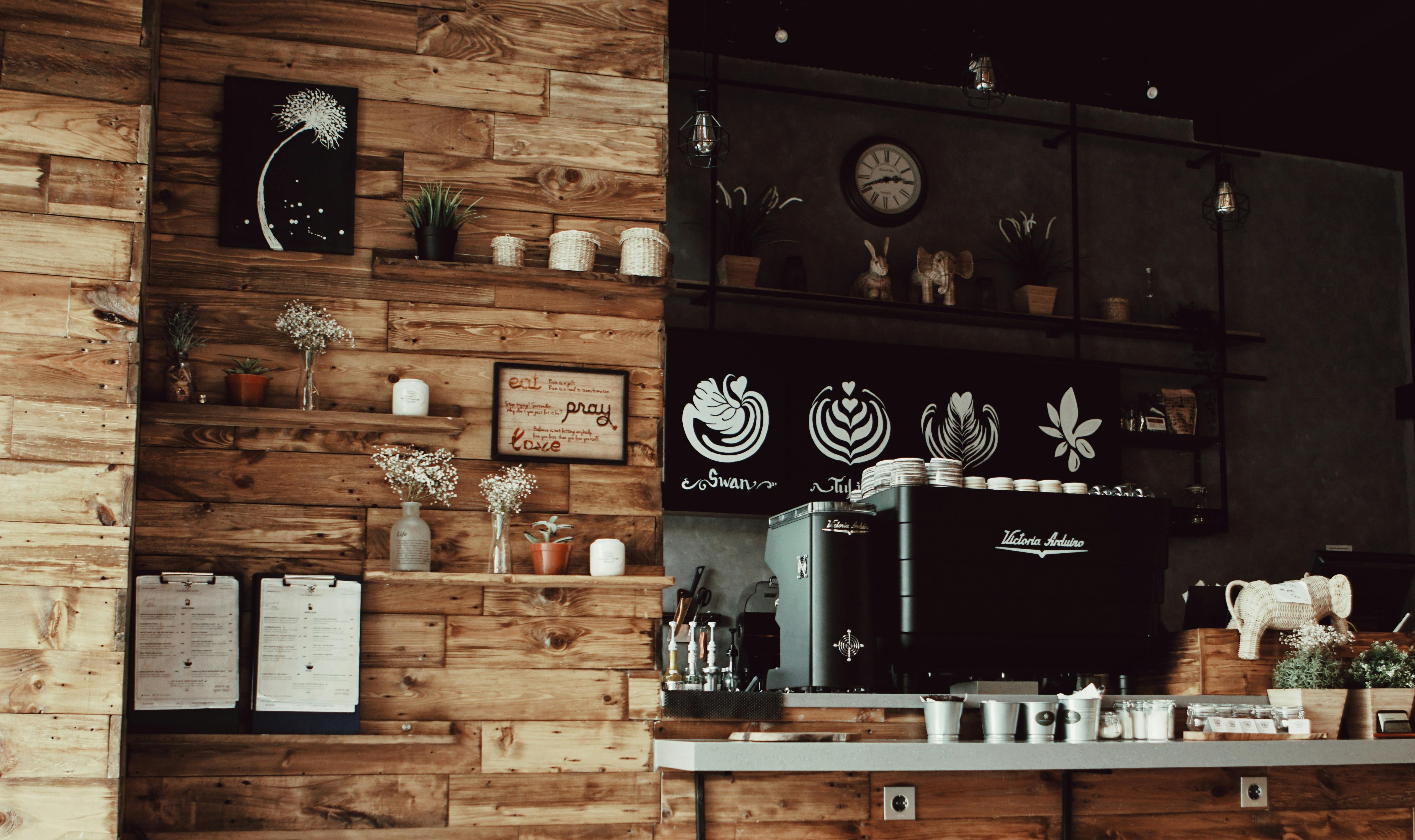 Source: www.pexels.com
Marble Coffee Tables for Every Budget
Source: theeverygirl.com
Romantic Bedroom Decorating Ideas for a Romantic Vibe …
Source: frankhouse.org
Ausmalbilder Robin Hood – Rooms Project
Source: roomsproject.com
Inside Decorated Homes
Source: www.decoratingspecial.com